Following earlier this December, SEVENTEEN's vocal unit leader and genius producer Woozi is going to drop his solo mixtape. 
That said mixtape is announced to be called "RUBY". It is going to be released on January 3, 2022 6PM KST.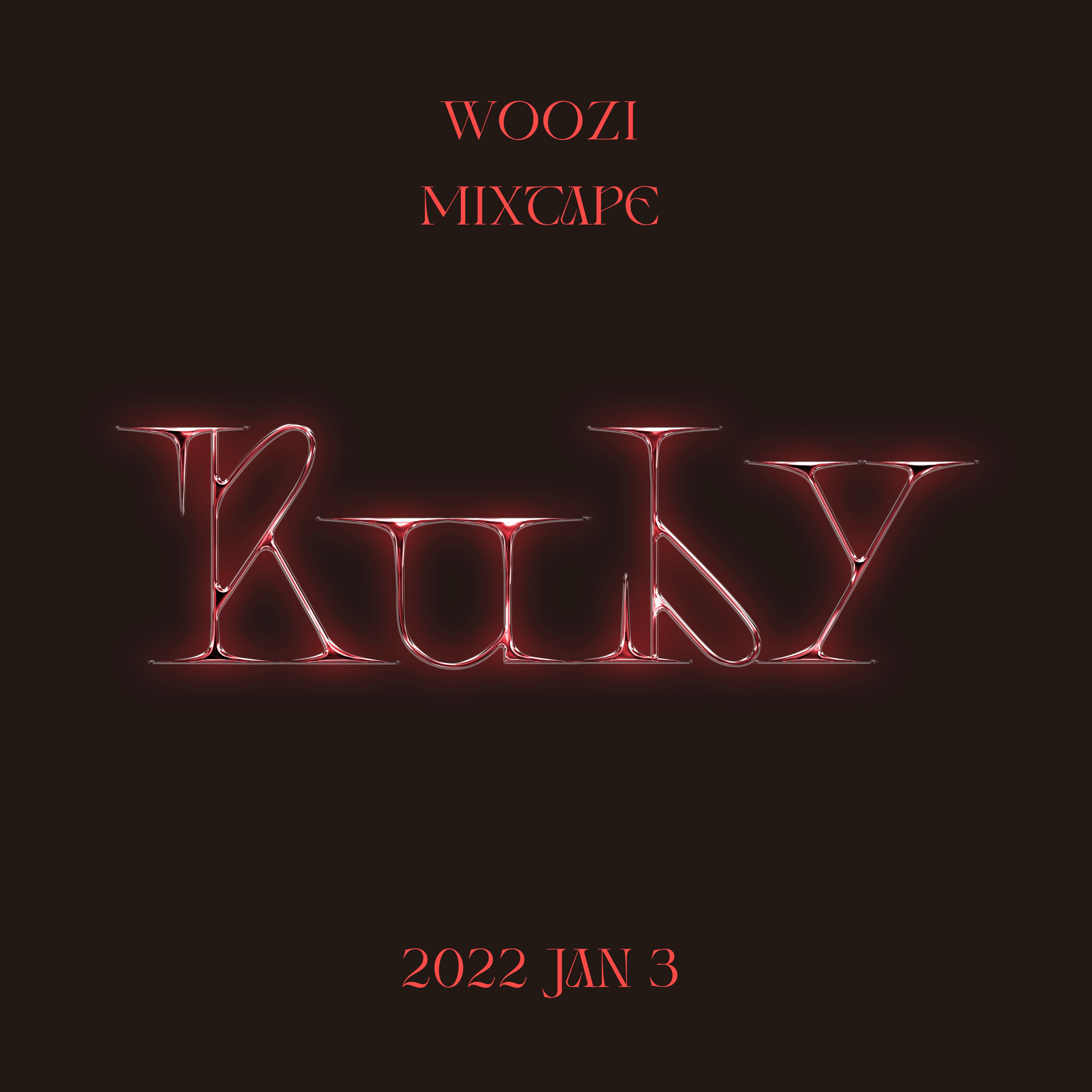 Fans have noticed the date of the release could be put as 1/3, as in 13 members in Woozi's group, SEVENTEEN. 
Also following on the last report, Woozi is set to branch out and show a different side of himself in this mixtape. 
This mixtape will perhaps also be the next instalment of SEVENTEEN's The Thirteen Tapes. This project was meant to be an exclusive interview along with a photobook to showcase the different sides of SEVENTEEN members as they release their solo mixtapes. 
In the released concept pictures, Woozi does seem to be showing two different sides of him. One of them is someone who is highly interested in fashion. The other side is a rock band guitarist.
Being a genius producer, Woozi does still have a lot of burden and struggle in artistic directions. He opened up in an interview with Marie Claire Korea, revealing that he has been working on this mixtape over the past year.
"Since it was my first time making songs solely for myself, I struggled with what direction I should go toward," he shared. "After some time, I ultimately asked myself, 'What kind of music does the musician Woozi make?' and I made a mixtape which answers that question." 
In the interview, Woozi also makes time to say that SEVENTEEN music is always authentic and sincere. It is true that SEVENTEEN has always followed their hearts and minds when it comes to music and not trends.
They always seem to make the trends instead of following the rest. As the core of it all, Woozi's RUBY is probably going to be as sincere with no fallacy.
We look forward to hearing more from Woozi. After winning the Best Producer award and following the success of Attacca, we are excited to see what Woozi will achieve.