Fried Mashed Potato Balls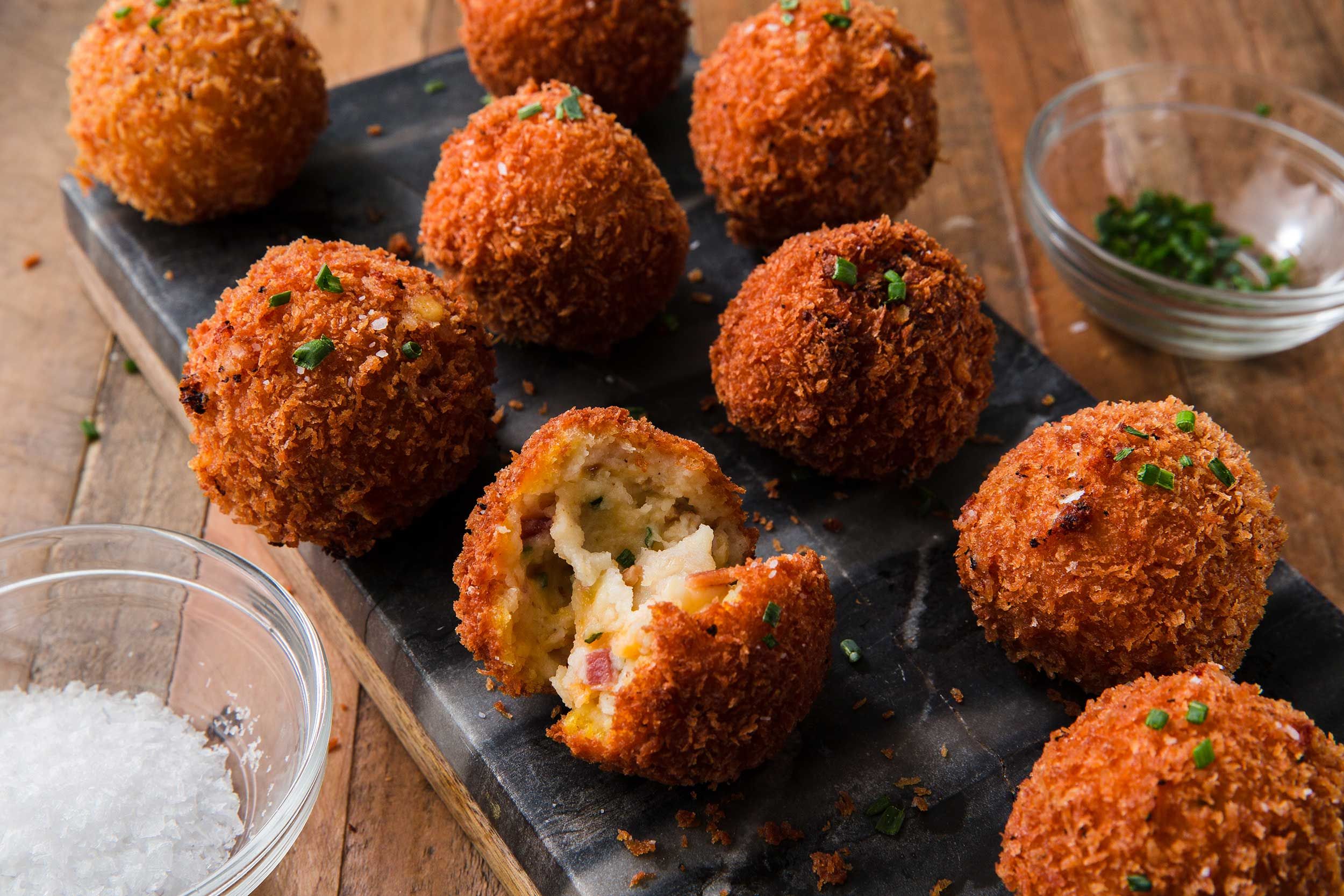 These potato balls work well as a side dish or a snack. If you have any leftover mashed potatoes from any holiday occasion, try this simple dish. You'll enjoy these fried potato balls as they're soft on the inside and crunchy on the outside.
Gnocchi
Making gnocchi requires time, perseverance, and practice. There are a plethora of possibilities for things to go wrong. Potato gnocchi can be lightweight and tender when they're at their best. Heavy, gelatinous, and/or mushy when at their worst. Using frozen ones are alright though, pair it with your sauce of choice, pesto, cream, Pomodoro, etc.
Garlic Parm Au Gratin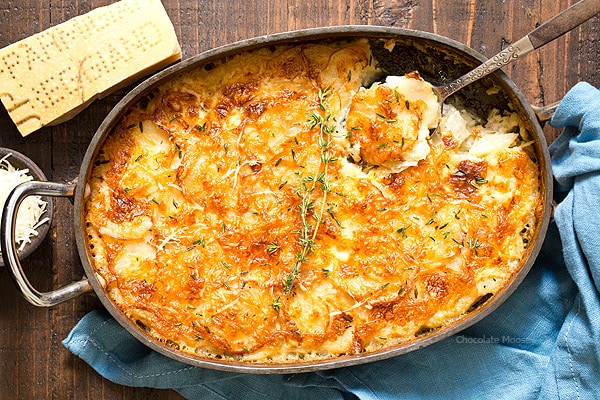 Garlic Parmesan Au Gratin Potatoes has layers of thinly sliced potatoes, Parmesan, and garlic, as well as heaps of garlic and cheese. Garlic lovers will enjoy this immensely.  Serve as a part of a meal for the holidays or pair with meat for a home-cooked dish.
Latkes
The appeal of this delicacy lies in its near impossibility of being nasty. After all, we're talking about fat-crusted potatoes. Any recipe will be great if you can do that. It is light and flavourful. The more starch in the potato, the more crispy your Latke is.
Potato Leek Soup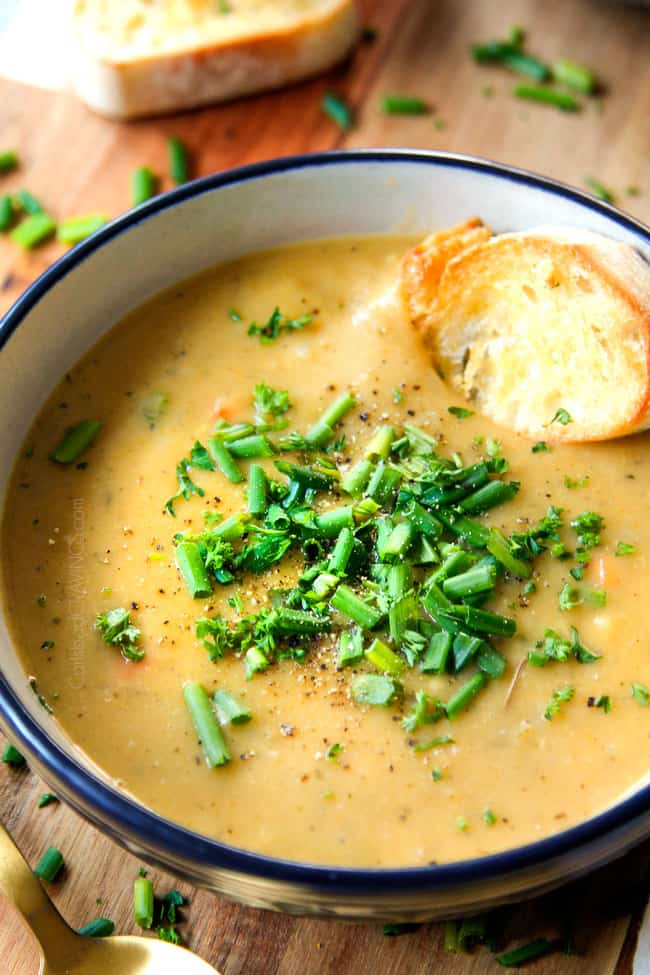 The mellow flavours of leeks and potatoes suit each other so wonderfully in this potato leek soup. The texture of the soup is determined by your preferences; if you prefer a smooth texture, use a blender; if you prefer lumps of potato, use a potato masher.