The 6th season of My Hero Academia will air in Fall 2022. 
After season 5 is concluded My Hero Academia now prepared us to welcoming its new season by release of its new trailer. The second trailer that was released also tells us that it will be an all-out war.
"The decisive battle was approaching," the voiceover of Deku says in the trailer. "An all-out war between the Heroes and The Paranormal Liberation Front, led by Villain Shigaraki Tomura is about to begin. If we fall behind, it will be the end of Japan"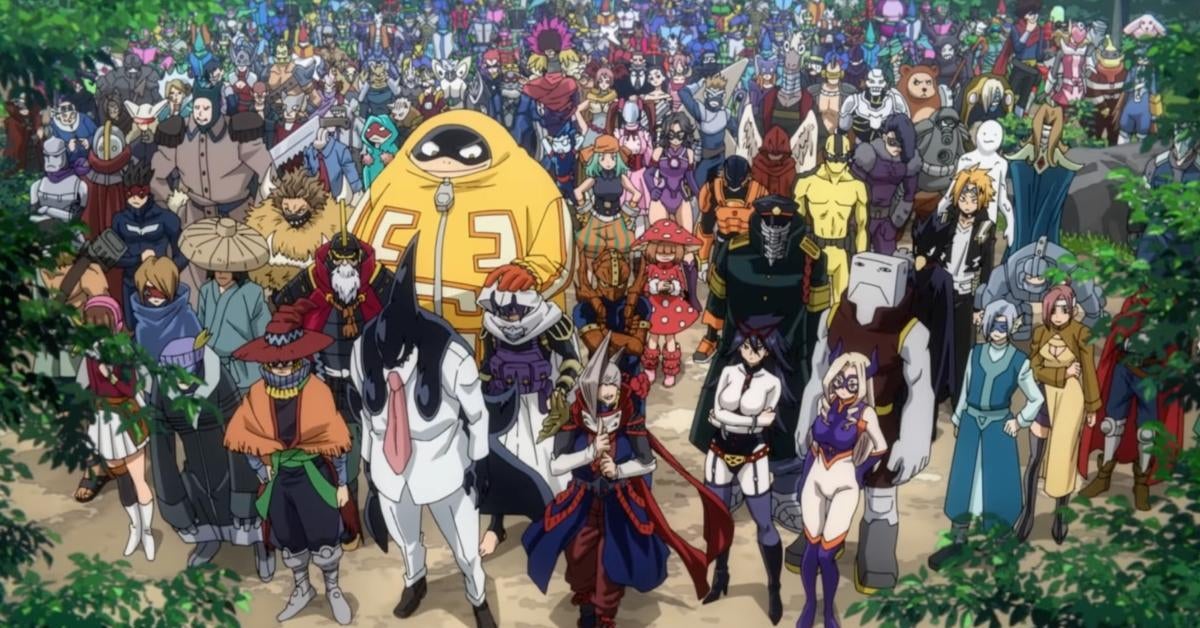 A lot of fans in the comment section of the trailer wish that the season would not be rushed because the War Arc "amounts to what Infinity War is for the MCU". Some fans were disappointed in the execution of some arcs in the anime; including that of the last season and the Overhaul arc. Another fan also says that,
"This will genuinely be one of the greatest anime seasons of all time if Bones doesn't treat it like they did Season 5. This arc elevates MHA to new heights and changes the tone of the series completely."
We only hope that the studio is going to be careful with it and take their time to build this storyline the way that it should be. My Hero Academia is such a favorite among anime lovers. It would be such a shame if the greatest arc it has won't be reflected in magnificence in the anime.
Watch the trailer here: