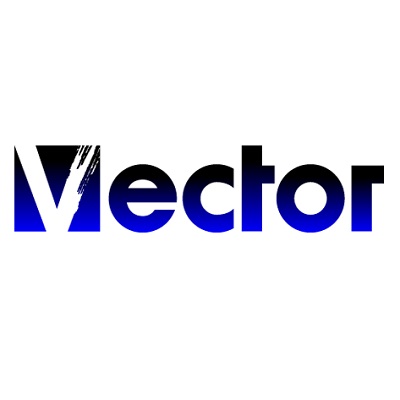 Vector <2656> announced on April 4 that it will acquire the land for a solar power plant located in Saihaku-gun, Tottori Prefecture, and the right to sell electricity, with a plan to sell it to a third party.
The acquisition price will not be disclosed as we will proceed with negotiations with the prospective buyer as we plan to sell the power generation site to a third party. In addition, the funds raised through the third-party allotment announced in January will be used for the acquisition funds.
If the power generation site cannot be sold, the company plans to construct a solar power plant on the power generation site and sell it as a solar power plant.