Very shocking and heartbreaking news came from Hillcrest Primary School in Devonport, Australia. It is reported that two children have died and several others have been seriously injured after they fell 10 meters from a jumping castle that got picked up by the wind and thrown into the air. It happened when the school held an end-of-year "Big Day In" celebration.
Several children have fallen from a height of 10 metres, causing serious injuries, after the wind blew a jumping castle into the air at a primary school in Tasmania's north-west @abcnews pic.twitter.com/tf01vevPab

— Monte Bovill (@MonteBovill) December 16, 2021
On Thursday morning Tasmanian police said, "A wind event caused a jumping castle to lift into the air. Several children fell from a height of about 10 meters around 10 am and are currently receiving medical treatment at the scene as well as in hospitals."
The event started at 9:30 am and the school's oval is where the jumping castle was set up.
Local people are being asked to avoid the area in order to crews to respond.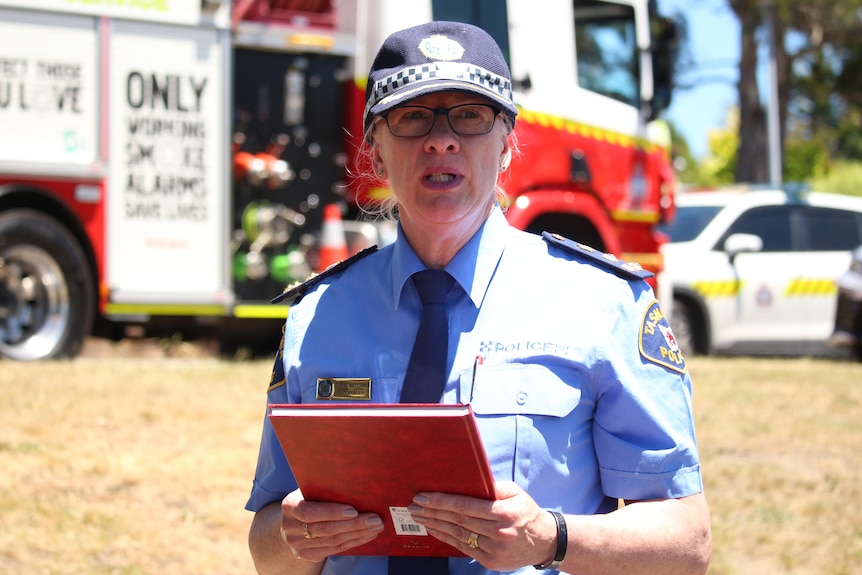 According to ABC News: Monte Bovill, Commander Debbie Williams says families and first responders are receiving counseling and described the scene as "distressing".
"Tragically I can confirm that there are two deceased children after an incident today at Hillcrest Primary School. This is a very tragic event and our thoughts are with the families and the wider school community, and also our first responders. There is no doubt that this has been a very confronting and distressing scene. Counseling is being made available to the families affected by this in the school community along with the first responders," she explained.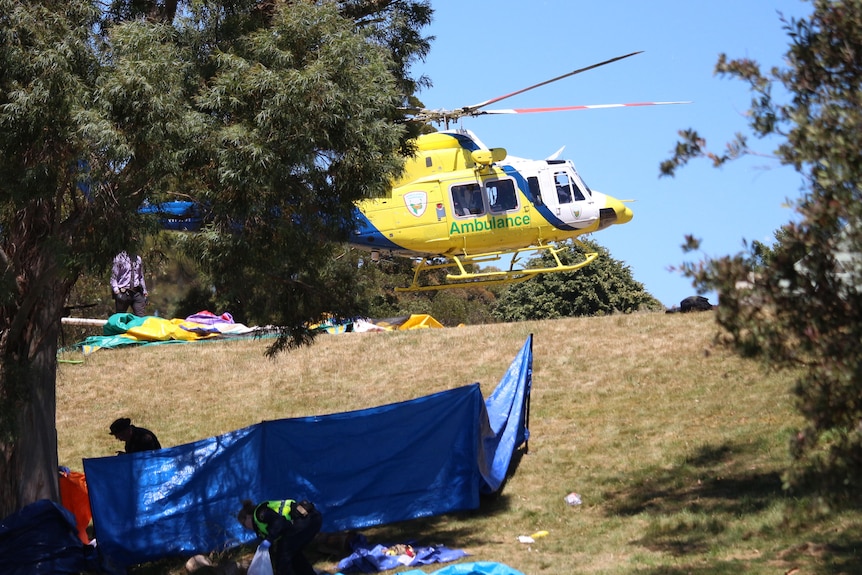 The Westpac Rescue Helicopter reported that it has also been dispatched.
"Ambulance Tasmania is currently responding to a major incident in the state's North West. If you are going to be on the roads in the North West, please ensure you give way to emergency vehicles," the organization said in a statement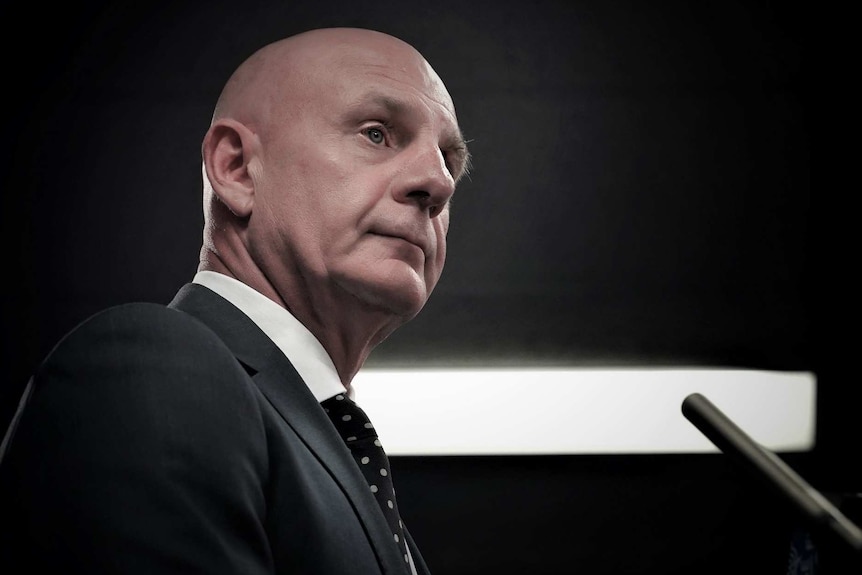 Just after the incident occurred, Peter Gutwein, Tasmania's Premier, at a COVID-19 press conference in Hobart told reporters, "As this involves a primary school, Hillcrest Primary School, my thoughts are obviously with the people involved, but obviously the parents of the children that have been injured. People have been, as I understand it seriously injured and we currently have all the relevant emergency services on site. As we receive further information on what I understand is a very serious matter we'll provide that as the day progresses."
Scott Morrison, the Prime Minister, said that he has discussed this with Premier Gutwein and he also explained that the tragedy was "just shattering".
"Young children were on a fun day out, together with their families and it turns to such horrific tragedy. At this time of year, it just breaks your heart. It's just a terrible tragedy, unthinkable, horrific accident, a freak accident that will leave families completely devastated," the Prime Minister said.
Although the police said that they will not release the details about the deaths or injuries for the sake of privacy reasons, but they would still have a press conference this late afternoon in Devonport.