THINGS YOU CAN BE EXECUTED FOR IN NORTH KOREA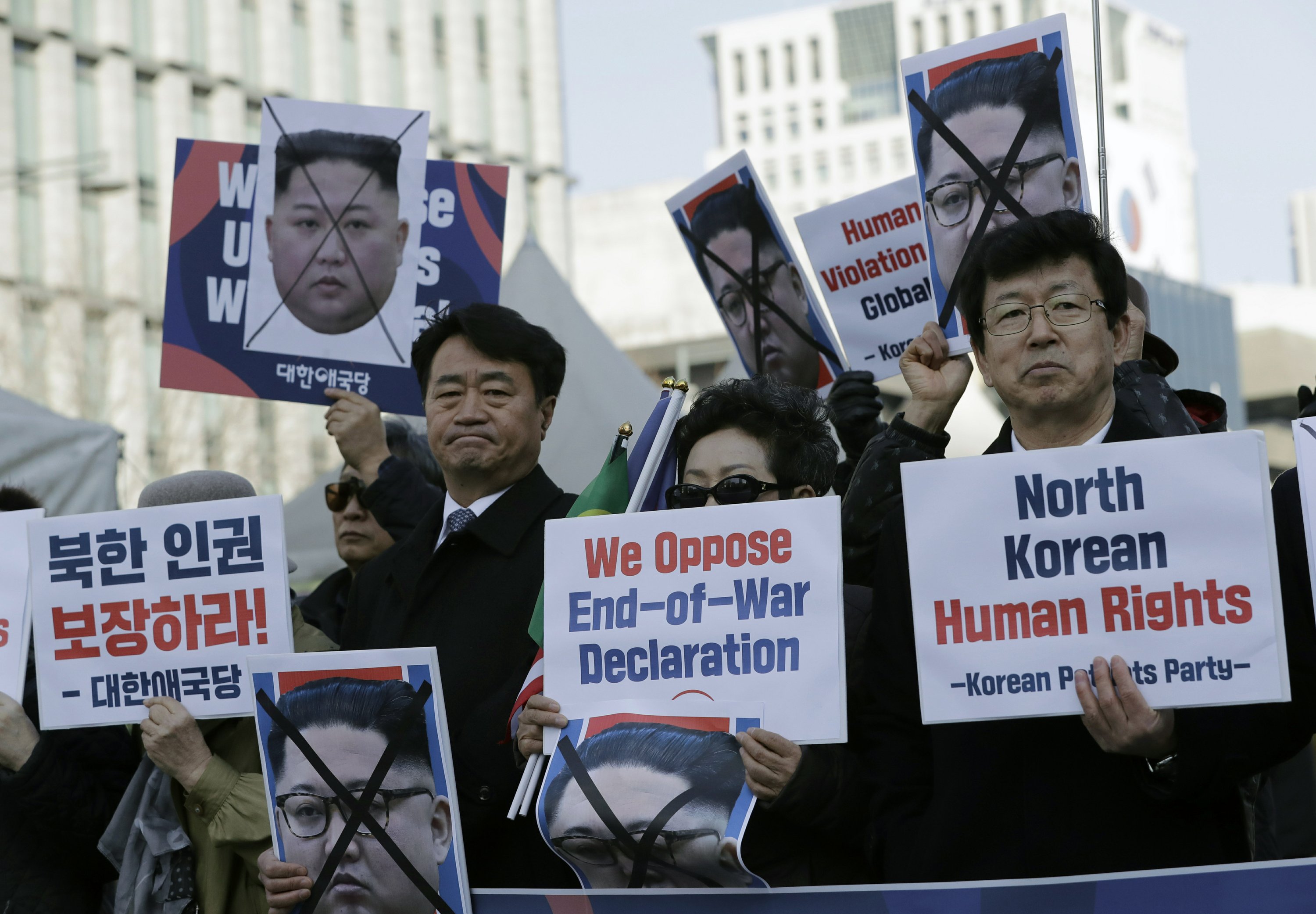 Insincere Mourning
Following the 2011 death of Kim Jong-Il, North Korean citizens were seen in mass hysteria. This wasn't just out of sadness; if they didn't show proper despair, citizens were sent to labor camps for months, and not showing up or trying to escape meant you are as good as dead.
Falling Asleep In Meetings
No, seriously. If the Dear Leader is speaking, you had better be listening, no matter how boring he is. Most bosses would give you a warning for falling asleep during a meeting; Kim Jong-Un will have you executed. He had his own uncle brutally murdered in a work camp for this very reason.
Drinking Alcohol
In the West, the worst you could wake up with is a bad hangover; in North Korea, you could wake up with a death sentence. Alcohol cannot be sold openly in the Hermit Kingdom, and citizens may only drink alcohol on 'special holidays' like leaders' birthdays.
Stealing Food
While this is generally an obvious no-no, North Korea takes it to the max. Most punishments in North Korea involve months in a work camp; within these camps, conditions are abysmal. This often leads to malnutrition, which then leads to food stealing- and the guards will kill you for that. Even worse, these executions are often viewed by schoolchildren.
Watching A Soap Opera
Censorship in North Korea is obviously a big deal; anything not approved by the regime is seen as evil. This includes television; hundreds of North Koreans have been executed simply for watching Korean soap operas.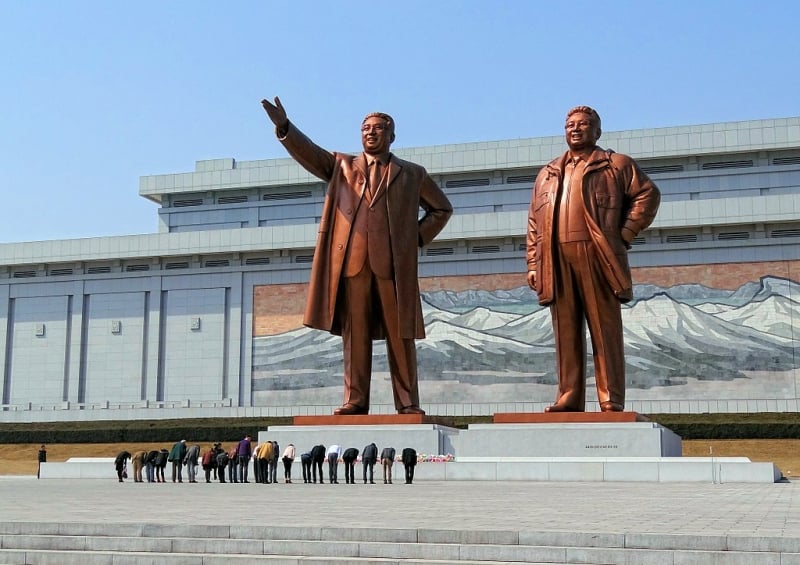 Phoning the Outside World
Communicating with anyone beyond North Korean borders can get you killed- never mind the hefty phone bill, The sad reality is that communicating with outsiders is an executable offense; methods used have included death by firing squad.
Accessing the Real Internet
Most of us can't imagine life without the internet; not so in North Korea. The propaganda-rich state severely limits their people's internet access; citizens can only surf the web through a government-approved portal.
Leaving The Country
North Koreans who want a change of scenery, or a quick holiday is out of luck; North Korea's tight travel restrictions forbid their citizens from leaving under any circumstances. Now, this hasn't stopped people from trying; however, successful defectors often struggle, and those that are caught and brought back to North Korea face being tortured in horrific wats and even being executed.
Disrespecting "The Leaders"
The quickest way to piss off North Korean officials is, hands-down, disrespecting its leaders; this includes failing to show proper respect. It is even expected of tourists to bow and lay flowers at the statues of former leaders Kim Il-Sung and Kim Jong-Il.
Practicing Religion
North Korean governmental control extends to faith; to have a practice of faith, or exercising a religious practice. The closest thing that North Korea has to a religion is the personality cult around its leaders, and investigative reports suggest most of the country is either atheist or agnostic. Nevertheless, there are believers who are persecuted for their faith; in 2013, 80 people were reportedly executed just for owning a Bible.