The Do's and Don'ts of Public Demonstration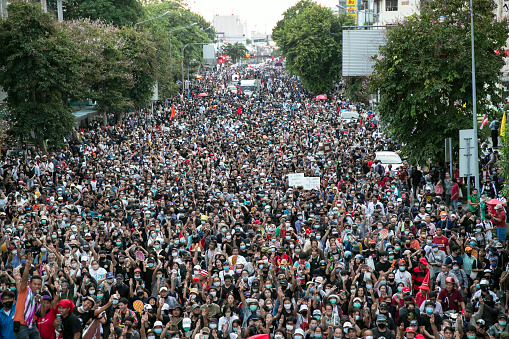 If you've been keeping an eye on, or really have just seen anything, on Canadian news this past weekend, you will know that there is a massive protest going on in Ottawa, Canada's capital. I asked around for feedback and inquired as to what goes into a protest for people, and I thought, why not use what I know and write up a list of dos and don'ts for protesting?
Do's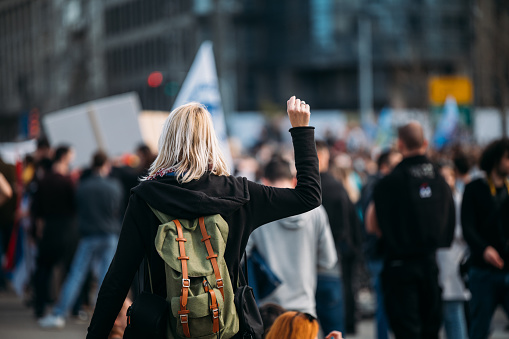 Do Educate Yourself
Don't go to a protest without knowing what it is that you are fighting for.
Do realize that it's not about you
You are showing up in solidarity with the other protestors there.
Get in the right mindset
You're going to go through a range of emotions. Plan ways to deal with them- everything from being joyful to being terrified.
Do form a group and have each other's backs
There is safety in numbers.
Make a plan
Pick a meeting spot in case you get separated, or even multiple spots, in case some become inaccessible. Plan routes for getting in and out; make note of which streets may be blocked. Also, take note of things like curfews and the locations of bathrooms.
Do study your surroundings
Maintain awareness of what is going on around you.
Don'ts
Don't Run
No matter how strong the urge. Running draws attention, and you could also incite a panic, hurt someone, or hurt yourself. Move quickly if you need to; just avoid running if you can. Move to the outskirts of the group, and make sure your return routes stay out of the way.
Don't Policing People
People are always going to behave differently. If someone's behavior makes you uncomfortable, then leave; this could mean any behavior, from emotional public speaking, vandalism, or provoking of police. Don't get involved; just go.
Don't travel to another location to protest
These sorts of situations are times when it's best to strengthen your ties with your own community; donate to other efforts, certainly, but save physical action for your own neighborhood.
Don't forget to eat and drink
Bring lots of water, and bring snacks; your body needs fuel, and fuelling your body works to your advantage if you get into a precarious situation.