Uproxx attempt in bringing news regarding culture, music, politics, and in-depth interview through the People's Party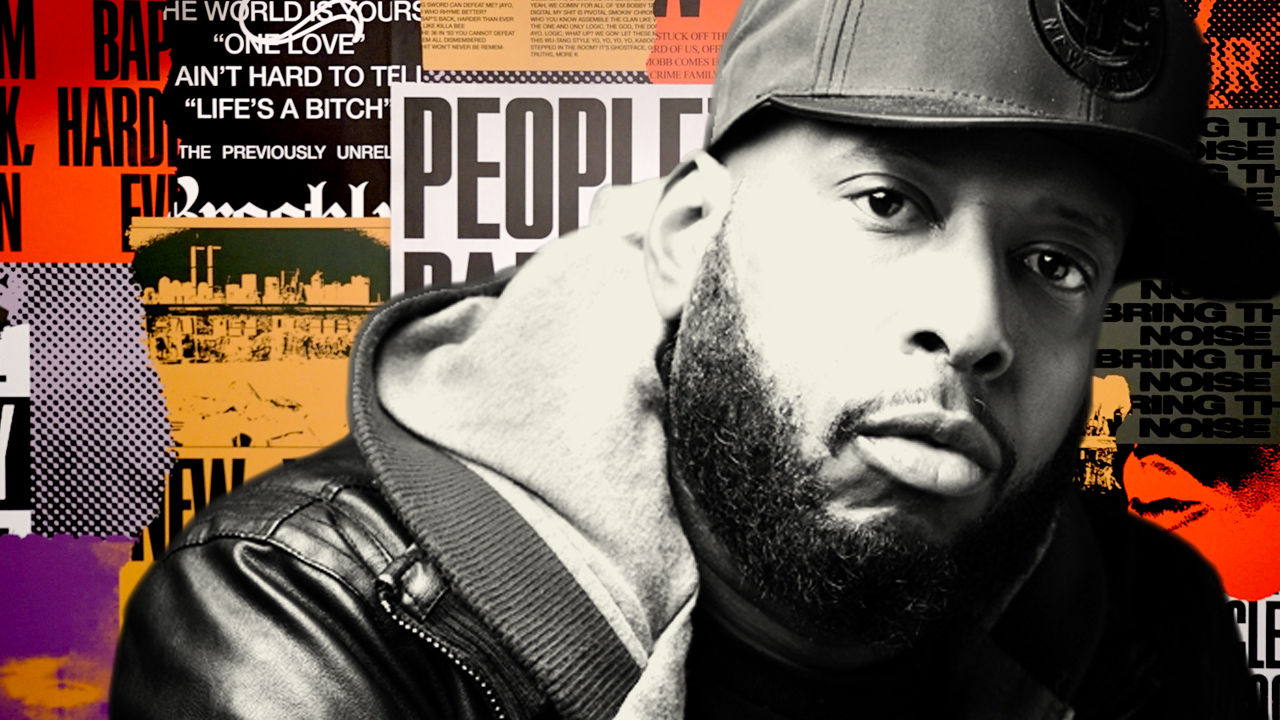 Talib Kweli, Brooklyn's most prolific and outspoken MC's is hosting the podcast's People's Party. Co-hosted along by Jasmine Leigh, and distributed through Uproxx's media. For the last 2 years since its release, the most anticipated Monday routine of mine was the People's Party. Available through mediums mainly on Uproxx Youtube channel, Apple Podcasts, Luminary Podcasts, and scraps of the interview on Spotify.
With a lot of famed guests such as B-Real of Cypress Hill, JPEGMAFIA, Chuck D of Public Enemy, Ice Cube, Robert Glasper, and 4 of Wu-Tang Clan members to name a few. The dynamics and the experience of the podcasts flow gorgeously, and the back-to-back conversations are just too beautiful to miss.
With a lot of shared history, added points in each of every guest's perspective on the topics at hand, the viewpoint that can change us as the audience, and the active speaker. People's Party has a lot of influences in seeing a lot of artists in which where they stand, what's going on in their life, and introducing a whole new library of history.
From an American Pop-Culture in retrospective through the views of either Black Historical studies, Hip-Hop myths and legends, political culture in general, and many other topics to be covered. People's Party came to the surface as a platform for artists, entrepreneurs, creative-minded people to get in touch with each other, and most of the guest is by Talib's choice because he's a fan of them.