SEVENTEEN's Seungkwan won Male Idol Entertainer at the 2022 Korea First Brand Awards! 
His recent show Racket Boys also won the Sport-Entertainment Program category. Congratulations to everyone who has won but first we will discuss our Seungkwan.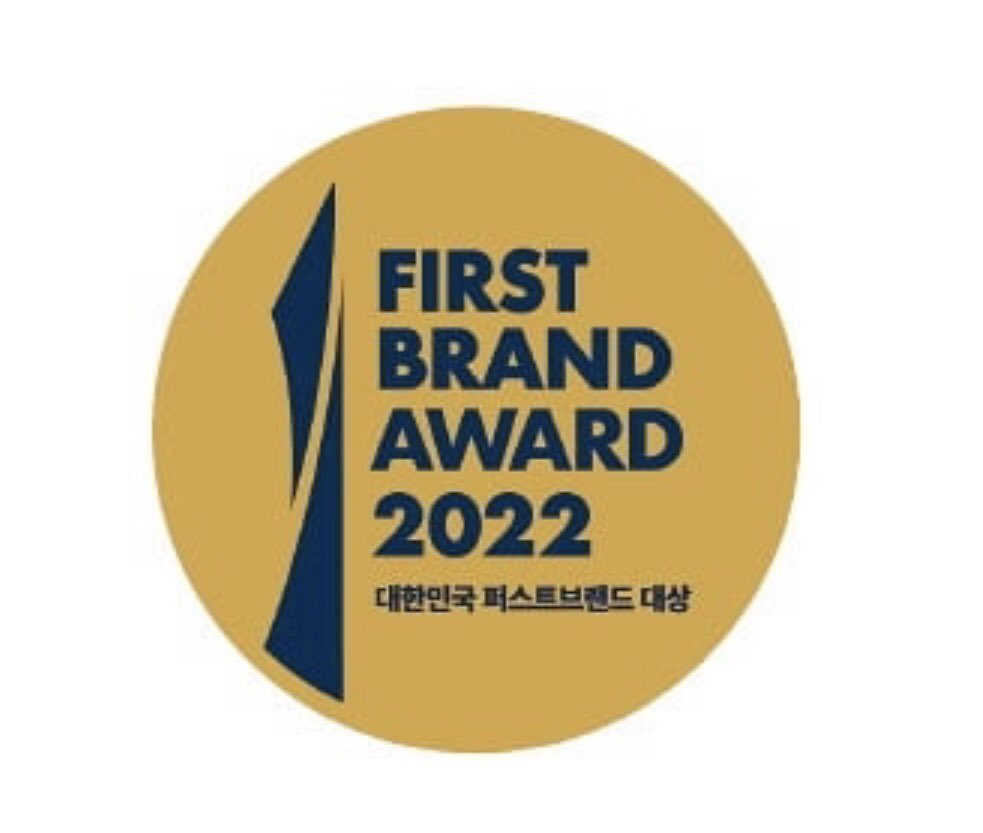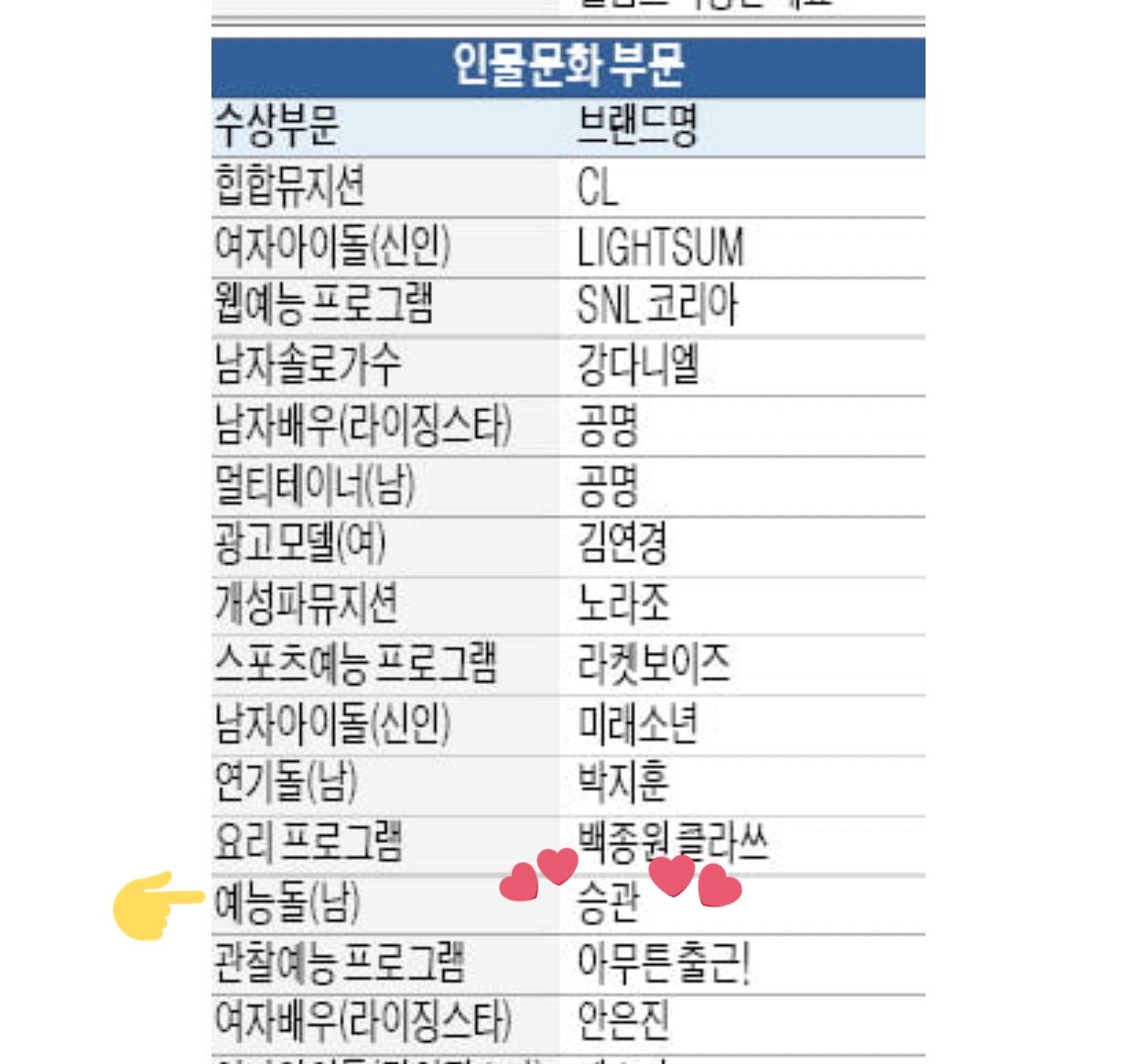 Seungkwan is SEVENTEEN's main vocalist, with his undefeated talent of belting out the highest of notes. His voice is soothing, unique, and adds many colors to the Seventeen's image. This is one of the many examples of how good of a voice he is.
also seventeen were adlibing the fuck out of their songs like it was no one's business.. like wtf was seungkwan at 18 hitting four notes in quick succession even on ???? pic.twitter.com/SROSms4INo

— ً (@cheolattes) October 10, 2021
Not only that, but he is also an amazing dancer.
GO SEUNGKWAN pic.twitter.com/kFXzeYf5s7

— ???????????? (@kwanchive) December 17, 2021

This DAESANG win has made Seungkwan the first member to receive an individual Daesang. He is the only SEVENTEEN's member with individual awards.
Now, Seungkwan he has:
Rookie Award (2018 MBC Entertainment Awards)
Best OST Singer (2018 Fandom School Awards)
This Year's TVING Family (2021 TVING Awards)
Male Idol Entertainer (2022 Korea First Brand Daesang)
Seungkwan has also carried SEVENTEEN's name in many variety shows. Seungkwan's name is known across the world. Non-SEVENTEEN fans better know him as 'Mr. Boo'. And Mr. Boo would often lure non-fans into checking SEVENTEEN out.
This year, Seungkwan was not only in Racket Boys. He was also exclusively picked to be in the Amazing Saturday spin-off, Idol Dictation Contest, as one of the fixed lineup.
Seungkwan was also one of the reasons that a few second-generation idol groups reunited this year in the MMTG Special.
Making a name for himself until he is a household name in variety shows has been a ton of work and all applause and praise go to him. Seungkwan has also shared quite a few times that he holds a burden being 'the funny one' in the team.
The rest of the SEVENTEEN members assure him many times and have given him great support. Carats have also assured Seungkwan to take it easy.
We also wish nothing but the best to Seungkwan––the most amazing singer, dancer, performer, and variety genius. Here's to more of Seungkwan's talent and more awards to come!
[????] Congratulations SEUNGKWAN for winning the Male Category of Variety Idol at Korean First Brand Award 2022 Daesang

Our Boo is truly untouchable! ???????? CARATS and SEVENTEEN are always proud of you ❤️@pledis_17 #세븐틴 #승관 pic.twitter.com/pCIbDvFqFs

— Carat Land PH ???? (@CaratLandPH) December 26, 2021