Something is in the air and seven out of thirteen SEVENTEEN members are taking over Magazines.
JUN for Waves 
It was announced back in December that he will be in the upcoming issue of Waves. Jun's stunning visuals in the photoshoot are very heart-fluttering!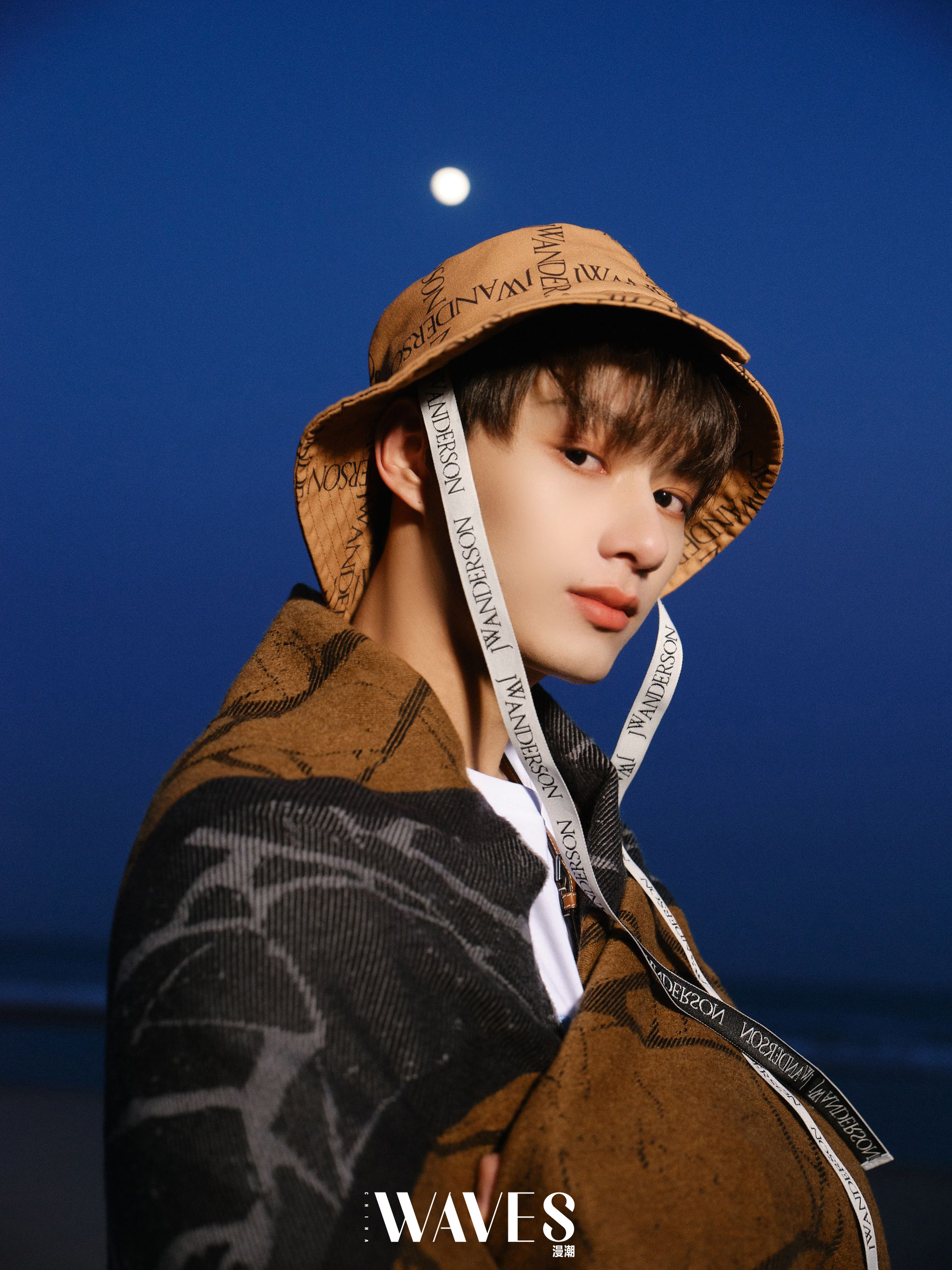 Jun also did an interview, answering several questions by his fans.
Q3: What's the feeling of acting once again?
????: It's quite intriguing because it feels like I'm experiencing a different life pic.twitter.com/vKANfSBpld

— ???????? (@mansehao) January 15, 2022
95 Liner S.COUPS, Jeonghan, Joshua for ELLE Korea
The hyungs of SEVENTEEN show off their perfect, sharp visuals in this pictorial.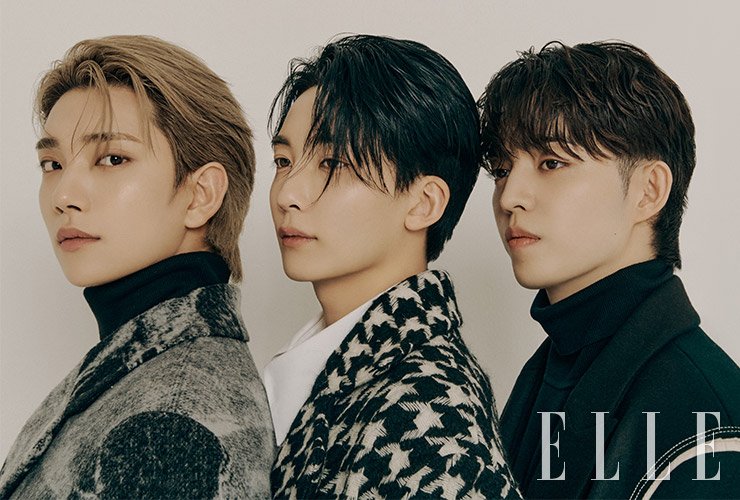 They also did an interview, where they were asked about their friendship with each other as 95 liners as well as their plans for 2022. Joshua said: "Even when we get tired and sensitive with the members, we decided not to lose consideration for each other. If there is a problem, be sure to solve it through dialogue."
#ELLEstar #ELLE30th #엘르는1년내내생일

"<엘르> 30주년, 그 두 번째 이슈"????

<엘르> 코리아가 30주년을 맞이했습니다.
그 두 번째 이슈를 기념해 #세븐틴 의 '맏형즈' #에스쿱스, #정한, #조슈아 의 스페셜 필름을 공개합니다. @pledis_17 #SCOUPS #JEONGHAN #JOSHUA #SEVENTEEN pic.twitter.com/YO97AoydLY

— ELLE Korea 엘르 (@ELLE_KOREA) January 20, 2022
Mingyu for Arena Homme+
mingyu for arena's feb 2022 issue pic.twitter.com/z3Ub6yoXDk

— thinking about hhu (@hhuthinks) January 17, 2022
Mingyu looks stunning, as always in the photoshoot. In the interview with Arena, Mingyu explains how he still remains passionate and driven as an idol with 6 years of experience. He said: "What we do doesn't have a set numerical value. I feel a sense of accomplishment from Carats [Seventeen's fandom] love, so my greed is endless."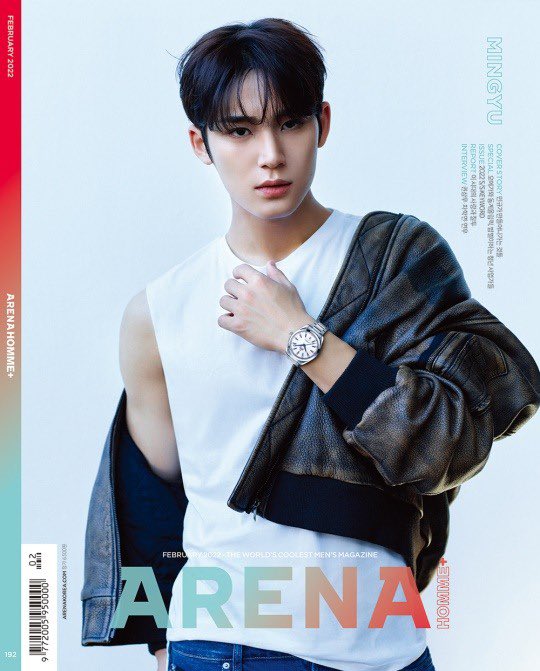 Seungkwan for 1st Look
Seungkwan for 1st Look Magazine???#승관 pic.twitter.com/vLmQB6PW5o

— ً???? (@BSKFILES) January 14, 2022
Seungkwan received a Daesang as an entertainer, got to be on a magazine cover and will be starring on another variety show. Talk about an all-rounder idol!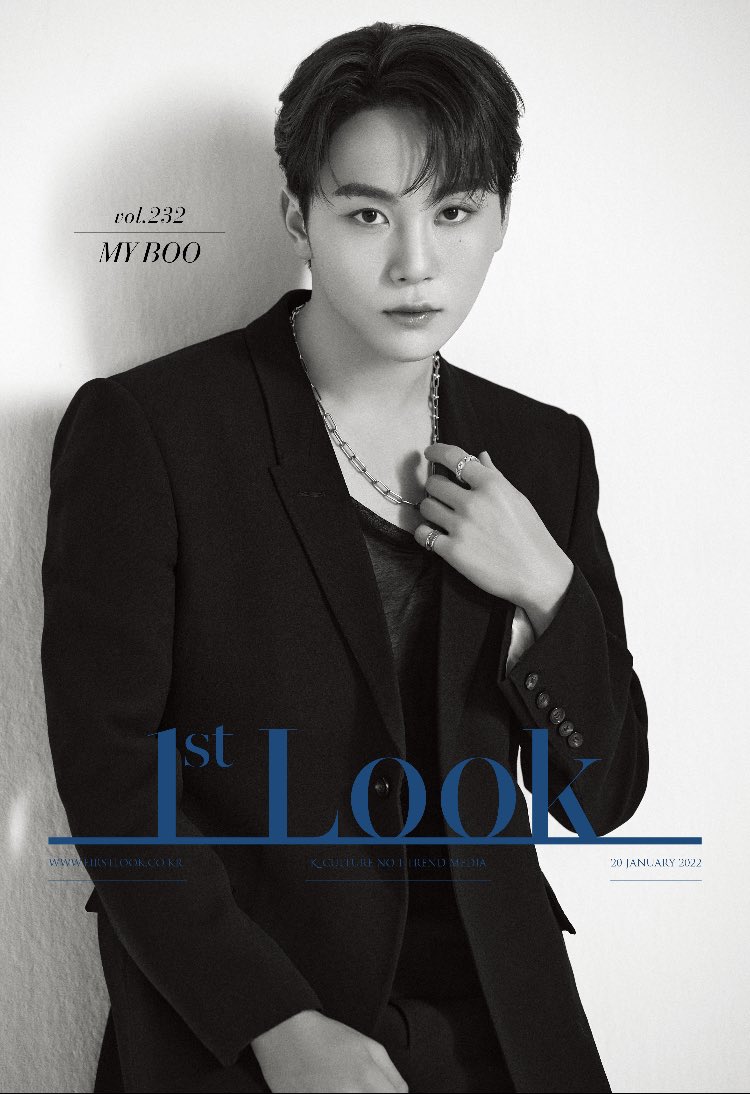 Here is the full translation of his interview:
Seungkwan's 1st Look Magazine Translation ????:@pledis_17 #SEVENTEEN

(picture and source credits to @teddybooluv) pic.twitter.com/QF8CyeR1E6

— 츄 인절미 ♡☕️???????? (@cheolscafe) January 20, 2022
WOOZI for Marie Claire and Dazed.
Because of Woozi's recent solo debut, Woozi snatched two magazines!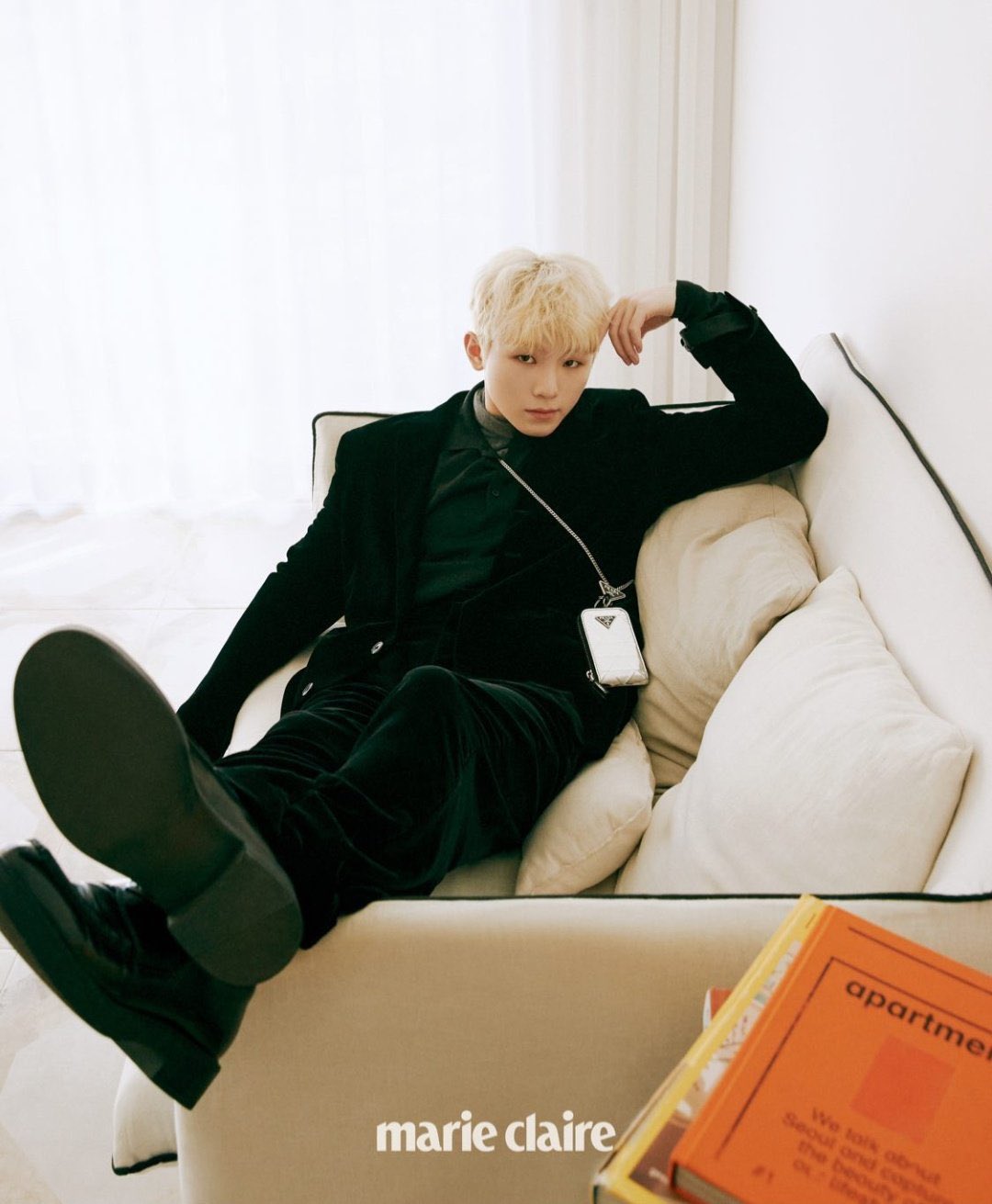 Marie Claire
[17'S 우지] Marie Claire Korea Behind Photo????@marieclairekr#우지 #WOOZI#세븐틴 #SEVENTEEN#마리끌레르 pic.twitter.com/reeu6rSelK

— 세븐틴(SEVENTEEN) (@pledis_17) January 5, 2022
Translation for Woozi's Marie Claire Interview ????:@pledis_17 #SEVENTEEN #WOOZI #우지 https://t.co/sstZQZi7zE pic.twitter.com/14tiDetIZO

— 츄 인절미 ♡☕️???????? (@cheolscafe) January 10, 2022
Dazed
WOOZI for DAZED Korea #우지 @pledis_17 pic.twitter.com/fdYHE95Hjd

— 쿱정원????‧₊˚. (@wonubliss) January 20, 2022
DAZED feb issue with WOOZI ✨#우지 @pledis_17 pic.twitter.com/M2kqgCMZsz

— ғɪᴇ ???? (^•ﻌ•^ღ) (@1woo17) January 20, 2022