Sega has updated the popular service "PSO2 New Genesis (NGS)" on April 5, 2023, including the distribution of Chapter 5 of the main story. An introductory movie that allows you to fully check the contents of the April delivery is also available.
(4K) "PSO2 New Genesis" April Update (1) Introduction Movie:
Added new story chapter 5
Chapter 5 of the main story has been delivered. The stage of the story is "Floating Island" floating in the center of the world that has long been a mystery. How will the main characters get there? What awaits inside… Halfa's secret is finally revealed.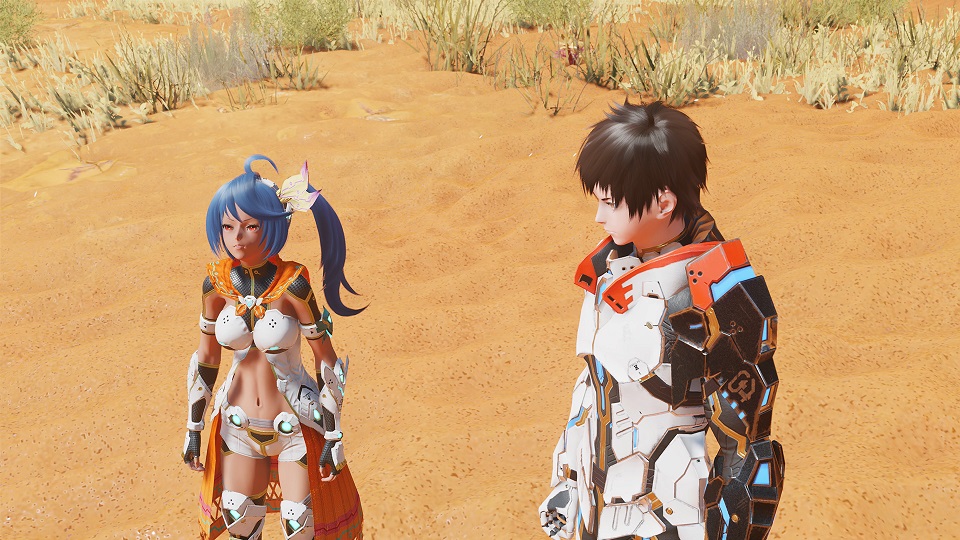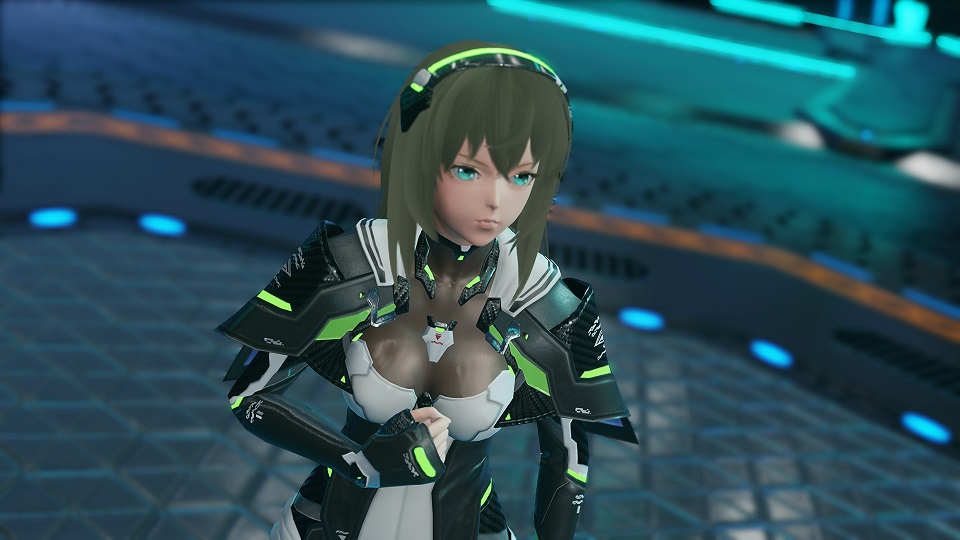 New AC Scratch "Combat Classics"
Delivery period: After regular maintenance on April 5, 2023 until 11:00 on May 10
Pants-style casual clothing and flight jacket-style outerwear will appear. In addition, "Mo" Dash: Swimming in the Air "(contest winner)", which won the prize in the motion change category of the "Litem Region Distribution Commemorative 'NGS' Video Contest", will also be distributed, and as a bonus for the number of times, the motion change included in the scratch prize will be distributed. Another version of the item "Mo" dash: swim in the air "(contest winner)" appears.
【recommended item】
shark mate
A stuffed shark with a cute round shape.
Don't worry about being bitten!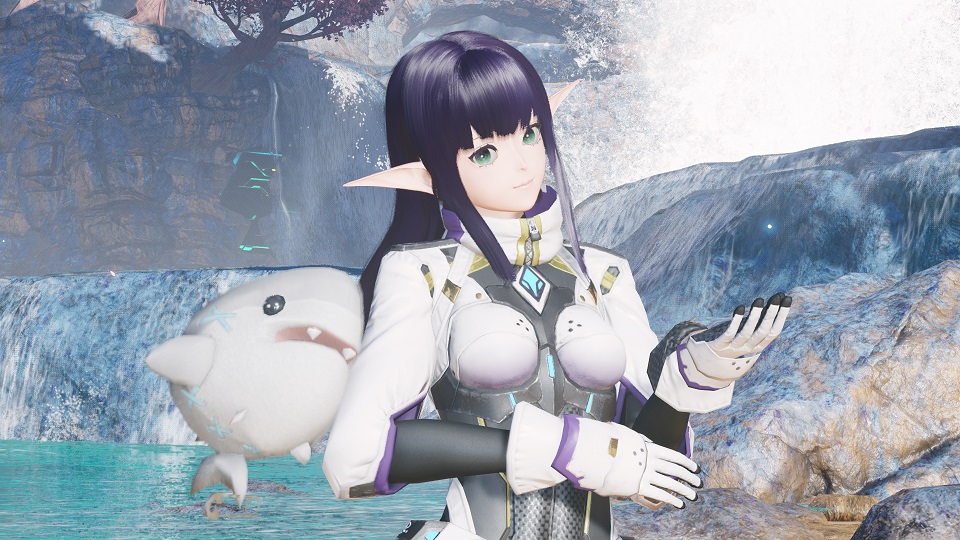 Youjutsufu
A bill that goes around the body.
The Dolls and the evil spirits all go away together!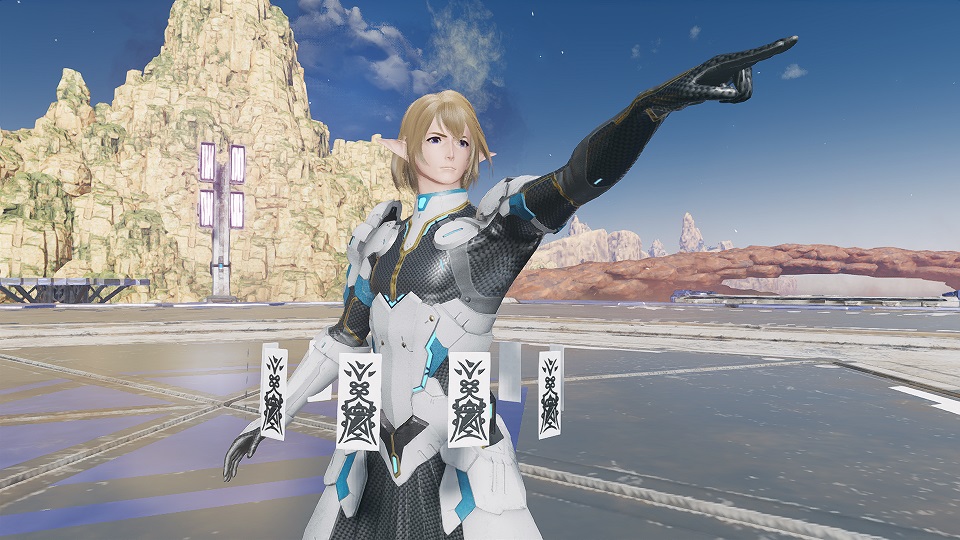 Asymmetric Leather Belt Knee-High/B
Stylish knee socks with a random belt.
Your body and mind will be toned!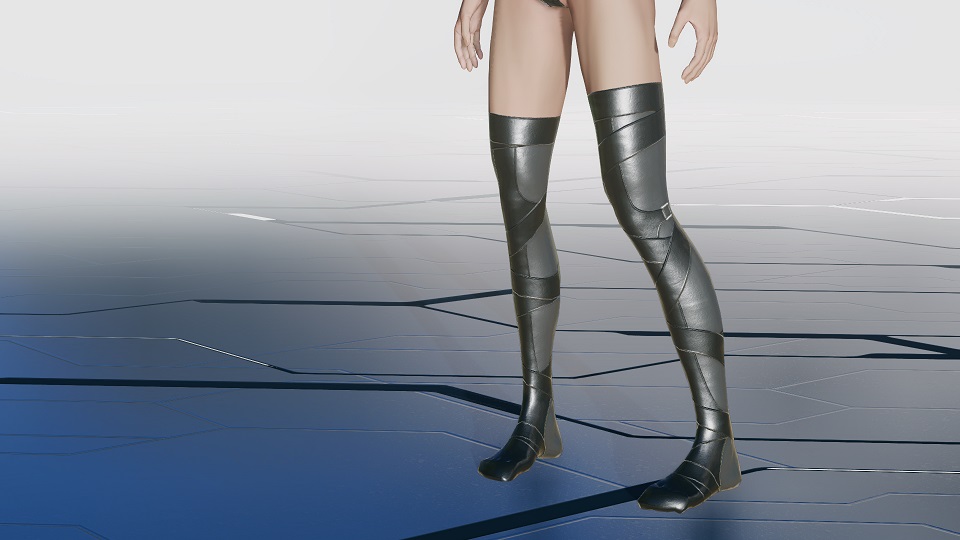 Fancy Deco Makeup/B
A make-up that features a heart-shaped decoration on cheeks.
Perfect to cheer you up!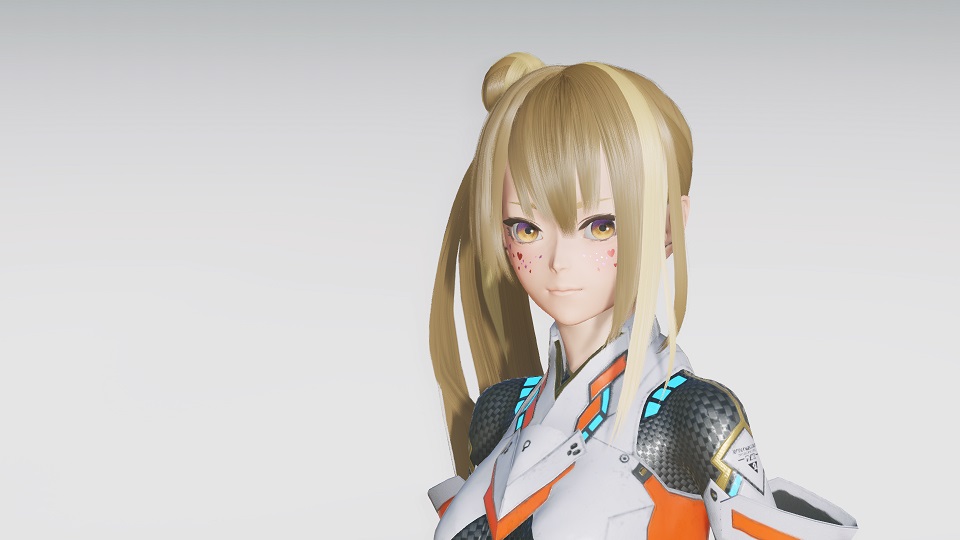 Delivered on April 12th! Introducing the new class "Slayer" in advance!
New class "Slayer"
A new class "Slayer" will appear from April 12th. "Slayer" is a shooting class that uses "Gun Slash", and specializes in quick consecutive attacks that interweave various actions.
Prior to the distribution of Slayer, from April 5th, Slayer's instructor "Slaine" called "Godspeed Bayonet" will appear, and a new weapon category "Gun Slash" will be added. "Gun Slash" is a weapon exclusive to "Slayer", so I want to get "Gun Slash" as soon as possible and strengthen it.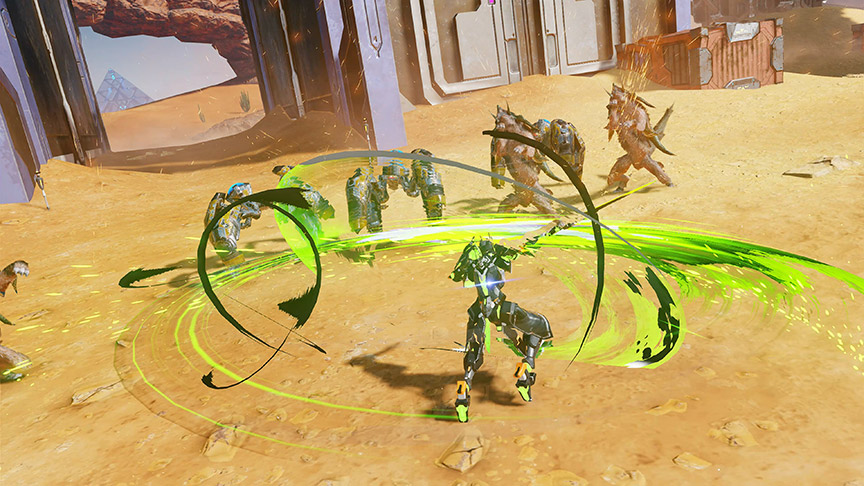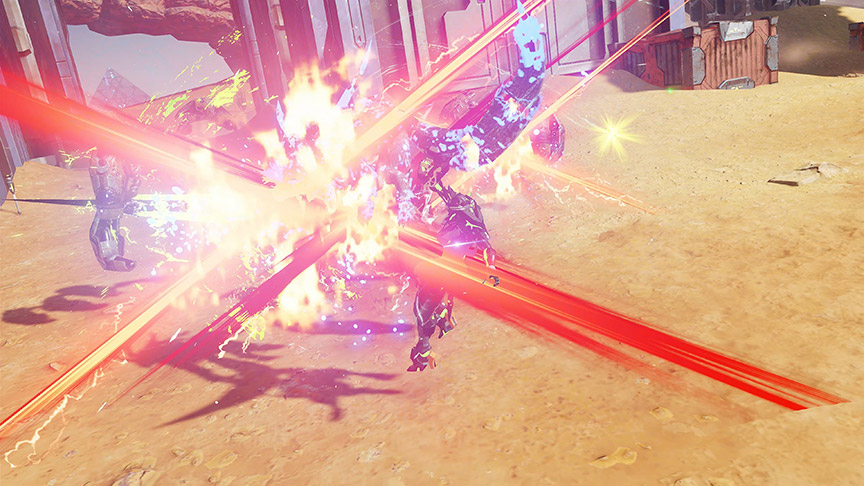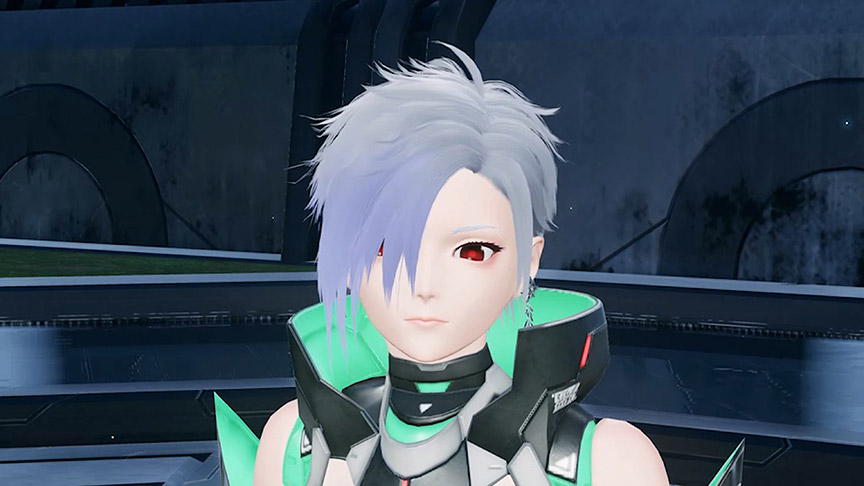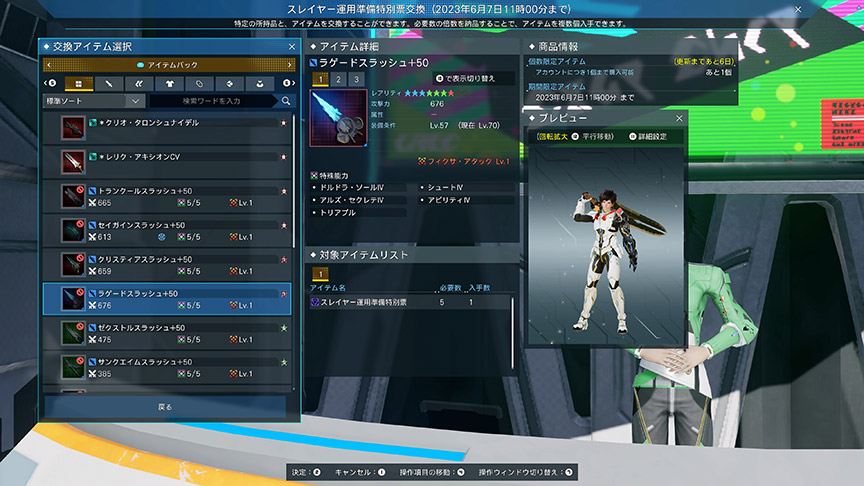 campaign information
A new "search for teams that are recruiting members" function has been added, making it easier to play with other players. Along with the addition of this function, we are holding a "Team Up Campaign". By forming a team with other players, you can earn rewards such as the new accessory "Rappy Song".
In conjunction with the distribution of Slayer on April 12th, a "Slayer Mission Execution Campaign" will be held. Presents of enhanced gunslashes that can be used by slayers, and limited-time tasks where you can get lobby actions with slayer motifs will be held.
■ Team up campaign
Period: April 5, 2023, after regular maintenance ends
Contents: During the period, if you join the team, you will receive an accessory "Rappy Song". You can also earn rewards such as "Star Gems" and "N-Color Change Pass" by clearing limited-time tasks related to the team.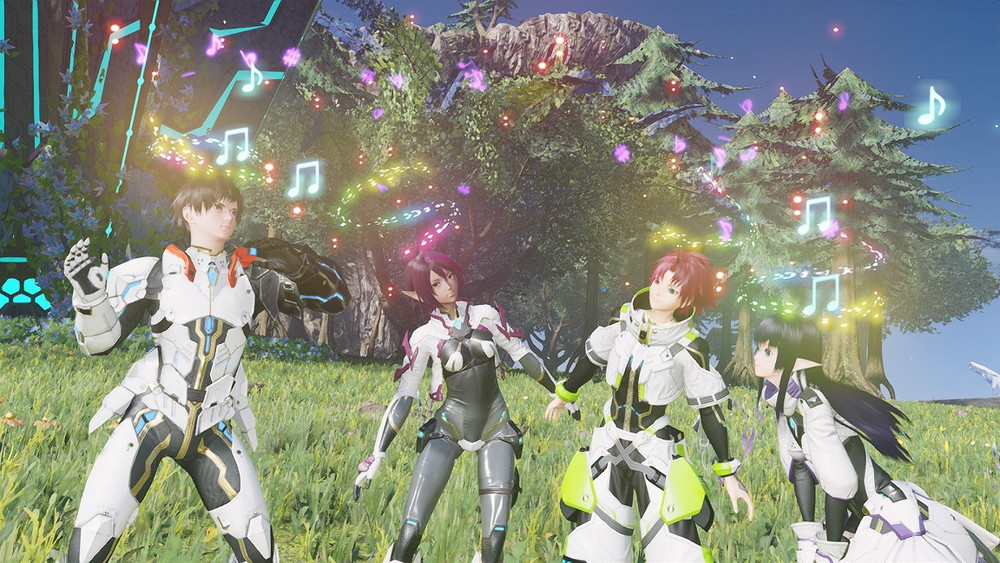 ■ Slayer Mission Execution Campaign
Period: April 12, 2023 After regular maintenance ends
Contents: If you log in to the game during the period, you can get the enhanced weapon "Renessa Slash". In addition, we plan to implement limited-time tasks such as new lobby actions with the motif of "Slayer" to receive luxurious rewards, and powerful item enhancement boosts for Gun Slash.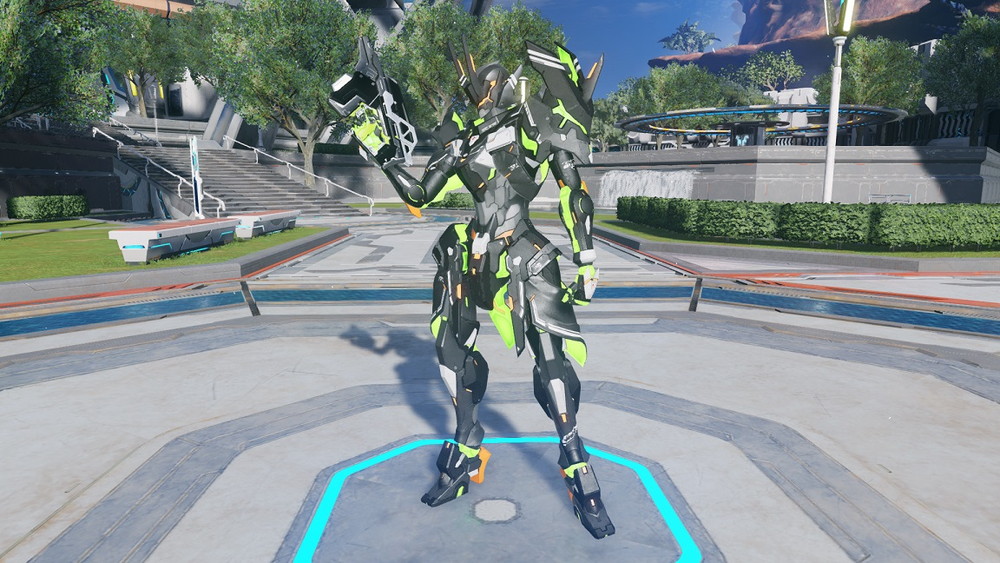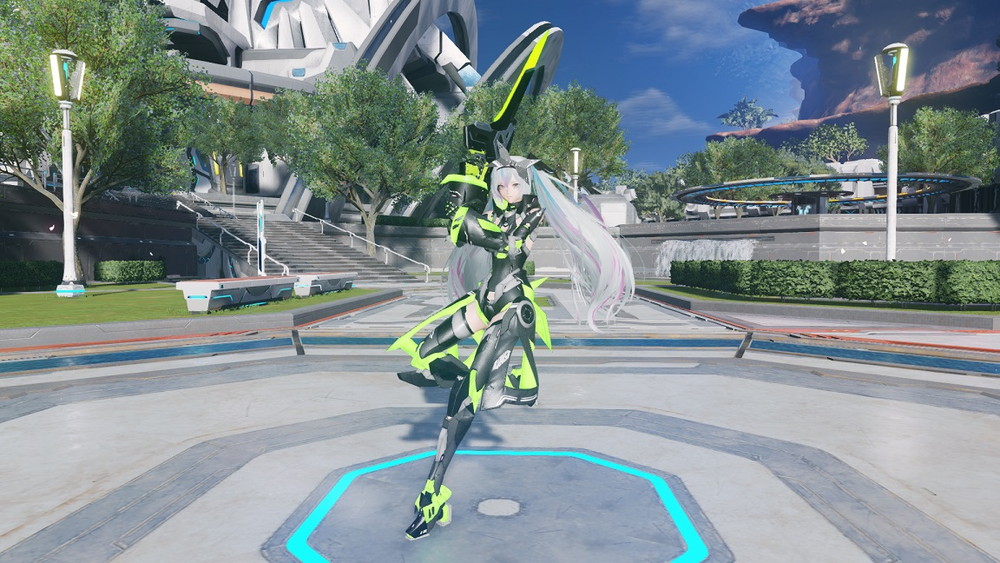 For other details of the update, please check the official website.
https://pso2.jp/players/update/2023-04/
(C) SEGA