Roc Marciano's aesthetics.
One of the most discussed Hip-Hop hustlers, and visionaries, spearheading the movement today that sparks the love and passion that 90s Hip-hop had. With Marcberg & Reloaded, Roc Marciano's rapping through the skeletal, no drum involved whatsoever, purely floating through samples alike.
Inspire a lot of ripple in putting the works of the hunger-induced lyrics & the love for fine arts, cuisine, and fashion. The most straightforward example of that is the instant popularity of the Griselda camp in recent years, and Alfredo was nominated for the grammy.
The one who puts a lot of beautiful works these days most notably is Alchemist. The Los Angeles-based producer is solely responsible for keeping this genre afloat too. Alongside that, there's Planet Asia, Daringer, Harry Fraud, and even Roc Marciano himself.
But the MCs that rode on these waves get their underground cred on locked. Brownsville Ka for the upmost lyrical gut-punching, Action Bronson, Hus Kingpin, and Westside Gunn to name a few.
The waves keep on making the ripple and tidal alongside the few underground rappers that have the same aesthetics. Many releases throughout the 2010s, and even to this day are spreading the love of aesthetics.
Roc Marciano's pioneering a genre that's gonna last forever and put his name into the annals of Hip-Hop history.
Top 10 albums that made this list.
KA – Honor Killed The Samurai (2016).
GRISELDA (Westside Gunn, Conway The Machine, Benny The Butcher) – WWCD (2019).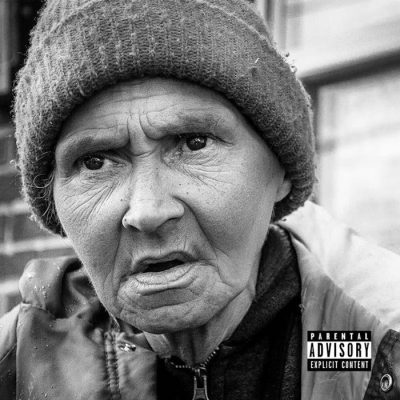 Roc Marciano – Rosebudd's Revenge (2017).
Freddie Gibbs & The Alchemist – Alfredo (2020).
The Alchemist & VA – This Thing of Ours I & II (2021).
HusKingpin – Portishus (2021).
Stove God Cooks & Roc Marciano – Reasonable Drought (2020).
Mach Hommy – Pray for Haiti (2021).
Crimeapple & Dj Muggs – Medallo (2019).
Westside Gunn – HWH 8 side B (2021).