Grant Shapps, Transport Secretary, said airlines and operators have "seriously oversold flights and holidays" in comparison to their capacity to deliver.
Mr Shapps said the increased delays at airports as "very distressing" and "holidays cancelled and plans left in disarray".
Several airlines have cancelled flights, causing travel problems for passengers ahead of the Jubilee weekend.
Over the following several days, up to two million individuals are expected to travel.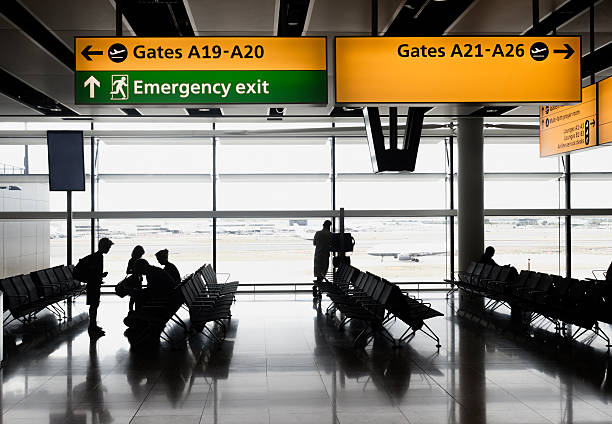 The secretary of transportation said he will meet with airports, airlines, and ground handlers to discuss the issue and find out the reason behind the current cancellations and delays.
"Despite government warnings, operators seriously oversold flights and holidays relative to their capacity to deliver. This must not happen again and all efforts should be directed at there being no repeat of this over the summer – the first post-Covid summer season," he added.
Passengers are facing continuous disruptions ahead of the bank holiday weekend, with Tui confirming that it will postpone six flights each day until the end of June, affecting about 34,000 people.
According to aviation analytics firm Cirium, almost 10,000 planes are expected to depart the UK between Thursday and Sunday.
Other carriers, including EasyJet, have also cancelled flights, citing personnel shortages in the aviation industry as they try to replace the thousands of workers laid off during the coronavirus outbreak when international travel was halted.
Before COVID, over 140,000 people worked in UK airports and airlines, but thousands of jobs have been lost since then, including around 30,000 for UK airlines alone.