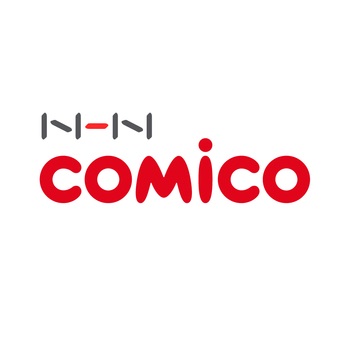 NHN comico's financial results for the period ending December 2022 (6th period) have a final loss of 1,545 million yen, expanding the deficit. In the previous period (December 2021), the final loss was 1,020 million yen. It was a final deficit of over 1 billion yen for the third consecutive term.
In addition to developing the manga novel service "comico", the company has been developing its global version "POCKET COMICS" service in various countries since July 2020.
It features a vertical scrolling format and full-color expression, and is developing a media mix such as serialization as a book, anime and movies.