The Sims 4 has once more had new content leaked before they could announce it. The only way the Sims community receives its news now is through leaks. Whether that be 'insiders' or premature listings in stores, it's become a running theme.
The new Sims 4 content packs, and kits, have been met with a largely negative opinion by the community. For a fair reason. With less in them than stuff packs and a slightly cheaper, but still overpriced amount, kits are even less worth it than stuff packs which are, for the most part, small chunks of content for an exorbitant price.
These new kits though, do look to be exciting. But it remains to be seen whether they sell well, which is very unlikely if the low popularity of previous kits is any indication.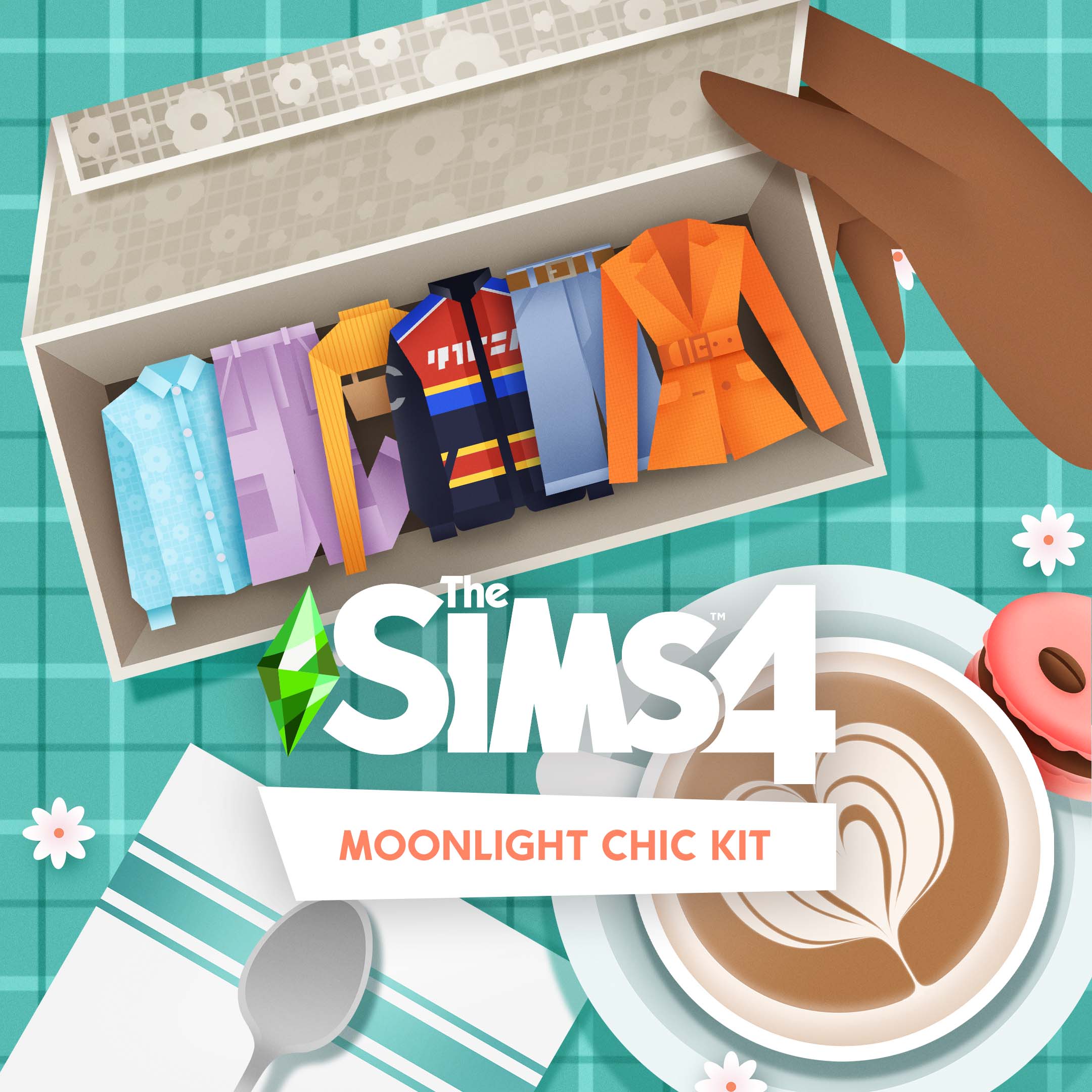 Moonlight Chic has a Parisian flair, with the pack consisting of new create-a-sim content. EA has shared little about the kit, other than stating that Moonlight Chic is "inspired by Parisian creator Paola Locatelli, swoon over sophisticated sets, flowing shirts & a slinky dress that can help your Sim find that spark with fashions built to last – even if the romance doesn't" Already simers on Twitter have voiced their disappointment with the direction of this kit. Available from the 26th of May.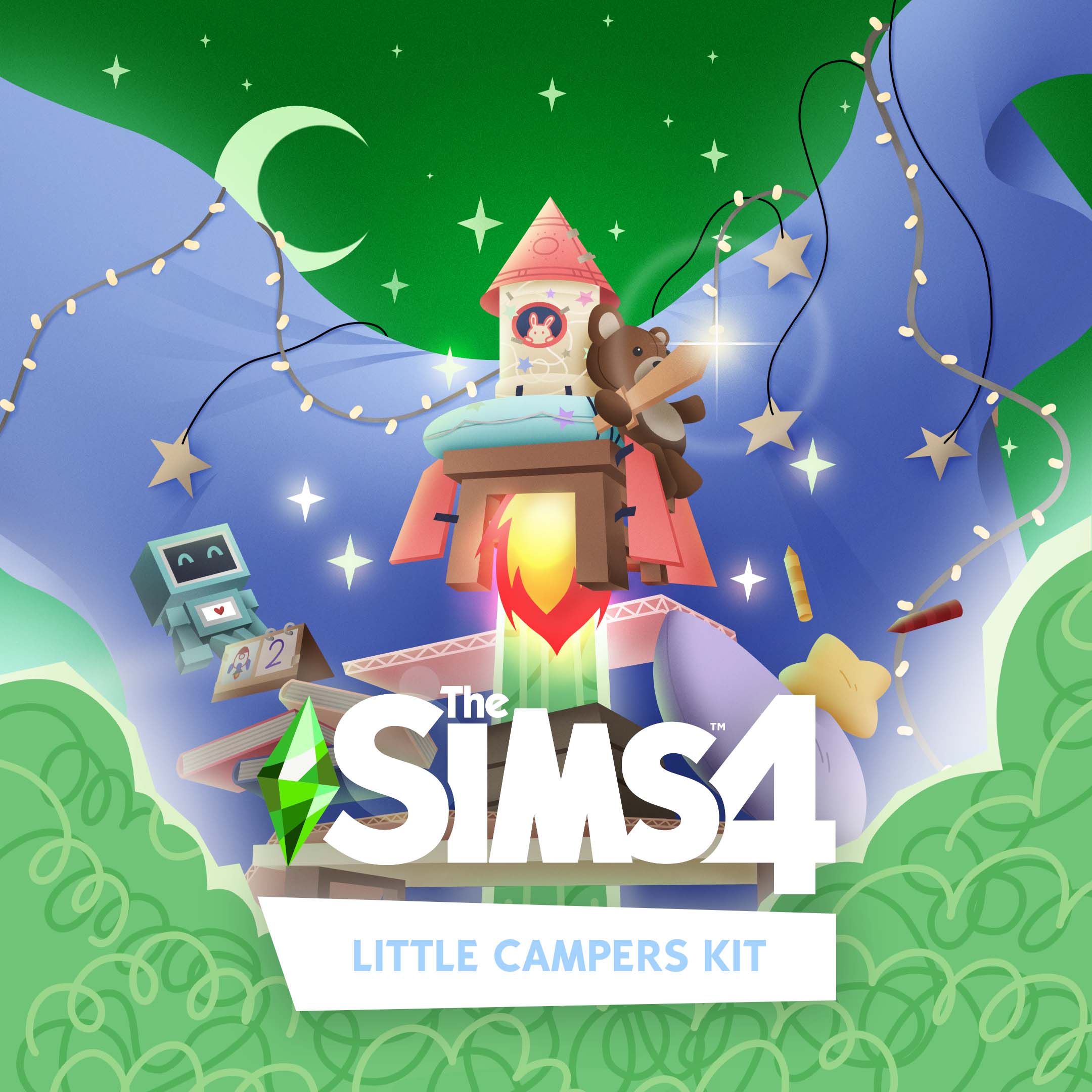 Little Campers on the other hand seems to have received mostly positive interest so far. With EAs blurb for the pack saying, "build your backyard for a night of creative family fun. With DIY toys, blanket-forts, & even an outdoor projector made out of a bedsheet, your kiddos can enjoy a cozy night at home with their friends." Some of this kit does seem familiar though, potentially taking inspiration from older packs. Available from the 26th of May.
In other news, in one of the new kits promo pictures, the Sims3 werewolf pack can be seen on the screen, leading fans to believe that this means the next pack release will be a newly updated werewolf pack. No confirmation has been given as of yet.