Passengers are being cautioned not to travel by rail unless necessary during next week's strikes when barely a fifth of services are expected to operate.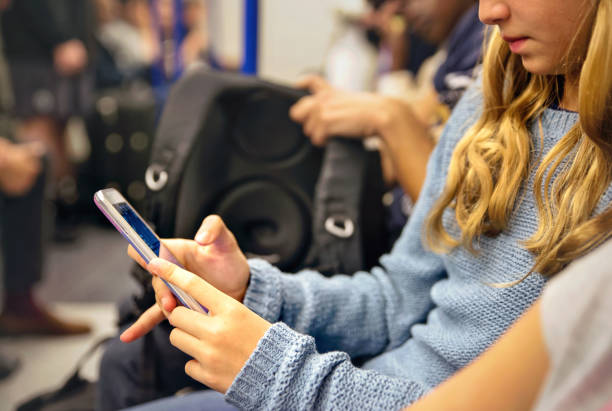 When thousands of workers walk out throughout the UK on June 21, 23, and 25, Network Rail estimates that half of all rail lines will be closed.
The services will operate from 07:30 to 18:30, starting and ending earlier.
Penzance in Cornwall, Bournemouth in Dorset, Swansea in South Wales, Holyhead in North Wales, Chester in Cheshire, and Blackpool in Lancashire will all be without passenger services.
Additionally, no passenger trains will travel north from Glasgow or Edinburgh, and the last trains to and from London will depart much earlier than usual.
The strikes might disrupt several major events, including the Glastonbury Festival, which takes place from June 22 to 26, and a cricket Test match between England and New Zealand, which takes place from June 23 to 27.
After failed talks over salary and redundancies, the RMT launched strike action last week.
London Underground RMT workers plan to strike on the first day of the planned strike, June 21, in a related disagreement over pensions and reduced jobs.
Andrew Haines, Network Rail chief executive, said: "Talks have not progressed as far as I had hoped and so we must prepare for a needless national rail strike and the damaging impact it will have."
"Make no mistake, the level of service we will be able to offer will be significantly compromised and passengers need to take that into account and to plan ahead and only travel if it's really necessary to do so," he added.
According to the RMT union, Network Rail aims to reduce up to 2,500 jobs as part of a £2 billion budget cut, with personnel who maintain tracks, signals, and overhead cables among those affected.
On June 21, the RMT and Unite will take part in industrial action that will disrupt the London Underground.