Today, the BBC announced that Ncuti Gatwa is to take over from Jodie Whittaker as the new Doctor Who. In 2023, he will be the first non-white actor to take the role full-time.
Since Jodie Whittaker announced her departure from the role last June, fans have been speculating on who will become the 14th Doctor. Her casting broke the decades-long cycle of male leads on the show, and since then many fans have been hoping that the new Doctor would break the cycle of white leads. In 2020 Jo Martin played an unknown incarnation of the Doctor known as the Fugitive Doctor, being the first non-white actor to take the role. Gatwa will be the first black actor to take the role full-time.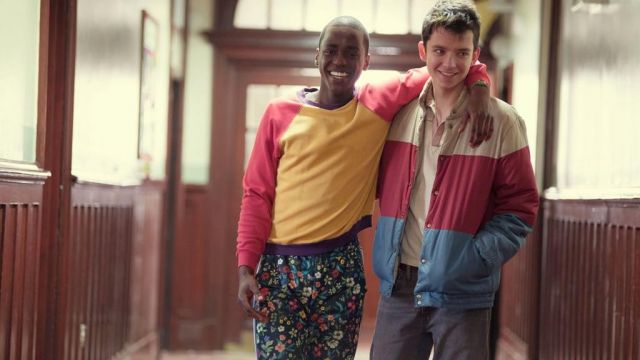 The Rwanda-born, Scottish actor shot to fame for his role as Eric Effiong in Netflix's Sex Education. A hugely successful show, Sex Education tells the story of Otis (Asa Butterfield) as he navigates the promiscuous landscape of high school with a bank of knowledge inherited from his sex therapist mother (Gillian Anderson). Eric is Otis's best friend, an openly gay teenager with a loud and bright personality.
In 2020 he won a Scottish BAFTA and Rose d'Or Award for his performance as Eric. This year, he has been nominated for a BAFTA as well, marking his third year of nomination in a row.
The response to Gatwa's casting has been overwhelmingly positive. Hundreds of fans and fellow celebrities alike are taking to Twitter to congratulate him on his role.
He told BBC News "It feels really amazing. It's a true honor. This role is an institution and it's so iconic."
"Unlike the Doctor, I may only have one heart. But I am giving it all to this show."
Ncuti Gatwa will debut as the Doctor in 2023.