Musk Wants Twitter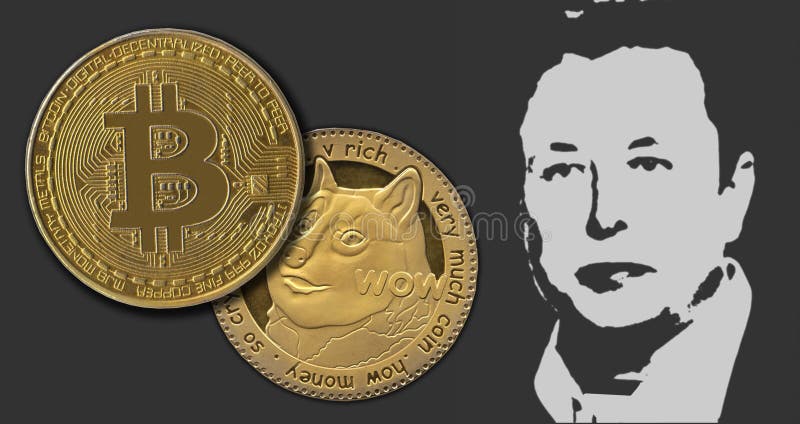 Elon Musk wants to privatize Twitter.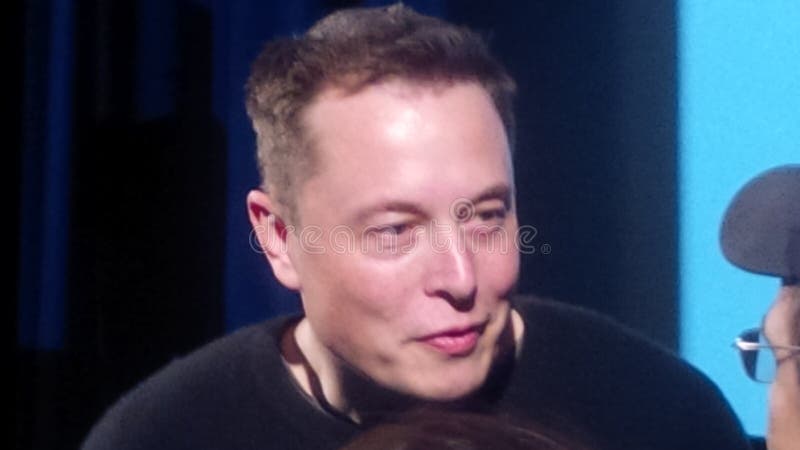 Offering $43 billion US dollars for the company, the world's richest man made this proposal on April 14th, about two weeks after announcing that he had purchased a large chunk of the company's stock. Musk has also revealed that he had turned down a seat on the company's board of directors. Musk has said that he's not sure if his move will succeed and that he has an as-yet-undisclosed backup plan if the first one doesn't go ahead.
Musk is one of Twitter's most prolific users, often posting provocative content. He is also one of the few people with enough wealth to facilitate such a takeover, with a net worth of about $260 billion US. However, how exactly he'll come up with $43 billion for the purchase is under speculation.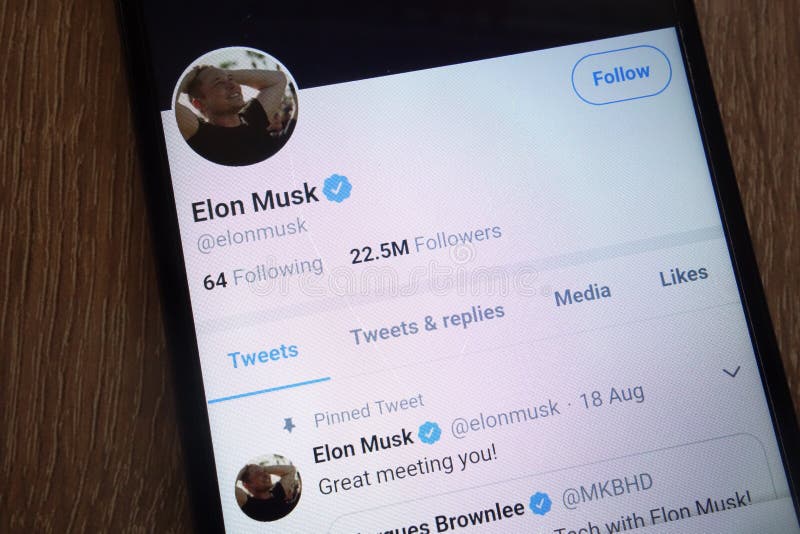 Twitter themselves are currently declining to comment on the issue; however, outside experts say that the per-share price that Musk is offering is too low for either Twitter's board or its shareholders to accept. Even with Musk's announcement that he would pay 38% higher than the value that a share had on April 1st– the day before he announced his initial purchase- these values have remained the same following Musk's announcement, suggesting that there is skepticism that his bill will succeed.
<
p class="MsoNormal">And whichever way this situation ends up going, there will always be arguments as to whether this hostile takeover will be better or worse for freedom of speech as it relates to the Twitter platform.