Krispy Kreme has celebrated Thanksgiving a few weeks early. On November 11th, they unveiled 4 Thanksgiving-themed doughnuts to all chains across the States.
Quoted from Today, these sweets are available for a limited time, so grab your favourite now at the nearest Krispy Kreme chain!
Pecan Pie Doughnut
Image source: chicagotribune.com
Krispy Kreme's Original Glazed doughnut is dipped in butter tart filling and topped with candied pecans and pie crust crumbles.
Cranberry Orange Doughnut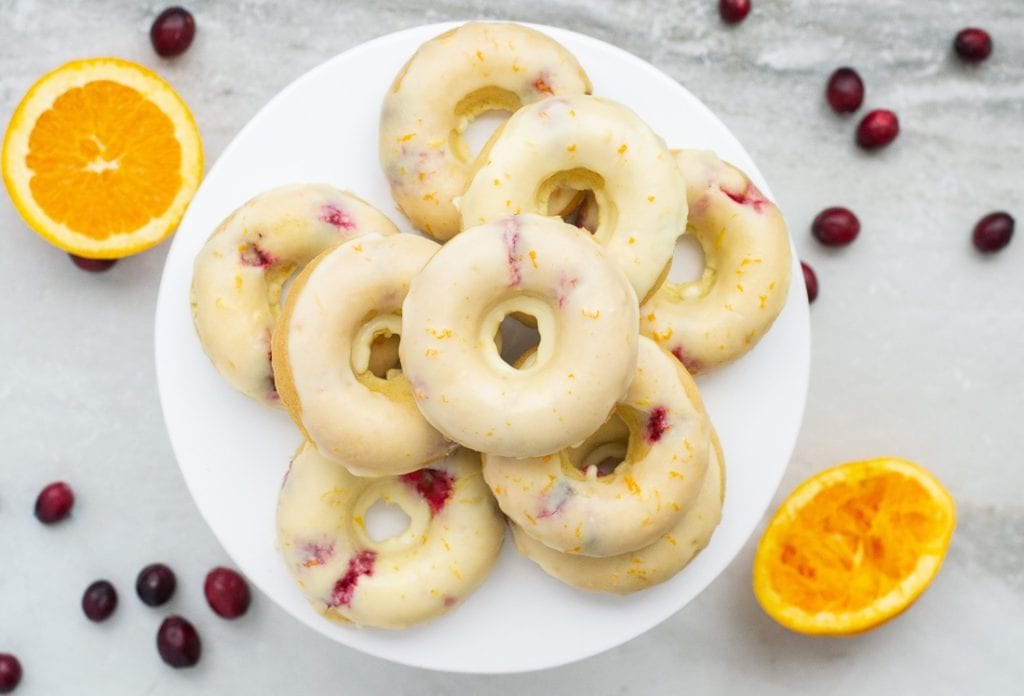 Image source: fixedonfresh.com
Resembling typical Thanksgiving's cranberry sauce, Krispy Kreme tries to combine it into a doughnut. It is a cranberry-filled doughnut dipped in orange icing and topped with a drizzle of icing.
Dutch Apple Pie Doughnut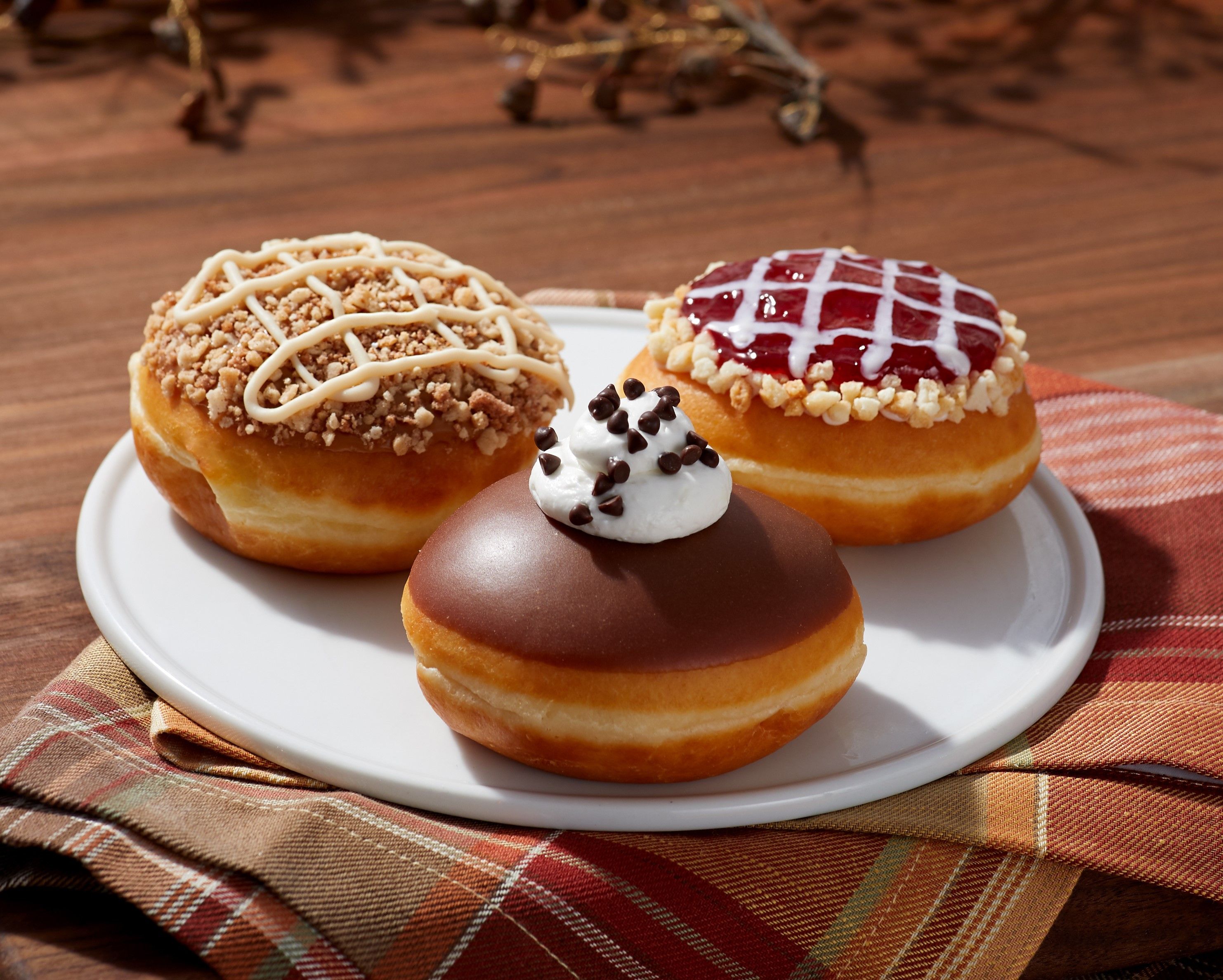 Image source: hips.hearstapps.com
Apple pie is a must for your Thanksgiving feast, now you can try it in the form of doughnuts. The doughnut is stuffed with apple pie filling, topped with caramel icing, cinnamon and an icing lattice.
Gobbler Doughnut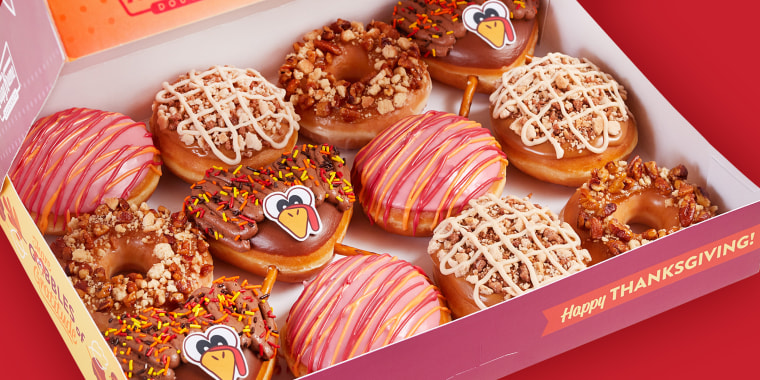 Image source: media-cldnry.s-nbcnews.com
This one will fulfil your sweet tooth with a chocolate flavour. Gobbler Doughnut comes up in the shape of a heart, covered with chocolate icing, chocolate creme, topped with sprinkles and a turkey face fondant piece.
You can pack your Thanksgiving-themed doughnut in a custom gratitude box. The container is labelled with "Gobbles of Gratitude" and a blank space where you can write your message to your friends or family.
During this global pandemic, Krispy Kreme has been giving spirit to their beloved customers. In March this year, they gave a free doughnut for everyone who was vaccinated COVID-19 after showing their vaccine certificate. This deal was extended until August and added two free doughnuts for vaccinated customers for a limited time.