SOMI announces the release of a new music video for her song 'Anymore'.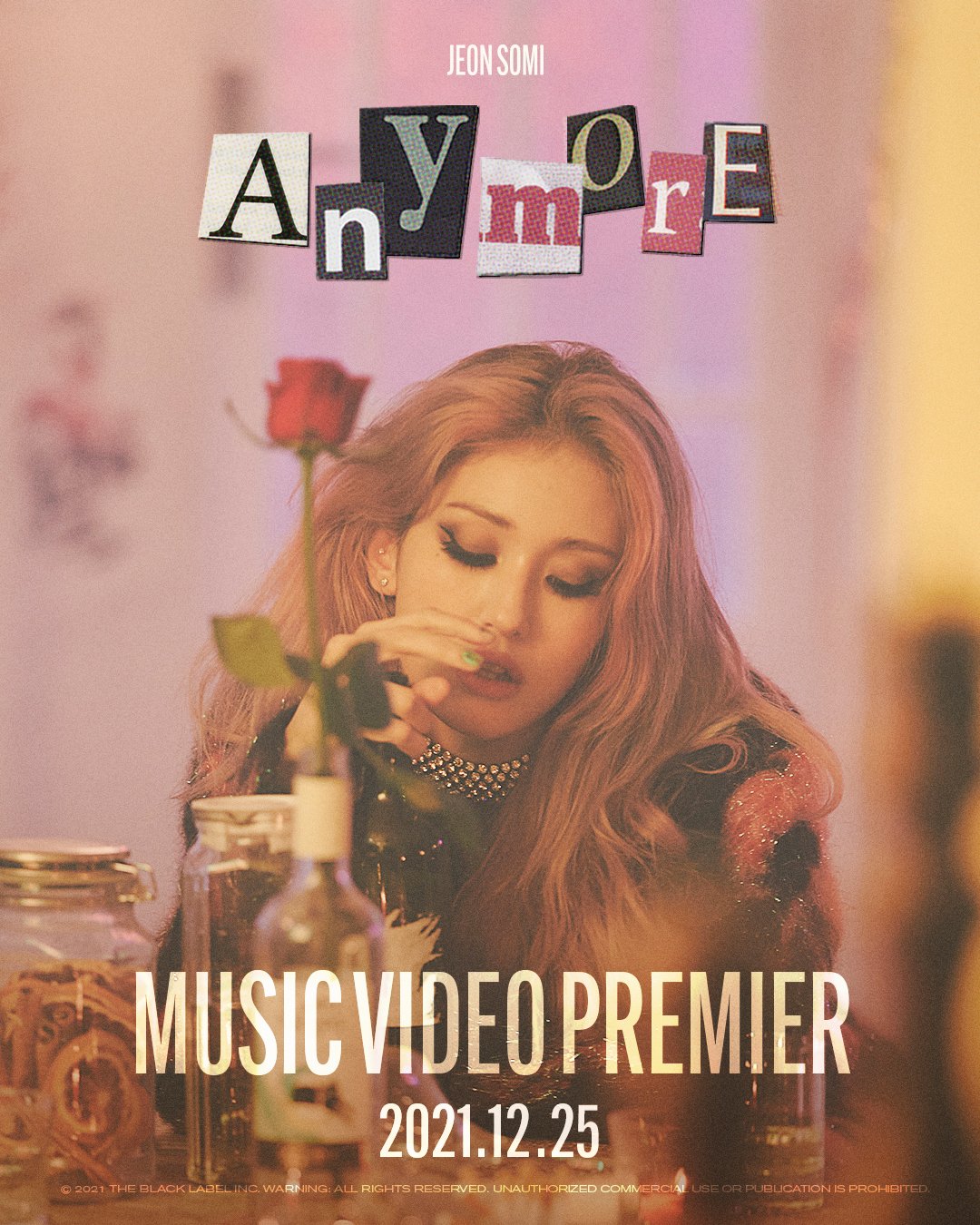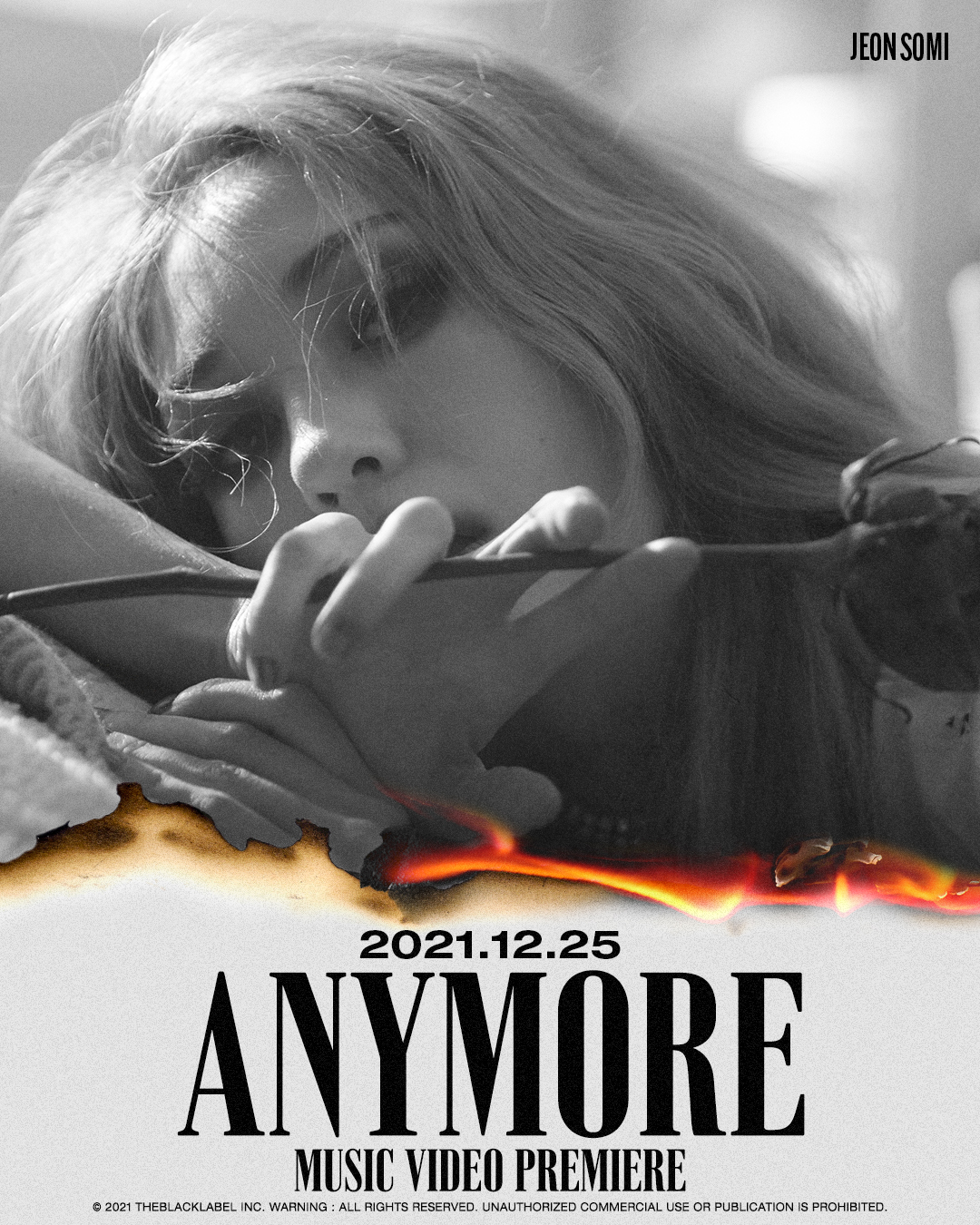 On October 29th, JEON SOMI released her first full album XOXO with a title track of the same name. Ever since, SOMI has topped Korean and worldwide charts. She has also been promoting with dashing live performances on Korean music shows. 
'Anymore' has become a favorite amongst her fans and even non-fans! It's a catchy song that tells a story about how someone has hurt Somi's feelings. 
The lyrics and tune to the chorus is one of the catchiest choruses of the year: For now I'll be stuck in this beautiful nightmare / 'Til you come back, I'll be standing right here / Do I ever cross your mind / You used to be something like a beautiful daisy / But now you're like a rose with your thorns how you hurt me / Do I ever cross your mind / Anymore." 
SOMI also did a performance on this song right after its release. Watch it here:

However, another performance from
it's Live
was dropped! The YouTube channel
it's Live
often features K-POP stars to perform with their live band session. SOMI did very well performing 'Anymore'.

SOMI also performed XOXO after release as a promotion. Read about it more here
As for 'Anymore', the music video is going to be live December 25 10PM KST. Make sure you don't miss it! Subscribe to THEBLACKLABEL channel to get notified.