The United Nations General Assembly established the International Day of Yoga in 2015 as an annual event.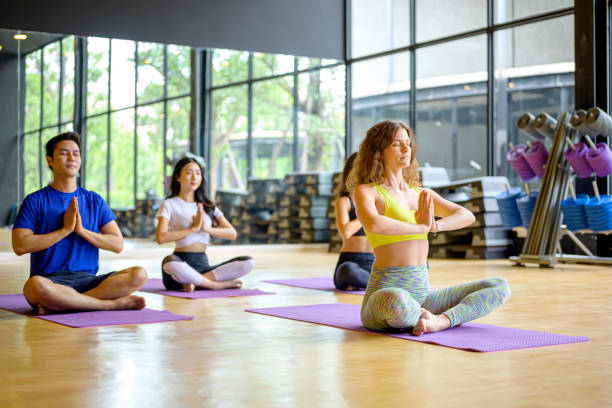 The theme for 2022 is "yoga for humanity," in recognition of the coronavirus pandemic's enduring considerable mental, physical, and emotional suffering.
The UN says on their website that the "essence of yoga is balance — not just balance within the body or that between the mind and the body, but also balance in the human relationship with the world. Yoga emphasizes the values of mindfulness, moderation, discipline, and perseverance."
It intends to promote awareness of yoga's advantages, which include enhanced strength, flexibility, and balance, as well as relief from high blood pressure and aches and pains, according to the NHS.
According to the UN, yoga is a great tool for physical and mental well-being because it teaches awareness, moderation, and perseverance and can motivate people to live a better lifestyle.
Here are five popular yoga poses:
Mountain Pose (Tadasana)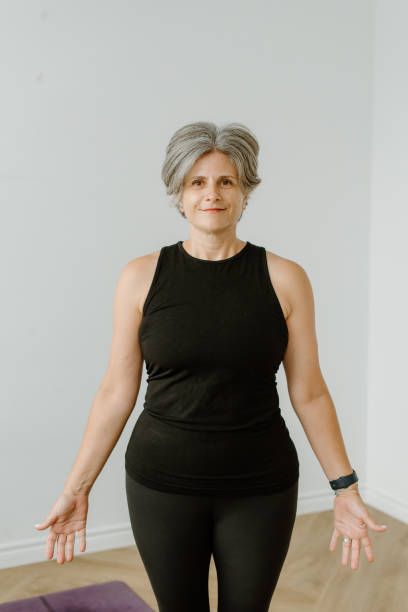 Forward Fold (Uttanasana)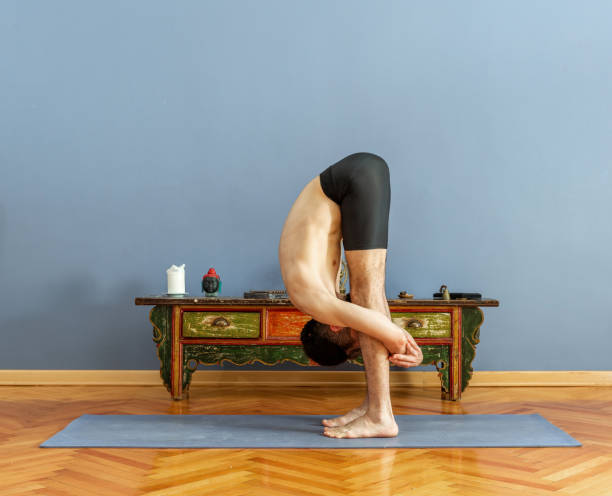 Plank Pose (Uttihita Chaturanga Dandasana)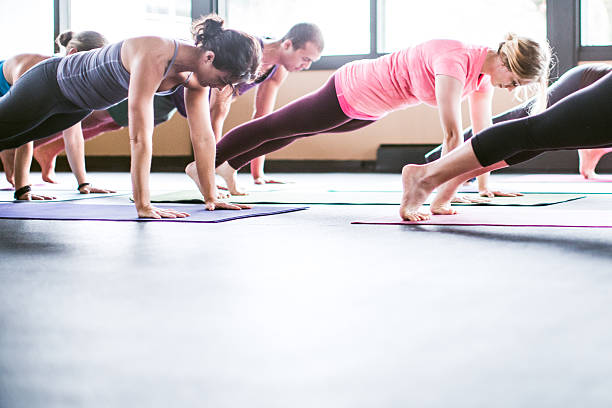 Downward-Facing Dog (Adho Mukha Svanasana)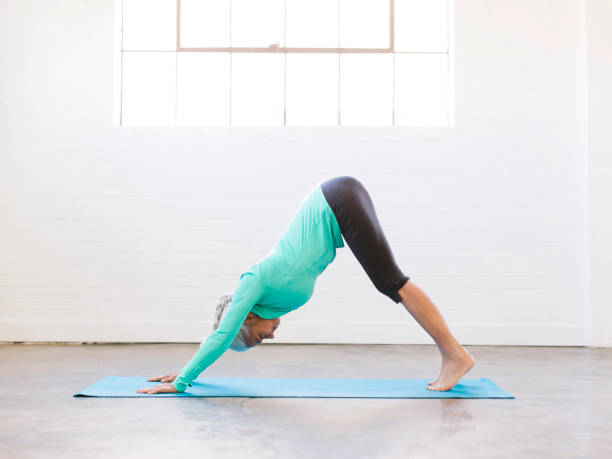 Child's Pose (Balasana)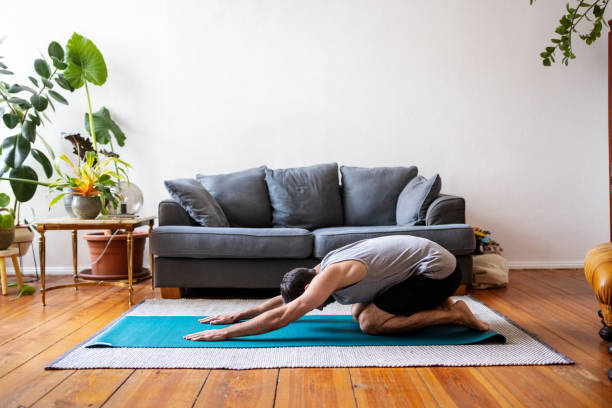 The idea of holding an annual event to honor yoga was initially presented by Indian Prime Minister Narendra Modi in his 2014 address to the United Nations General Assembly when he said: "Yoga is an invaluable gift from our ancient tradition".
"Yoga embodies unity of mind and body, thought and action a holistic approach that is valuable to our health and our well-being".
"Yoga is not just about exercise; it is a way to discover the sense of oneness with yourself, the world, and nature", he added.