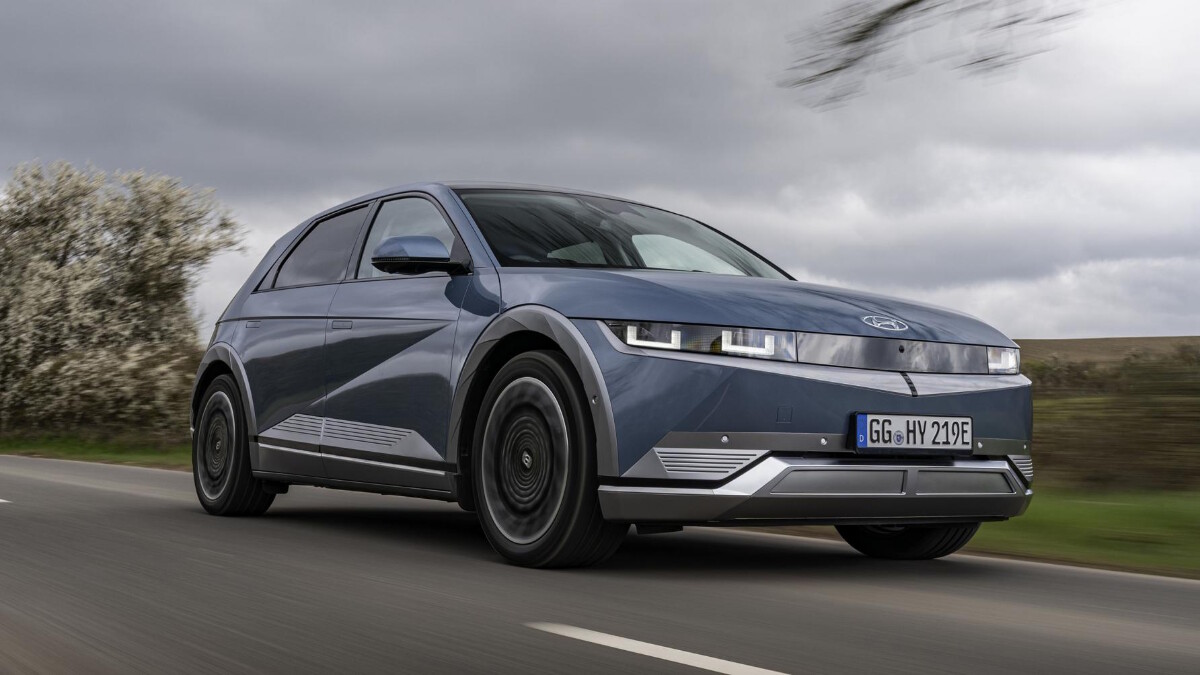 source hyundai.com
Not even a year since it was launched, Hyundai is reportedly planning to provide an update for one of its electric cars, the Ioniq 5. The upgrade is in the form of increasing the battery capacity.  Hyundai will integrate an additional 2 battery modules with a power of 2.4 kW per module. Previously, the Ioniq 5 marketed in Europe and Asia had a total of 30 battery modules. With these additions, now the maximum power capacity of the Ioniq 5 is 77.4 kWh from the previous 72.6 kWh. Thanks to this increase, of course, the maximum mileage of the Ioniq 5 will increase further.
Initially, this electric car was able to cover a distance of up to 423 Km. With the new battery pack, Hyundai claims the mileage will be 480 Km – 490 Km on a single charge. This figure is further than the distance from Jakarta to Semarang via the Trans Java Toll Road.
The news of the Ioniq 5 update makes sense since information about the Kia EV6 electric car, which is assembled on the same platform, will be launched with a 77.4 kWh battery. The platform, the Electric Global Modular Platform (E-GMP), was created by the Hyundai Motor Group to carry 23 new electric vehicle models until 2025.
The Hyundai Ioniq 5 itself was present at The Future Electric Vehicle Ecosystem for Indonesia at JIExpo, Kemayoran, Central Jakarta recently. So whether this car will be paved in Indonesia? As is well known, PT Hyundai Motor Manufacturing Indonesia (HMMI) will be the first automotive company in Indonesia to assemble electric cars in March 2022. Even so, Hyundai Indonesia has not provided much information about what models will be assembled at the factory later.