Step 1: Open Windows Explorer and navigate to the folder to password-protect.
Step 2: Right-click on the folder.
Step 3: Select Properties from the menu.
Step 4: Click the General tab.
Step 5: Click the Advanced button.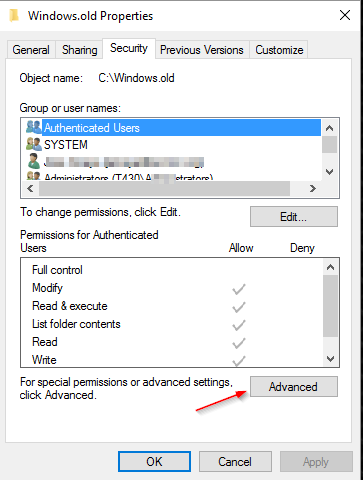 Step 6: Select Encrypt content to secure data.
Step 7: Click OK. Windows username and password will be used.