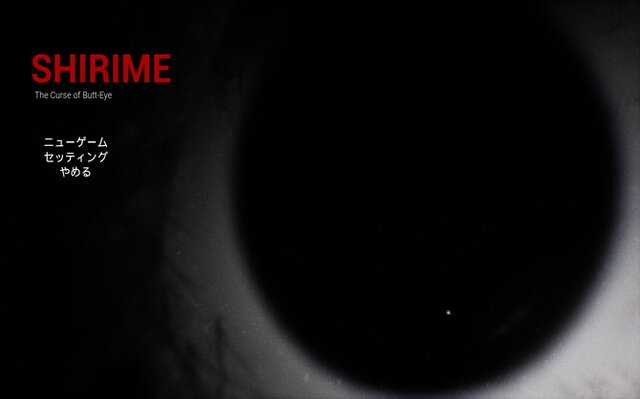 100 Creepy Tales is a horror gameSHIRIME: The Curse of Butt-Eye |]has been released for Windows.
The theme is the youkai "Shirume"
This work is said to be the first chapter of the horror game series "7TaleZ", and the theme is the Japanese monster "Shirume" whose eyes are anus. The main character will explore the dark and spooky forest in order to find a lover who went to the "Shirume no Mori" to test his courage and never returned.
*By the way, Yosa Buson, who is known as a haiku poet and painter in the mid-Edo period, wrote about the yōkai called Shirome.Based on "Nuppori Bozu" in "Bumura Yokai Emaki"That's what I'm talking about.
During the exploration, the evil youkai "Shirume" will relentlessly pursue you, and it is dangerous, so you need to be aware of your surroundings and sometimes run away and hide. The purpose is to collect the pages scattered in the forest and unravel the truth behind the disappearance of the lover.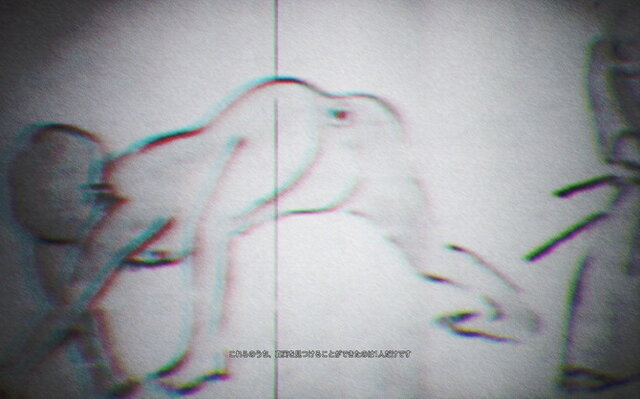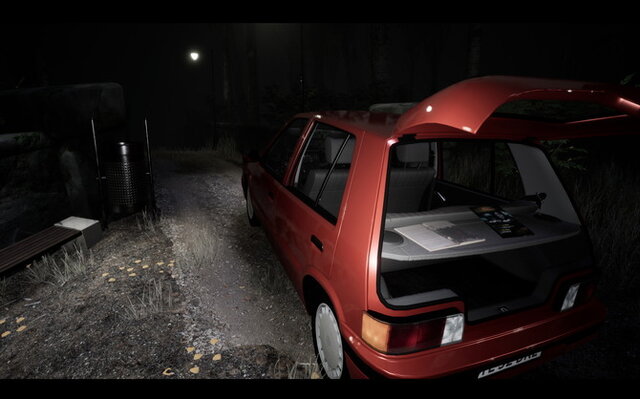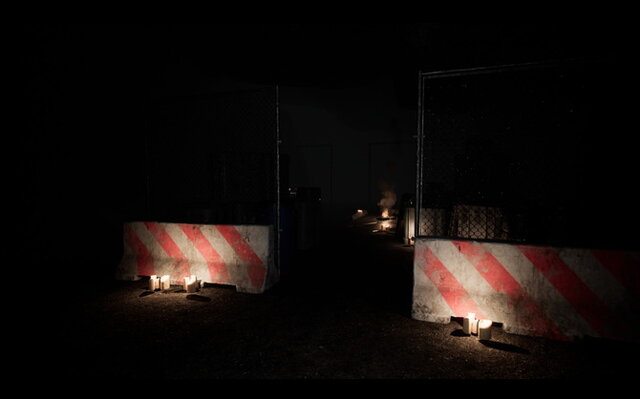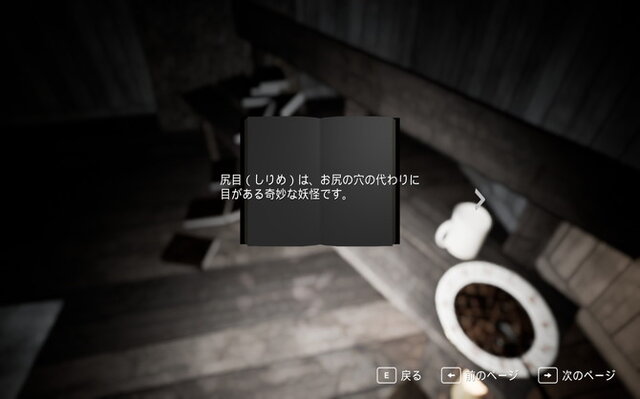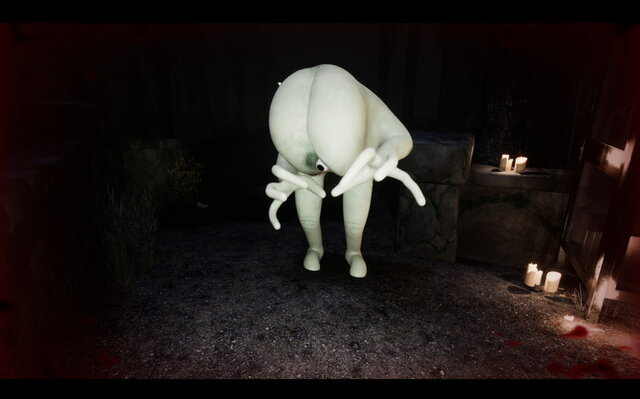 There are some unnatural points in Japanese display
This work, which takes up a unique existence among Japanese monsters, also supports Japanese display. However, the translation is somewhat unnatural, and it is not possible to play without feeling completely uncomfortable. Nonetheless, the dreadfulness of the dark forest has enough of a horror atmosphere, and the impact of the "slanting eyes" chasing the main character was also considerable.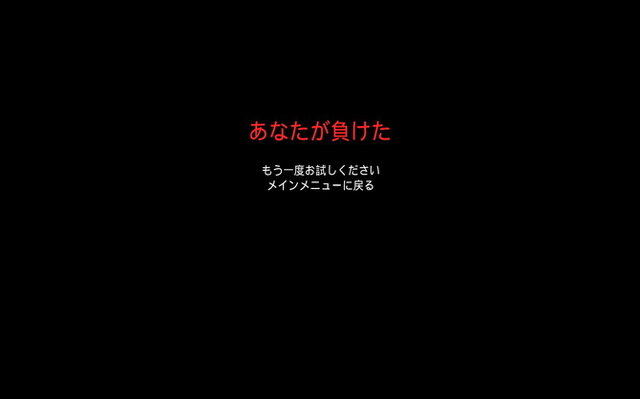 ---
"SHIRIME: The Curse of Butt-Eye |Steamis being distributed for 470 yen (423 yen until April 8).