GOT7's JAY B is a person of many talents but he also goes by many names. 
His given name is Lim Jaebeom. When he debuted as an idol under JYP Entertainment, he went by his initials JB. Once out of the company, he rebranded as 'JAY B'. 
However, he also goes by 'Def.' from even before he was out of the company. Jaebeom used this name to release songs on his soundcloud. 
When Jaebeom guest starred in DIVE Studios' Daebak Show w/ Eric Nam, Eric noticed the many names that Jaebeom has as an artist. So, he asked him if there was a specific difference between what kind of music he produces under the names of Jay B and Def. 
Jaebeom then says this about 'JAY B': "I think it's kind of like this… So, when I release songs as JAY B, it's more like… mainstream. And I consider what the crowd will like and what people in the hip hop R&B scene will like. I'll think about those things." 
As for 'Def.', he says: "But when I release songs as Def., it's really non-mainstream. It's really what I want to do. I don't really consider if people will listen to it. I think that's the difference."
Jaebeom also explained that being in an idol company used to restrict him. Because he is now under H1GHR Music, the idol boundaries no longer exist and he can do whatever he wants. 
Def. has released music before but this will be the first official time. 
Def.'s album is titled 'Love'.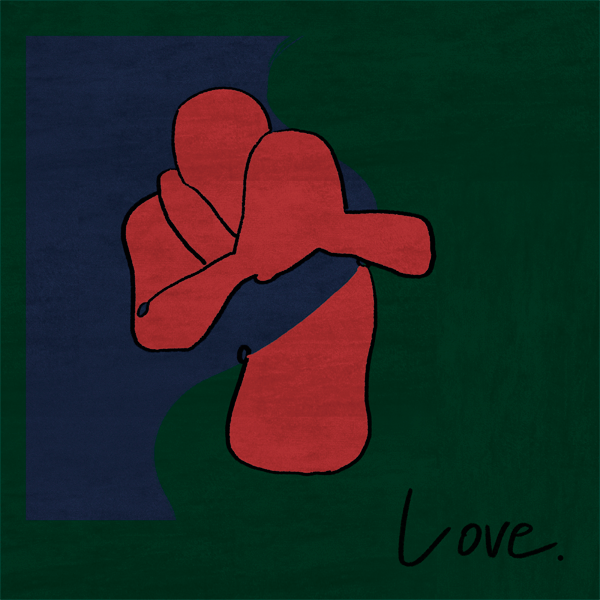 Here are the details:
Def. 1ST EP 'LOVE.' 예약판매 안내????예약 판매 기간
2022.01.05 PM 4:00 ~ 2022.01.12 PM 3:00 (KST)*친필 싸인 포토카드 200장 랜덤 증정 (초도 한정)
*한정 수량으로 판매되오니 구매에 참고해주시기 바랍니다. #Def #LOVE @jaybnow_hr pic.twitter.com/tJCvz3SsrP— Warner Music Korea (@Warner_Music_Kr) January 5, 2022
Def. 1ST EP 'LOVE.'
Tracklist#Def #LOVE #JAYB @jaybnow_hr pic.twitter.com/ryTt2pZolQ— JAY B / Def.¨???? (@archive_Jaebeom) January 5, 2022

Pre-orders are already open. Stay tuned to its official release!