Leading company Google officially stopped advertising in Russia, Thursday, March 3, 2022. Leading United States (US) companies such as Apple Inc, Ford, Harley Davidson, and Exxon Mobil also reduced activity in Russia.
(Image source: inc.com)
Apple Inc and Ford even threatened to leave Russia for the Russian military invasion of Ukraine.
It was informed that Tuesday evening, February 2, 2022, Apple Inc. has stopped selling iPhones and other products in Russia.
Apple even made changes to the Maps app to protect Ukrainian civilians. Apple is concerned about Russia's actions with Ukrainian.
"We are deeply concerned by Russia's invasion of Ukraine and support all those who have suffered as a result of the violence," Apple said in a statement.
In its news publishing company Google, Alphabet Inc also stopped reporting on Russia. Ford Motor with its three joint factories in Russia will suspend operations in Russia.
Motorcycle maker Harley Davidson Inc also suspended shipments. In line with Apple, Ford is also concerned about Russia's invasion of Ukraine.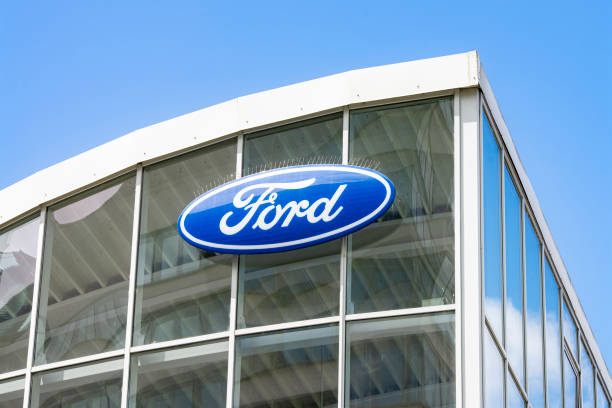 (Image source: istockphoto.com)
Ford was deeply concerned about the invasion of Ukraine and the resulting threat to peace and stability. "The situation has forced us to reassess our operations in Russia," Ford officials said, quoted by Antara.
Exxon Mobil Corp said it would stop operating in Russia and take steps to exit the Sakhalin-1 oil and gas field.
They are following in the footsteps of British energy giant Shell Plc and BP, Russia's biggest foreign investor.
"We regret the actions of the Russian military that violated Ukraine's territorial integrity and endangered its people," an Exxon official said, adding it would not invest in any new developments in Russia.
Not only that US-based aircraft maker, but Boeing has also suspended major operations in Moscow and will temporarily close its Kyiv office.
The Russian economy has been hit hard from the west, the ruble has also fallen by as much as a third to a record low.
Even financial isolation has also increased because shipping companies said they would not serve Russian state ports.