Yae Miko is Coming to Genshin Impact 2.4
The excitement of a new patch might find you wanting to spend all your primogems; or open your wallet to cash in on the new banners currently live. After Shenhe and Xiao, strong units, Ganyu and Zhongli will further tempt players to spend more primogems. Luckily, Mihoyo laid out upcoming events; and the banners ahead of time so players can spend cautiously without drying up their bank.
On New Years Eve, Yae was revealed on the Official Genshin Impact Twitter. Right before 2.0, Mihoyo has done drip marketing for Inazuma characters that are expected to release in the next following patch. Based on previous patterns, Yae Miko, should be anticipated to release in 2.5. Each patch lasts around six weeks, so players who want Yae Miko should be prepared to save enough primos by the end of this patch to pull for her incase she drops in the first half.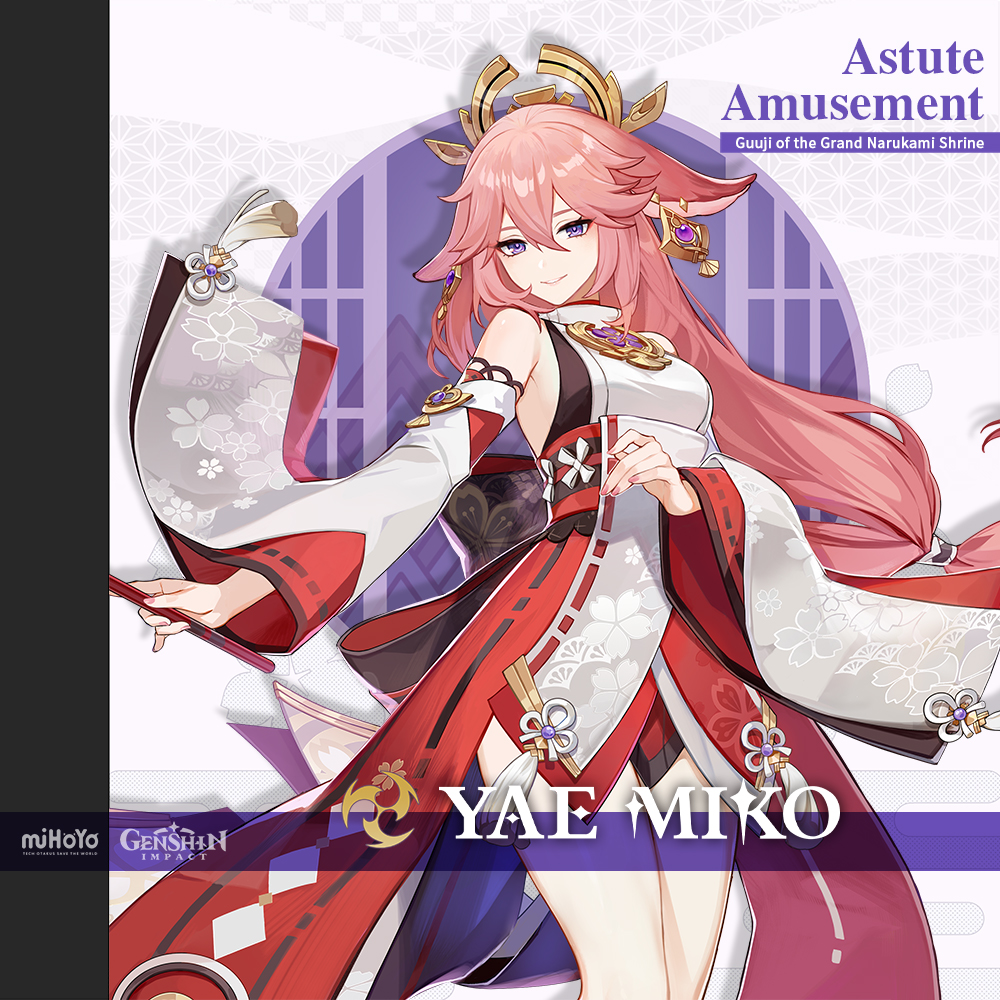 2.4 or 2.5?
Not much is known about Yae Miko officially in terms of playability. There's speculation that she is a 5 star Catalyst user that has damage dealing capabilities. We at least can confirm her vision is Electro based on her in game character model and drip marketing image. It is better to wait for the upcoming 2.5 Livestream during the end of this patch (2.4) to learn more about her kit and have that final confirmation.
In terms of lore, Yae Miko has been around since the introduction of Inazuma. She plays a center piece in the Chapter 2 Archon questline. She is one of the most hyped Inazuma units just by lore alone; and it is speculated that Mihoyo has put a lot of work into her kit since the release of the region. Yae Miko might just be worth your primos, so keep an eye out.