On May 26th, G.O.P. updated their Break Battle RPG for smartphones "D6 -The Six Knights of Fate-" (hereafter "Unroku") to add new characters.
[New character]
Name: Jin
Power: Jin Empire
Initial grade: ★5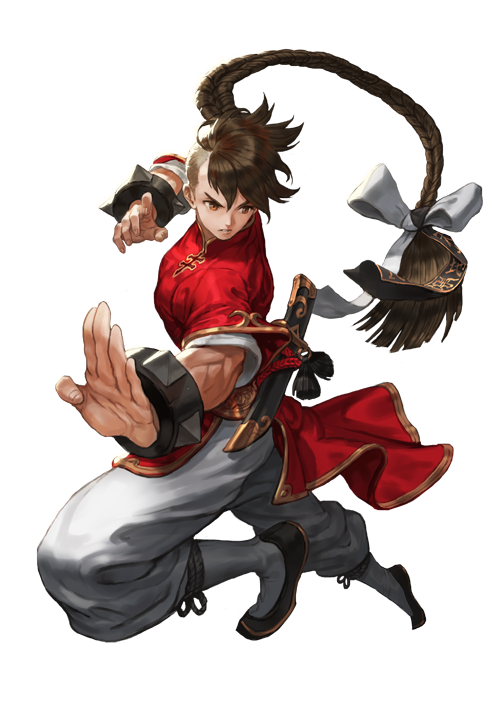 -Affinity type "Goo" and "Pa", two types of "Jin" are now available!
In this update, two types of "Jin" with different compatibility types will be added. There are differences not only in compatibility types, but also in skill types and leader skills, making them characters with different usability.
・"Goo"
Skill type: Attacker, Buffer
Leader Skill: Increases Gootype characters' defense by 10%.
・"Gin"
Skill type: Breaker, Buffer
Leader Skill: Increases the defense power of Jin faction characters by 10%.
●★7 times the appearance rate of all 5 characters! "New character pickup summon" held!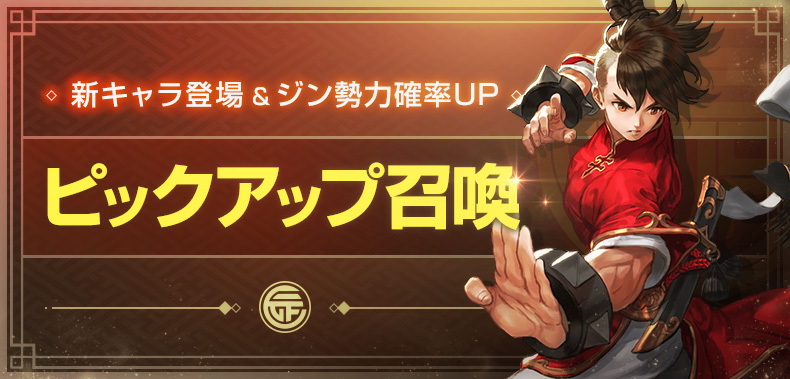 In commemoration of the appearance of the new character "Jin", a "New Character Pickup Summon" will be held to increase the appearance probability of Jin power characters.The appearance probability of the pick-up character "Jin" is about 2% (*probability combined with goo and par), and the total number of star 5 characters
The appearance probability is 3.5%, which is 7 times that of a normal ruby ​​summon.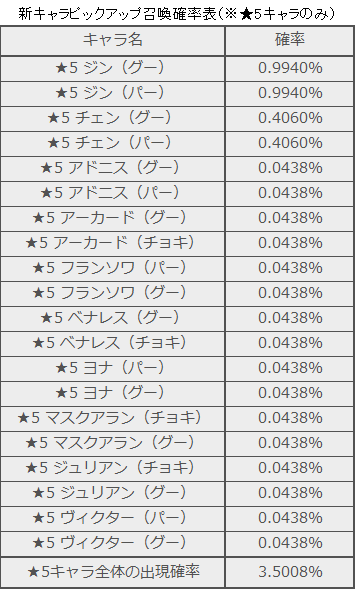 [Holding period]From Friday, May 26, 2023 to Friday, June 2, 23:59
Details belowAnnouncement pageLet's check more.
●Try your luck to guess "6"! A Twitter campaign is being held to win a gift card worth up to 60,000 yen!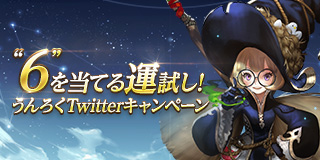 Follow the "Unroku" official Twitter account (@D6_japan) and retweet the target tweet. The target tweets will be tweeted on a daily basis during the period.
If you get a "hit", you can win the lottery right, and the number of "hit" won during the period will be the number of lotteries.
You can participate every day during the period, so don't forget to apply every day to increase your chances of winning.
[Holding period]From Friday, May 19, 2023 to Friday, June 2, 23:59
For details on how to participate and the contents of the gift, please see below.Announcement pageLet's check more.
© VALOFE & GOP & ALDER Co., Ltd. All Rights Reserved.