It has been announced since last year that GMMTV was going to do a remake of the infamous F4. 
The lineup had been there from the start:  Tontawan Tantivejakul (Tu), Vachirawit Chiva-aree (Bright), Jirawat Sutivanichsak (Dew), Metawin Opas-iamkajorn (Win) and Hirunkit Changkham (Nani). 
Its first episode premiered last December 18 and it has built a grand hype. Since F4's story has been there forever and has two other adaptations, this one had its expectations. I think this will tell you how much people liked it.
View this post on Instagram
I know my way around GMMTV productions but I lack the understanding of F4. So, no I have not watched the other two. The entire concept seemed pretty toxic. I mean, F4 are bullies no matter what. This story is another '
Girl fixes bad guy'
trope and honestly? I am over it. 
However, I
did
watch the Thailand version and did a bit of research. A lot of original F4 fans say that F4 Thailand is good––a darker version with more twists. 
As someone who never watched the others, it was definitely… a
show
. It is a drama so I did not really expect more or less. It was the right amount of tension in the environment of high school drama. Also, props to the cinematography because the entire show looks ridiculously good. It hugs the tension and it builds the conflicts nicely. 
The bullying
really
sucked, though, and it might be triggering to a lot of people, so beware to those who are curious. 
But the one that stood up to me the most?
Gorya
. The leading lady. Played by  Tu Tontawan, she is magnificent. She has all the layers of a character and I would say her character is well-written, in GMMTV standards.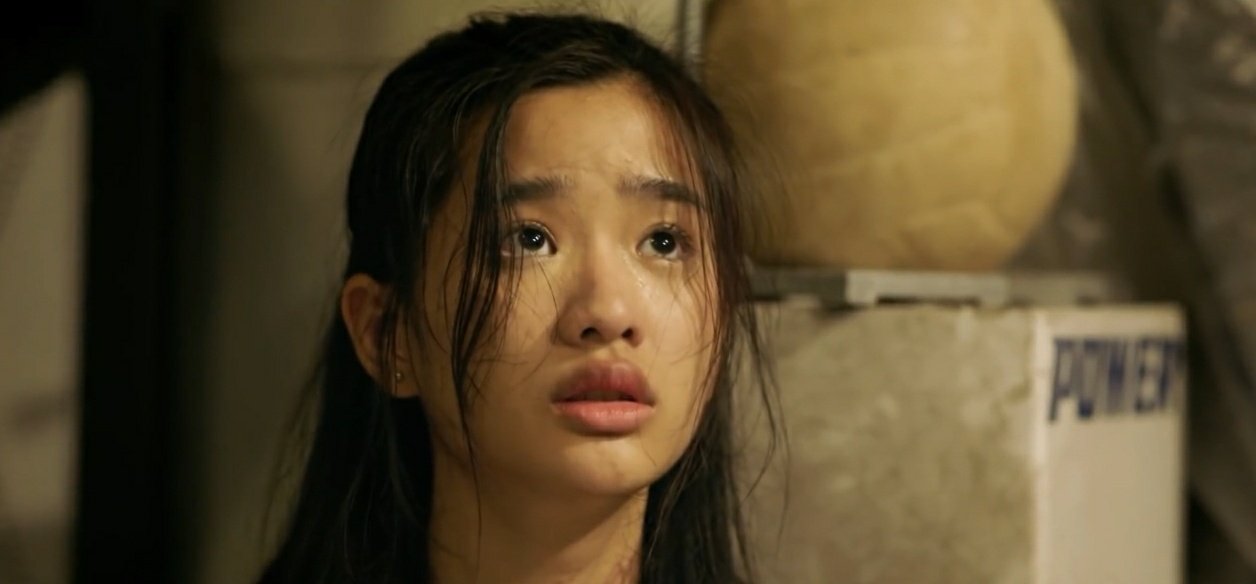 She acknowledges that all of F4 are bullies, no matter what. The direct bully or the one standing by watching is all wrong. At least she has those morals. I have no idea about the other leading lady characters in other F4 adaptations but Gorya has caught my heart.
Sure, the rest of the cast are dreamy but their characters are a bit… Well, to put it simply,
trash
. I honestly cannot believe I am saying this but I am looking forward to seeing where this is going and how the characters are going to develop.
i dont know but this is so satisfying to watch. im so sorry thyme but u ripped gorya's shoes so i cant forgive you ????#F4ThailandEP1 pic.twitter.com/JOD1nZyswX

— chandria • d-3 (@winswabbit) December 18, 2021
If you are curious, 'F4 Thailand' is airing on GMMTV Official YouTube Channel. It will also be uploaded in
Viu
in selected regions. Here is the trailer:
The next episode airs on December 25th. Make sure you don't miss it!