DMM GAMES and f4samurai operated by EXNOA announced the event "Proof of the Lost Princess" in the smartphone / PC game "Code Geass: Lelouch of the Rebellion Lost Stories".
■ Event "Certificate of the Lost Princess"

A new event "Proof of the Lost Princess" is being held in Area 23, Portugal.Clear the event to obtain ★3 Suzaku (secret infiltration mission).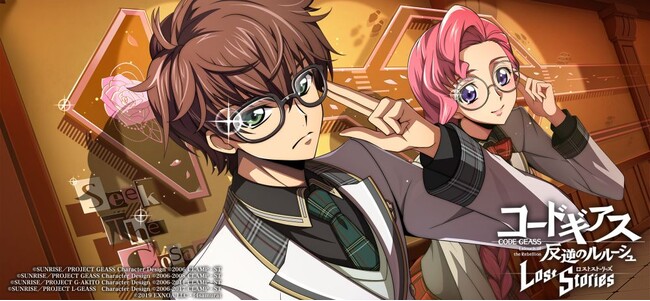 ・Holding period
After the maintenance on April 6th ~ 14:59 on April 20th
■ "Token of the Lost PrincessPickup Scout"

Hold a scout in conjunction with the event.New pilots, ★4 Marie Bell (just for now, without the ice mask), ★4 Euphemia (secret after-school date) will appear. Appearance rate also increases with pickup!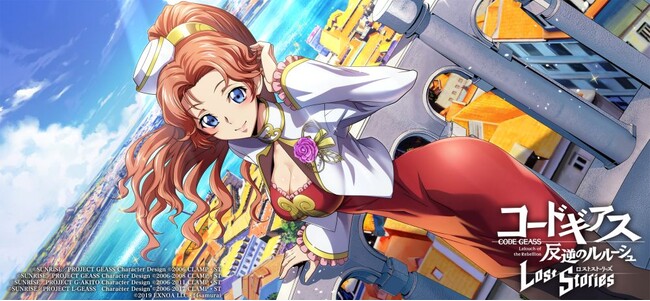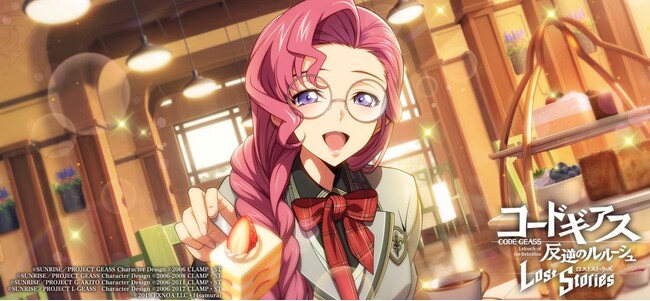 ・Holding period
After the maintenance on April 6th ~ 14:59 on April 20th
(C)SUNRISE/PROJECT GEASS Character Design (C)2006 CLAMP・ST
(C)SUNRISE/PROJECT GEASS Character Design (C)2006-2008 CLAMP・ST
(C)SUNRISE/PROJECT G-AKITO Character Design (C)2006-2011 CLAMP・ST
(C)SUNRISE/PROJECT L-GEASS Character Design (C)2006-2017 CLAMP・ST
(C) 2019 EXNOA LLC・f4samurai