As I am writing this, Mothering Sunday in the UK has just passed, and Mother's Day in mainland Europe and North America. Thinking about all these days made me wonder- how many actual mom-celebrating days there are in a year, and how do people celebrate them?
Mother's Day (Norway)- 2nd Sunday in February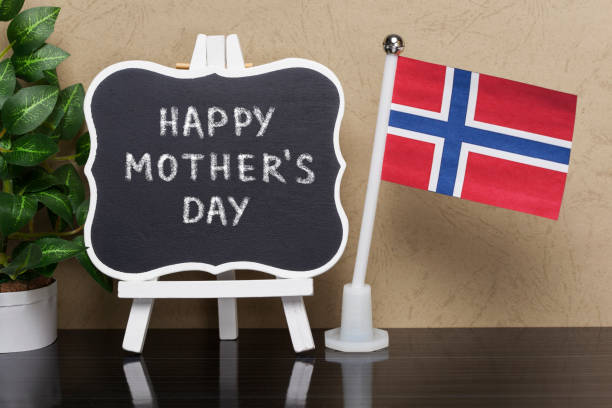 The second Sunday in February is Norway's day to honor mothers and mother figures. It is known by locals as 'Morsdag' and has been taking place for over 100 years.
Mothering Sunday (United Kingdom)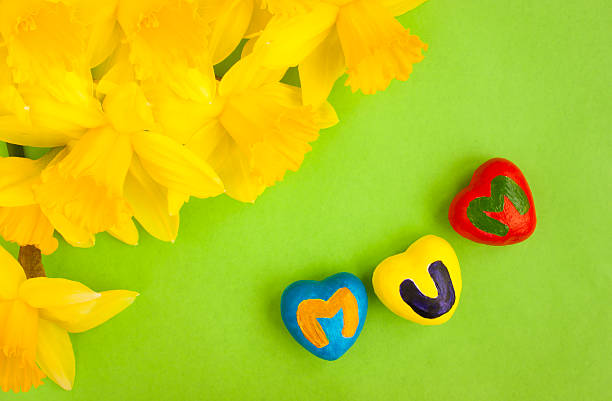 Mothering Sunday took place on March 19th of this year. In this instance, it is not only a day to celebrate mothers, it is also a religious holiday, marking the mid-point of Lent; the faithful celebrate this by visiting their mother's church.
Mother's Day (North America)- 2nd Sunday in May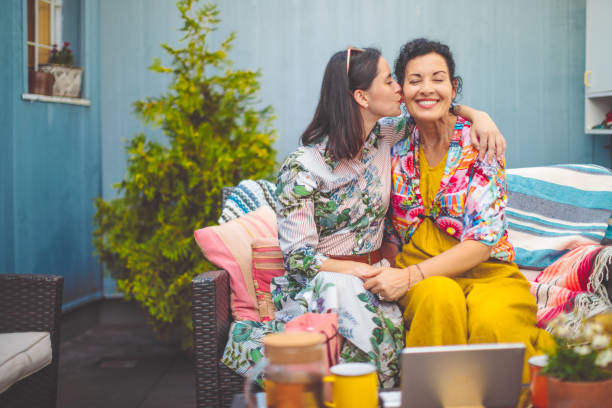 This is the day when I would be celebrating all the moms in my life. It can be done in a lot of ways, too. People can celebrate by spending time with their moms, taking their moms out to dinner, or even just sitting down with their moms and listening.
Panama Mother's Day- December 8th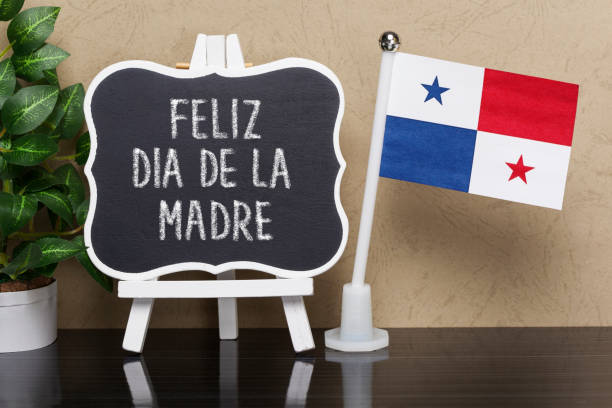 Panamanians celebrate their mothers on December 8th. Mother's Day was first celebrated in Panama in May 1924; the date was moved to December 8th in 1930 to coincide with the Feast of the Immaculate Conception. The day involves mass processions and day-long celebrations.
National Birth Mother's Day (US)- Day before Mother's Day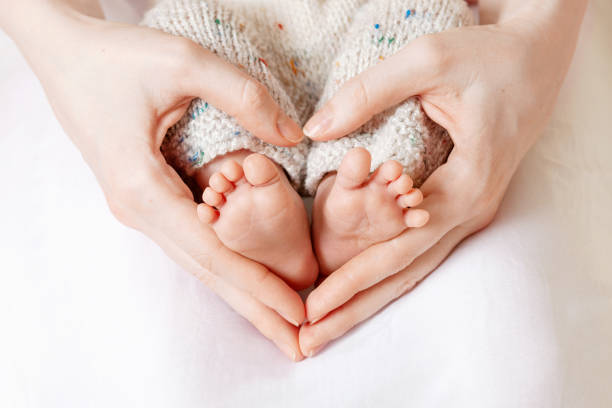 The Saturday before Mother's Day is for celebrating the mothers who have had to make the difficult decision to place children up for adoption. It can be celebrated by doing things like reaching out and supporting these mothers, expressing gratitude towards them, or commemorating them.
National Dog Mom's Day (US)- 2nd Saturday in May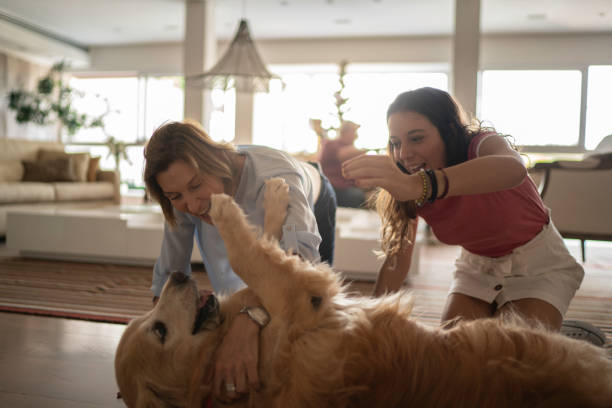 Dogs have been a part of our lives for tens of thousands of years; the women who mother them also deserve to be celebrated. If you are a dog mom yourself, you can celebrate this day by taking your canine companion for a walk, adopting another dog (or your first one) from a shelter, or treating yourself and your pooch to an experience like eating at a pet-friendly restaurant.
National Lazy Mom's Day- First Friday in September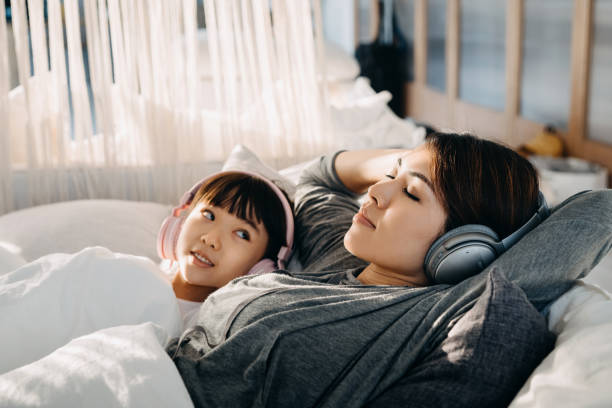 This is the day that moms take a break and their children lend a hand so they can relax. Sure, there's Mother's Day, but moms still end up doing work on that day; Lazy Mom's Day is when we step up and make sure that they do nothing at all.
National Mother-in-Law Day (US)- October 25th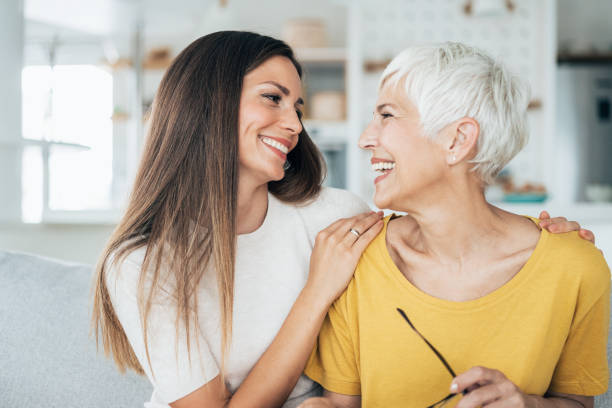 This day is for celebrating the mothers of our significant others; they help us, they contribute, and they sometimes lovingly criticize. We can celebrate them by thanking them, making them feel special, and doing little things like sending them pictures of the grandkids.