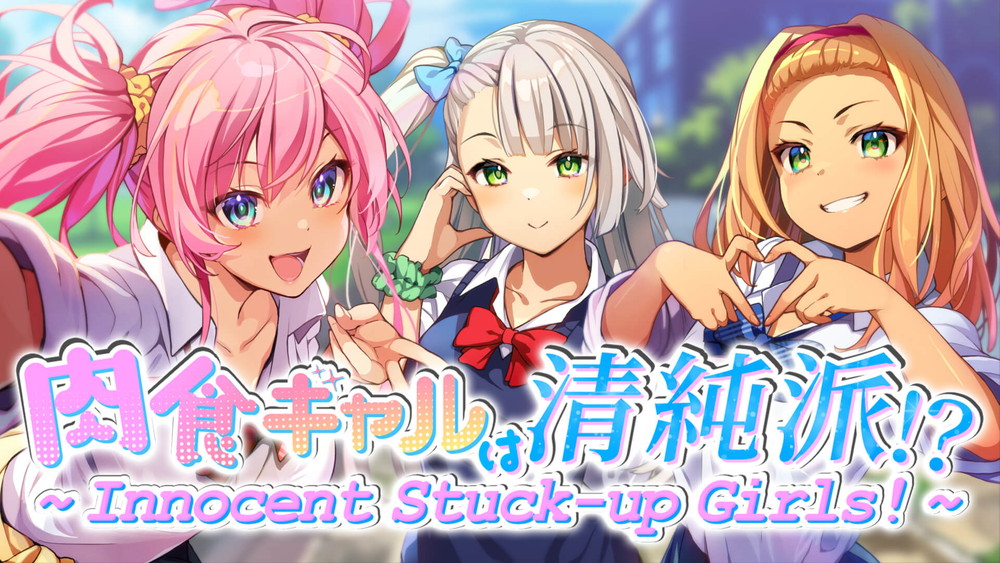 Cyberstep <3810>'s novel game brand "PandaShojo" will release a new novel game for Nintendo Switch / Steam "Mikushoku Gal wa Seijunha!? ~ Innocent Stuck-up Girls! ~" at the Nintendo eShop today in June 2023. Announced that it will be on sale from the 1st. The Steam version will be released on June 8, 2023. The price is 1980 yen including tax.
promotion video
This work has multiple endings, depending on the player's choice as to whether the heroine's personality is an "innocent school" or a "carnivorous gal".
Also, the key visual is specially drawn by the illustrator "Abarerumidori" who has over 120,000 Twitter followers, so please pay attention to it together with the main story.
◆Overview of the work
"Mikushoku Gal wa Innocent School!? ~Innocent Stuck-up Girls!~" is a school novel game that can be enjoyed by both carnivorous and innocent gals, depending on the actions of the main character. The bishoujo game released in 2017 by the "Goldlip" brand has been remade for the "PandaShojo" platform so that it can be enjoyed by people of all ages around the world.
◆ Synopsis
Shoma Miyagishi is the main character who keeps moving due to his parents' circumstances.
There are a lot of gyarus at the new academy, and Shoma, who has an awareness of his weaknesses, doesn't seem to be able to get used to them right away.
However, since there are gals all over the school, the number of points of contact increases naturally.
One time, there was a catchy word in a conversation I had with a gal.
――If it's our school, you can play instead, right?
"Can you play back and forth?"
Shoma wonders if Gal is playing as he imagined or not, and closes the distance with the heroine…
◆ Character introduction
・Michika Arishiro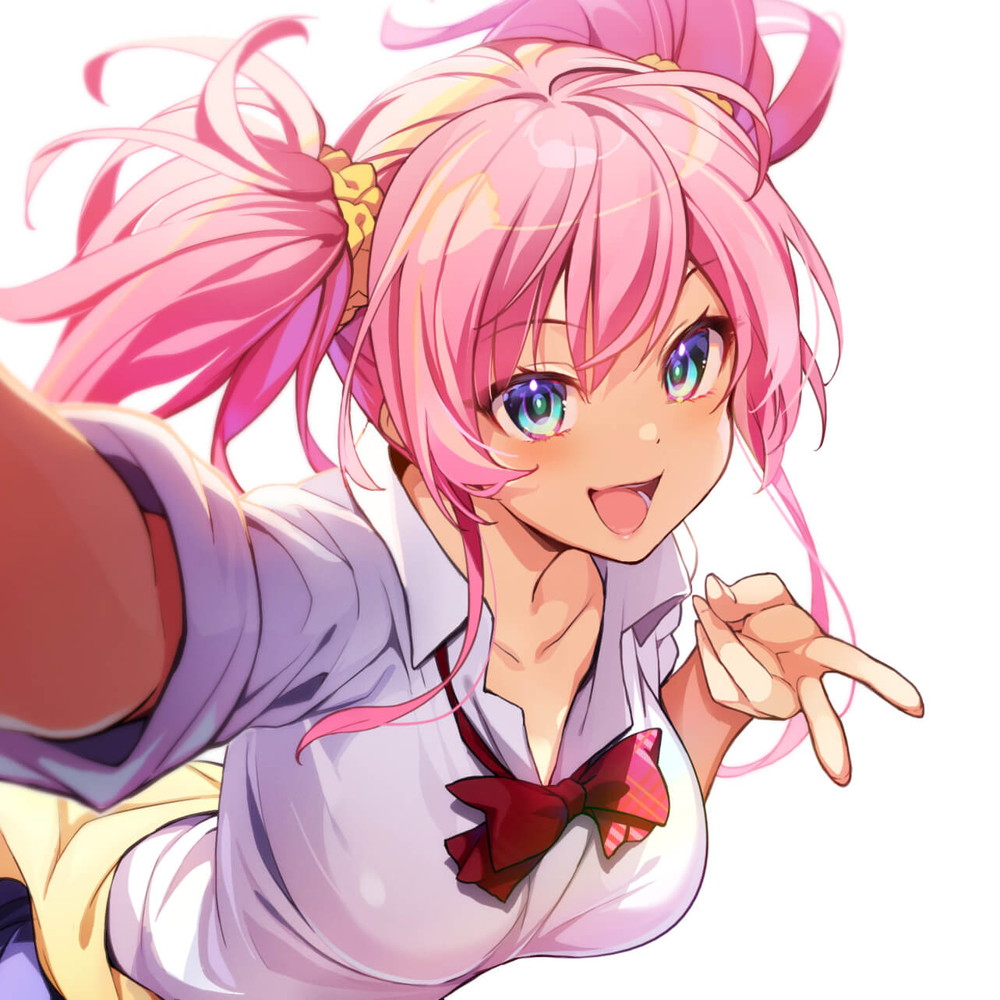 "What's wrong? Transfer student, you're not feeling well."
A bright and lively female student who is the centerpiece of her class.
She was the first heroine to talk to Shoma on the first day she moved in, and that sparked her interest in gyaru.
He has a mysterious charm that attracts people, and he is a good speaker and listener.
Rumor has it that she has a boyfriend…
・Natsuko Miyako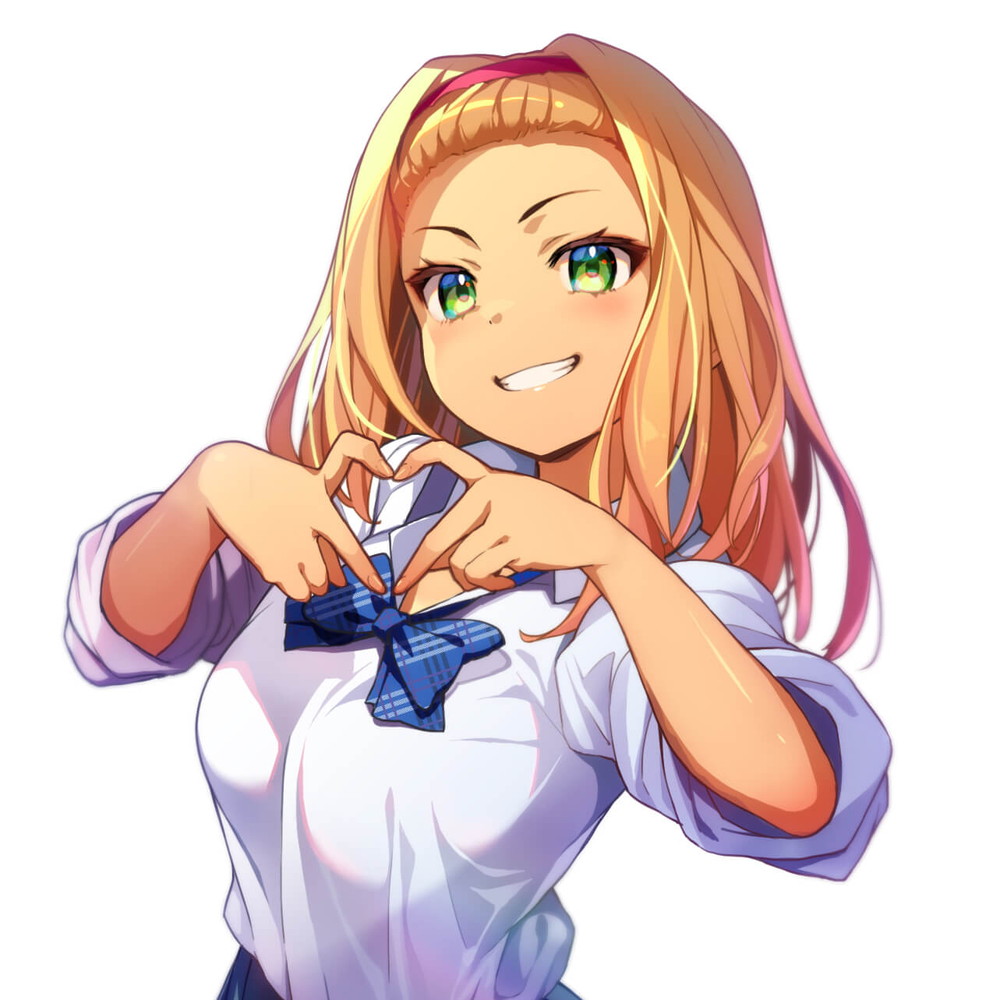 "… I don't know. Where are you looking when you're walking?"
A heroine with burnt skin and dyed hair, halfway between a delinquent and a gal.
After bumping into Shoma in the hallway, he made contact with him and started talking to him.
Although she is feared by boys because of her rudeness, she also has a side that unexpectedly cares about her younger sister.
I wonder if there's a reason why I'm doing something wrong…
・Takahane Mei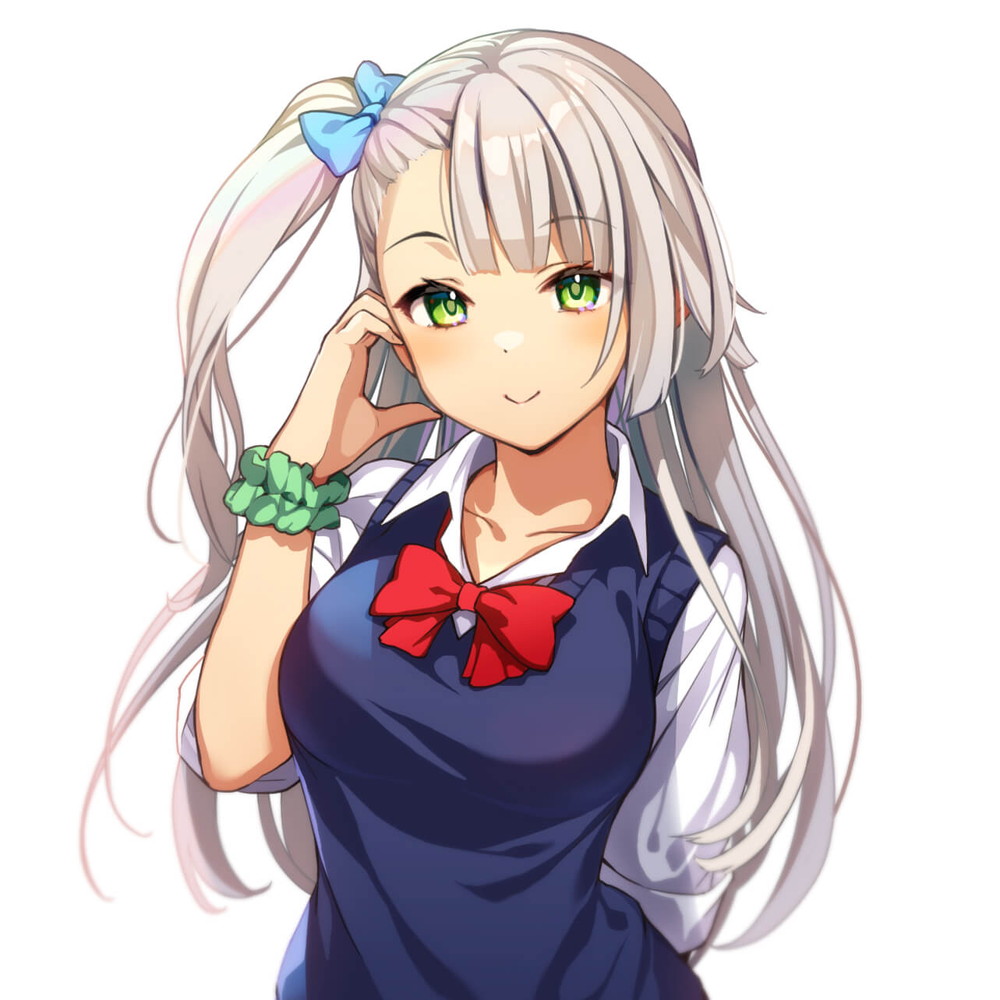 "Let's be friends, what's your name?"
A gal with a relaxed and gentle personality who speaks in a powan way.
I became friends with Shoma by searching for lost items together.
He is quite natural and is loved by girls.
On the other hand, there are rumors among boys that she is misleading men, but…
Related Sites
©2023 CyberStep, Inc. All Rights Reserved.