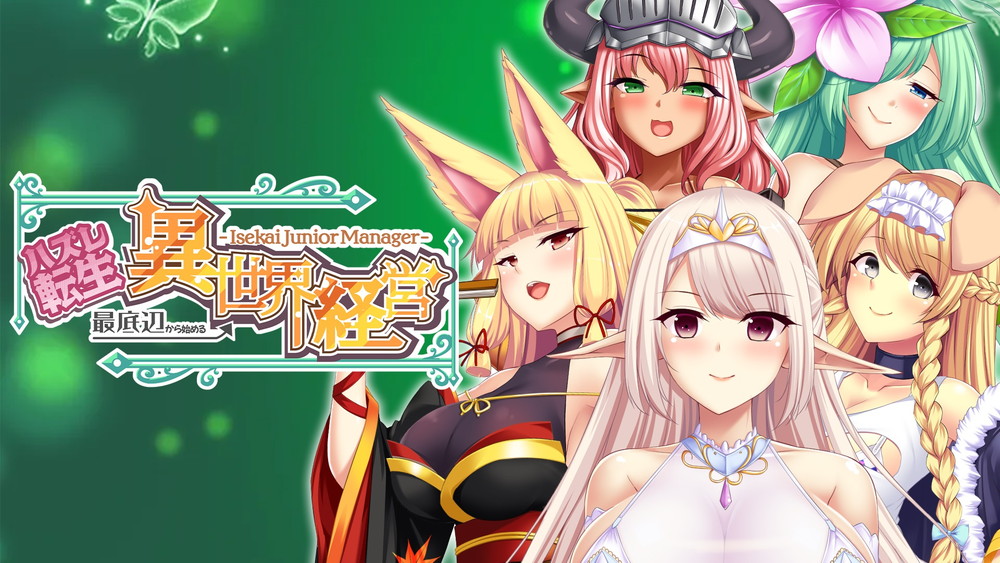 Cyberstep <3810>'s novel game brand "PandaShojo" will release a new novel game for Nintendo Switch, "~ Lost Reincarnation ~ Different world management starting from the bottom – Isekai Junior Manager -" (1980 yen including tax) in 2023. The decision was announced on April 13, 2013. The price is 1,980 yen (tax included). It also released a store page and promotional video.
nintendo eshop
https://store-jp.nintendo.com/list/software/70010000065848.html
promotion video
◆Overview of the work
In "~ Lost Reincarnation ~ Different World Management Starting from the Bottom – Isekai Junior Manager -", the main character, who was reincarnated into a different world aristocrat but was banished to the very bottom, has developed a unique product that utilizes his skills and modern knowledge. .
A novel game work that depicts how to sell in cooperation with heroines with various characteristics and aim to be the best manager in another world.
The beautiful girl novel game released in 2021 from the "Calcite" brand has been remade for the "PandaShojo" platform so that people of all ages around the world can enjoy it.
◆ Synopsis
The main character, who died in an accident in modern Japan, was reincarnated in another world as Kurt Lammerz, the third son of a nobleman.
However, Kurt, who is illiterate in both swordsmanship and magic, and has failed in the skills he received at his baptism, is shunned by his family and banished to a remote area…
After a certain event, Kurt remembers his past life and decides to make use of modern knowledge to create things that are not found in other worlds and start a business.
A beautiful elf with connections in various fields, a dwarf girl with first-class blacksmithing skills, a beautiful Alraune woman with a wealth of magical knowledge…
By cooperating with heroines with various characteristics, Kurt aims to become the biggest merchant in another world.
◆ Character introduction
・Alma Herring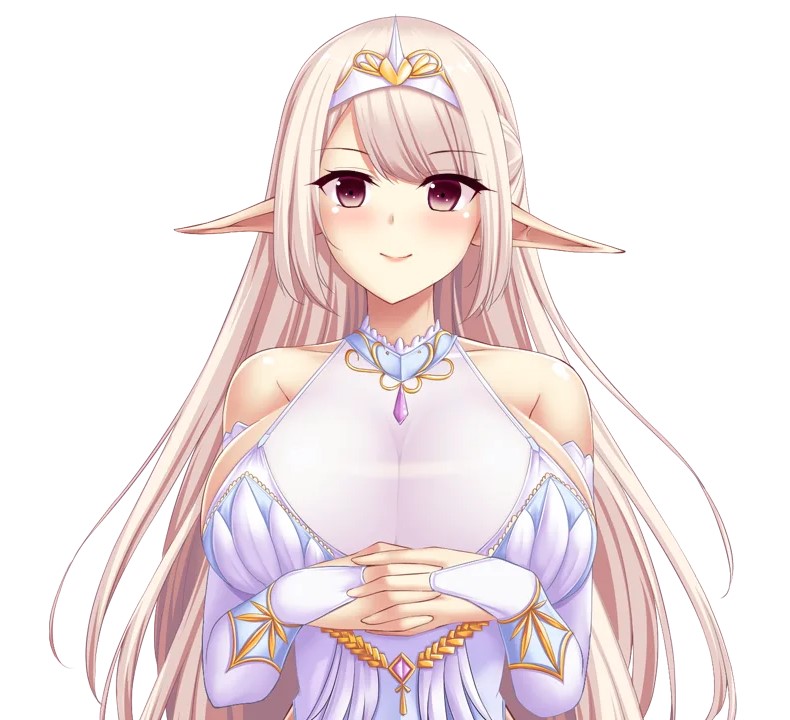 "Don't worry about it. I'm just giving back."
A beautiful elf woman who has lived in eternity. Among them, she is a high elf, and she is also an elf noble. In return for helping her parents, she uses her various connections to help her main character in her business.
・Yuika Hinamiya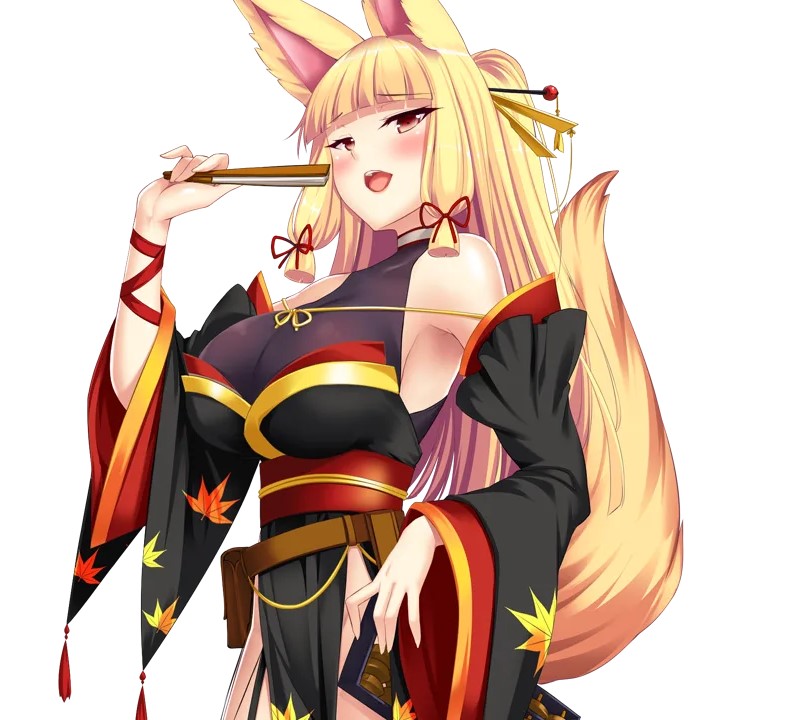 "Don't worry, this will sell, I guarantee it."
A bewitching fox-kin beastman who is said to have migrated from the far east. He is also a wealthy merchant who manages a large business association called "Touhou Kenbunroku". He is interested in the mysterious things and knowledge that the protagonist makes, and wants to sign an exclusive contract with him.
・ Edith Ahrens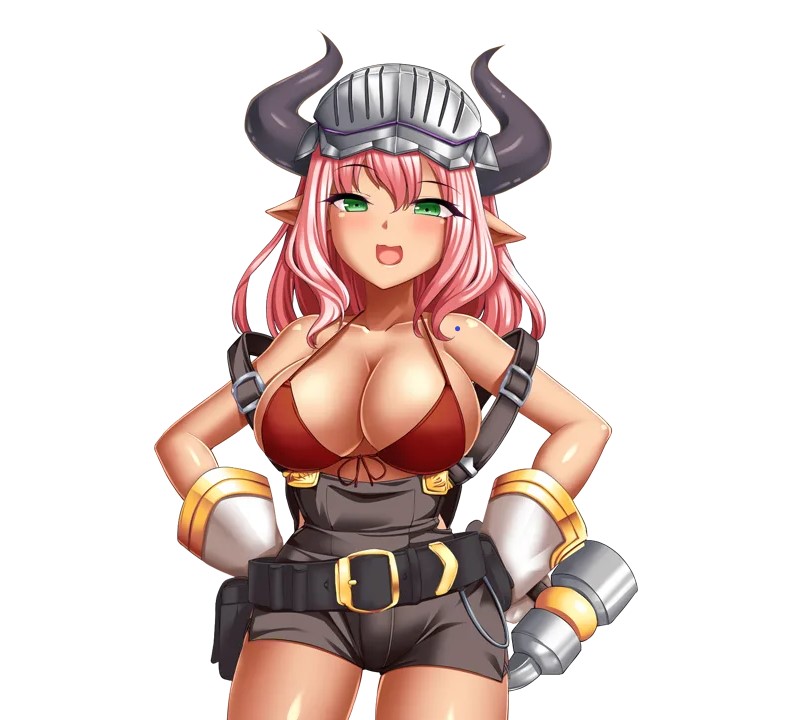 "I, ha… I like my current job, so I want to help."
A dwarf girl who is good at blacksmithing. Although she is a little slow to talk and has a natural tendency, her skills are top-notch and she is a hard worker who is devoted to her work. She undertakes the production of products developed by the protagonist.
・Bianca Barschmiede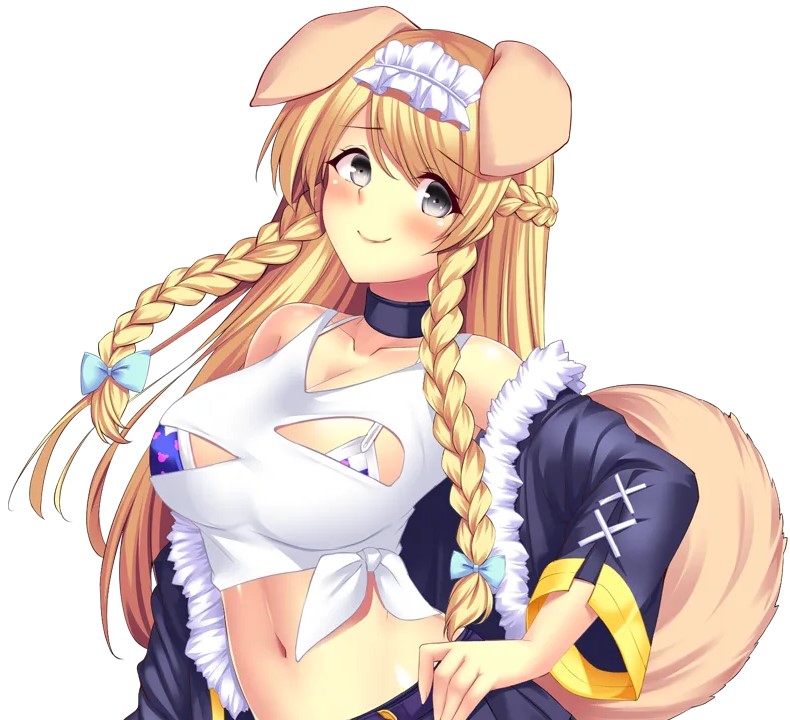 "I'll follow you no matter where you go. I'm Master's follower."
A beastman of the dog race who has taken care of the main character since he was a child. He has a lively, straightforward personality and is single-minded towards the main character. No matter how the main character is depressed and abandoned, she will always be by her side.
・Katarina Abel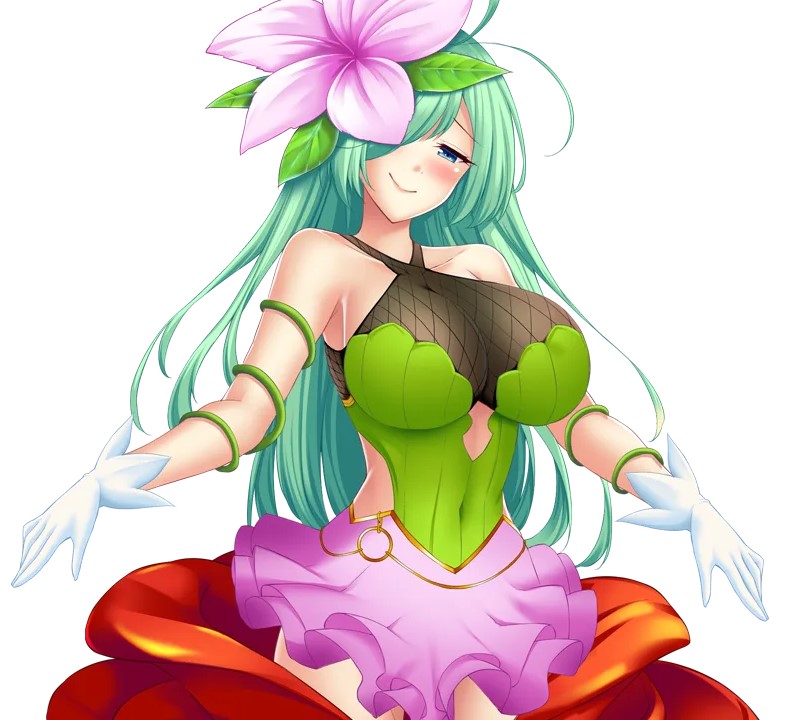 "This kind of business is troublesome.
An older sister of the Arraune tribe who is close to plants and has a mysterious atmosphere. She uses her speed reading skill to read various books and has a wealth of knowledge. She is especially good at magic-related knowledge and techniques, and gives accurate advice on her main character's products.
©2023 CyberStep, Inc. All Rights Reserved.