I've written about cats, but none about dogs; I'm using this article to fix that. I would also like to use this article to celebrate a particular subgroup of dogs- working dogs. There are many different types of working dogs;
These are just some of the days that pay tribute to them.
Sled Dog Day (US)- February 2nd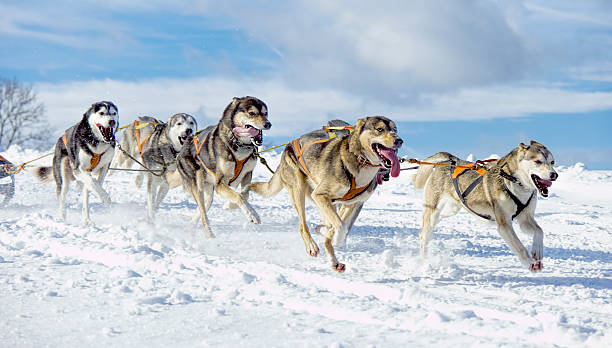 This day celebrates the hardest working of the working dogs; among other uses, sled dogs were and still are the most reliable way to transport supplies in many arctic locales. Celebrate them by doing things like visiting Yukon Quest, visiting the Balto statue in Central Park, or watching a film about sled dogs.
National K9 Veterans Day (US)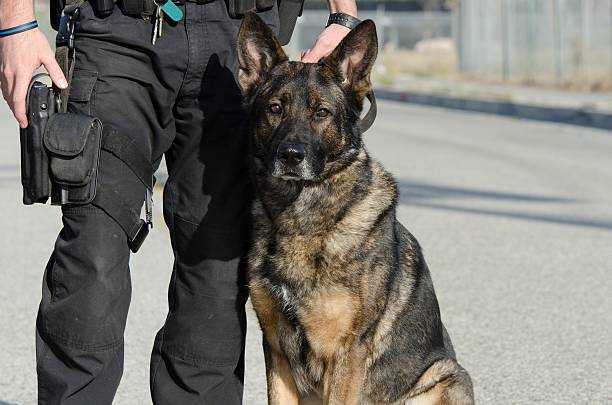 This day took place on March 13th this year; it is a day to honor all the dogs that have been trained to serve their country. You can pay tribute by adopting a retired K9 dog, showing your own dog some affection, or by acknowledging the importance of K9 training by teaching your own dog some new tricks.
International Guide Dog Day (last Wednesday in April)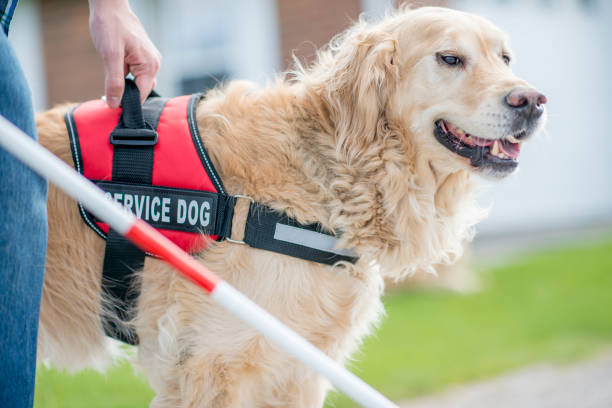 Guide dogs provide opportunities for more social interaction and greater independence; for this, they deserve to be celebrated. You can observe this day by learning about guide dog training, showing your support for guide dog programs, or adopting a dog who might not have made it through training.
International Assistance Dog Week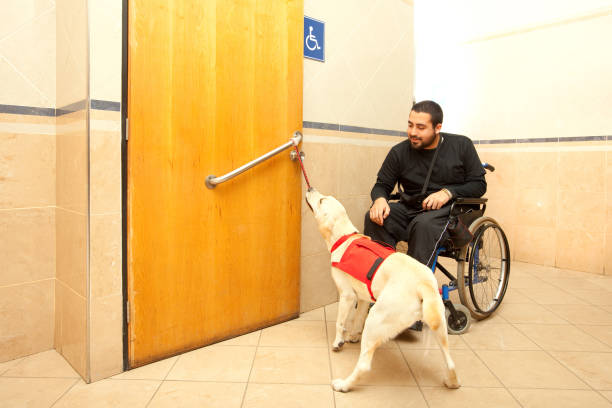 Taking place in the 2nd week of August, this is seven whole days for us to celebrate all the wonderful assistance dos we encounter in our lives. You can pay tribute to them by participating in local Assistance Dog Week events, volunteering with animal welfare organizations, or hosting your charity event.
National Fire Pup Day (US)- October 1st
This day celebrates fire department canines. Dogs fulfill many different roles in fire departments, such as being companion animals or working in search and rescue. You can support them by adopting a dog saved from a fire, donating to support fire pups, or becoming a volunteer firefighter yourself.