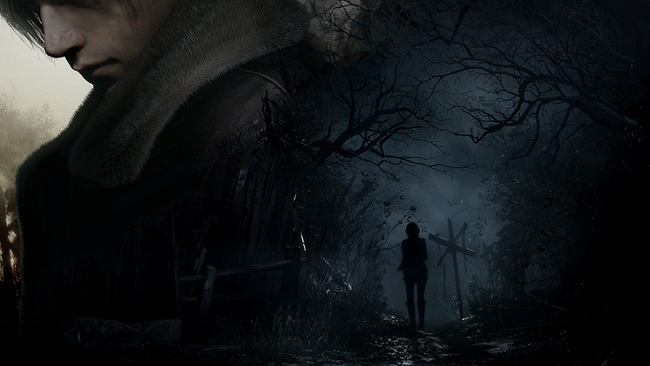 Capcom <9697> announced that it has sold 4 million copies of its multi-platform game "Resident Evil RE: 4" worldwide.
The "Resident Evil" series is a survival horror game that attempts to escape from a disaster by making full use of weapons and items. Since the release of the first work in 1996, the series has sold a total of 135 million units*, making it one of our company's representative contents. .
"Resident Evil RE:4" is a remake title based on "Resident Evil 4" released in 2005. In addition to reconstructing the original story and modernizing the play feel (operation system), the latest graphic technology utilizing the in-house developed engine "RE ENGINE" brings a highly immersive visual expression that new and old users can enjoy. provide an experience.
In addition to receiving a lot of attention and interest after distributing a trial version of Chainsaw Demo before its release, sales grew steadily after its release, backed by high evaluations from users who purchased it. accomplished the book. In addition, on April 7, the free downloadable content "The Mercenaries" was distributed, and it is said that it will continue to focus on expanding sales.
*As of December 31, 2022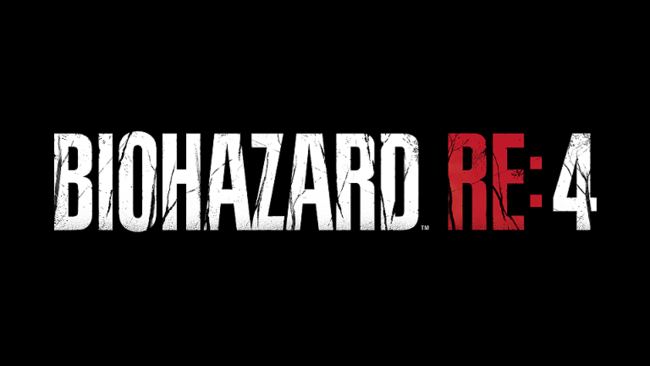 ■ Product name: Resident Evil RE:4
Release model: PlayStation (R) 5, PlayStation (R) 4, Xbox Series X|S, PC (Steam)
■ Suggested retail price:
– Released on each model
Download Normal version: 7,990 yen (tax included)
Download Deluxe Edition: 8,990 yen (tax included)
– PlayStation (R) 5, PlayStation (R) 4 only released
Package Normal version: 8,789 yen (tax included)
*Purchasers of the PlayStation (R) 4 version can upgrade to the PlayStation (R) 5 version (download version) at no additional cost.
■Number of players: 1
Release date: Now on sale (March 24, 2023)
■ CERO Rating: Z (only for those aged 18 and over)
Copyright: (C) CAPCOM CO., LTD. 2005, 2023 ALL RIGHTS RESERVED.