Getting into Anime especially when you are late in the game is honestly no easy feat. A lot of people will give recommendations for old classics, but let's be honest, sometimes they don't age as well after a decade or two. Even some classics require an acquired taste to get into. Here is a general guide on how to get into anime in 2022.
1. Ignore the Fandom
Anime is such a broad category, there are genres, sub-genres and it can be literally about anything. You can find an anime based on cats and bananas (this does exist – check out Banyana) even. You might need take time to find anime genres that fit your niche. Maybe you prefer action, maybe you find comedy in anime to up your alley more, or maybe you need something that focuses on deeper philosophical themes more. Find anime that interests you and don't let other people's hype/bias get in the way of your journey to self discovery.
2. Deciding your preferred length
Sometimes you might want one cour or two cour anime seasons at most because that is all you have time for. Or maybe you prefer to stick to one anime and stay at pace with it like a long running Shōnen series (One Piece, My Hero Academia, Naruto/Boruto to name a few). You might also discover you prefer shorts, episodes that are more skits and are not more than 10 mins long. Knowing how much anime you can consume will decide which direction you want to go for watching.
3. Platforms to Watch Anime on
Planning your platforms where you watch anime can help narrow down your list by quite a bit. Crunchyroll and Funimation should be merging sometime this year so that should lengthen the library quite a bit. You will find unique anime series, but far less compared to the other two mentioned on Netflix, Amazon Prime Video, HiDive. Deciding whether you prefer dubbed versus subbed helps find which platform to invest into – few platforms will have a large amount of dubbed shows available. Dubbed is also considered beginner friendly so be sure to check out Netflix and Funimation first.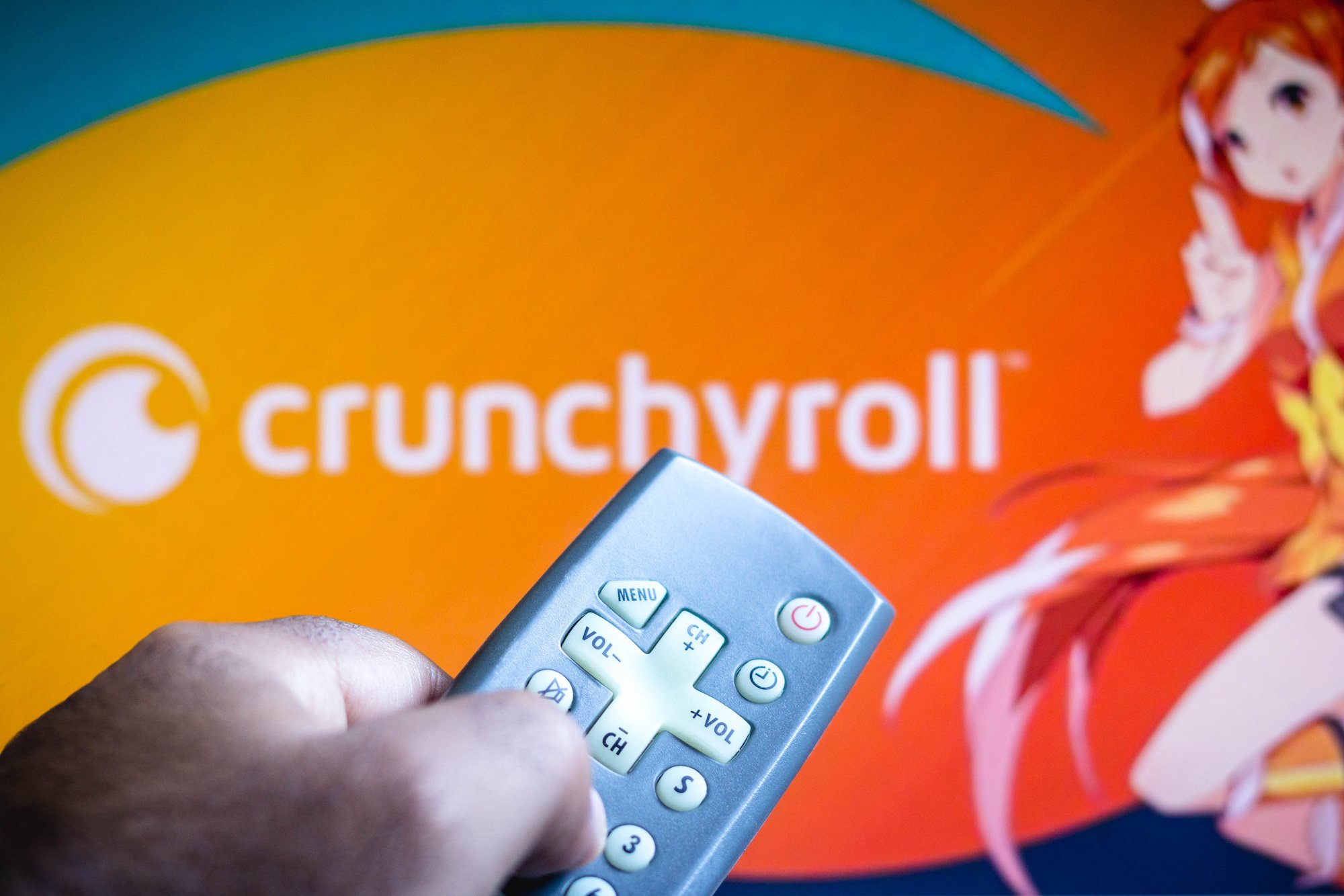 4. See what's Airing
The database for anime is huge. Sometimes the best way to start is by watching anime that is currently airing. A few episodes per week shouldn't be too demanding of your time either. If you discover that you are in love with a show that is airing perhaps this is the starting point to find anime similar through websites, see MyAnimeList for community recommendations.
5. Take it at your own pace

You might find out you are a binge watcher and that's okay too. But don't feel pressured to get through a lot of anime as fast as you can. Maybe choose a list of shows and slowly branch out from there. Anime watching can be both a fun but also overwhelming experience. As soon as it starts feeling like a chore this means you are doing it wrong. Take it at your own pace and avoid getting an overload of recommendations from your friend when you start out.