By 2024, Apple may be forced to release an iPhone with USB-C connectivity, as the European Parliament has agreed that USB-C will become the standard charging port across Europe.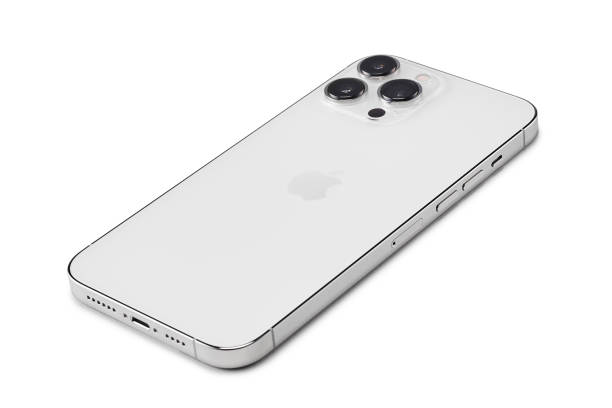 The European parliament said this will compel electronics and phone manufacturers to use USB-C as their common charging cable if they wish to conduct business in European Union countries.
The concept is that by removing divergent charging standards and connections, which typically need devices to have their own chargers and cables, a unified standard can reduce electronic waste.
Mobile phones, tablets, cameras, keyboards, speakers, headphones, headsets, and earbuds will all be covered by the guidelines, which will apply to "all small and medium-sized portable electronic devices."
After 40 months, laptops will have to be modified to meet the new specifications.
As a result, if Apple intends to maintain distributing iPhones and iPads in Europe, it will have to completely embrace USB-C.
Except for the newest iPhones, AirPods, and iPad, most of its devices can be charged through USB-C.
Apple will replace its iPhone's Lightning connector with the USB-C.
Customers will be free to pick whether or not they want a charging wire with their new electronics under the terms of the agreement.
European parliament spokesperson Alex Agius Saliba said, "Today we have made the common charger a reality in Europe".
"European consumers were long frustrated with multiple chargers piling up with every new device. Now they will be able to use a single charger for all their portable electronics".
"We are proud that laptops, e-readers, earbuds, keyboards, computer mice, and portable navigation devices are also included, in addition to smartphones, tablets, digital cameras, headphones and headsets, handheld video game consoles, and portable speakers," he added.
The European Parliament and the European Council must yet accept the decision, although it is considered to be a formality.