The weather these days is prone to a downpour, some areas even have thunderstorms. What better way to get through a rainy day than enjoying a cup of warm beverage? Drinking something warm, or for some people, hot drinks with your significant other, family, friends, or even alone (and that's totally okay) while enjoying the sound of the rain hitting your window, all snuggled up in your thick blanket or wearing a fluffy sweater with socks warming up your feet, it just makes you warm inside.
1. Anything Hot with Lemon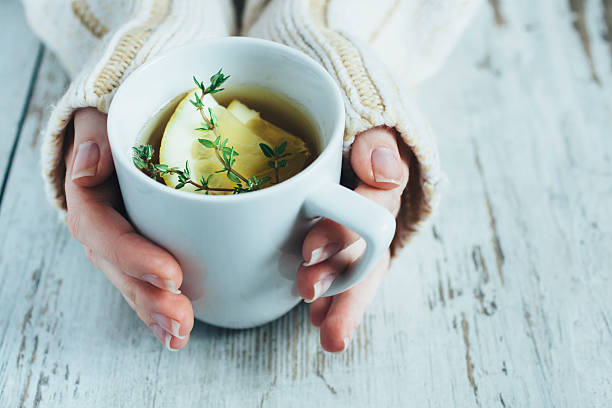 I can't decide what drink to pull out because lemon is so versatile, although not with milk because it'll turn into buttermilk. You can have it with either tea, lemon with spices to further warm your insides, honey lemon drink, or just lemon water. Other than making you feel warm, the lemon will give you a kick from that zesty flavour.
2. Citron Tea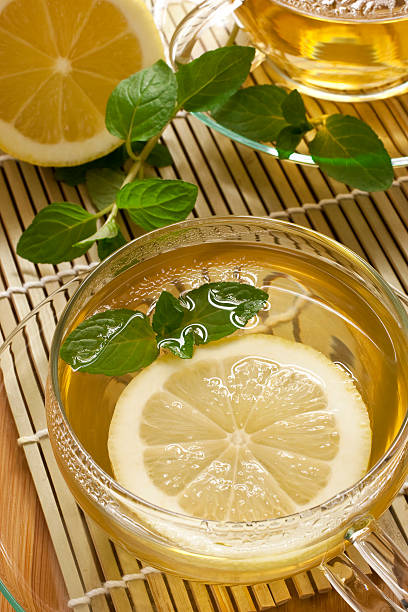 This is popularly known as Yuja-cha, or Yuja tea. It is a traditional Korean tea brewed by steeping Yuja-Cheong in hot water. Yuja tea is popular in Korea, particularly during the winter. You can also drink this in a cold form but honestly, it is better hot. Plus, it's good for sore throat. The tang and sweetness of marmalade are like being sassy, but caring at the same time.
3. Hot Milk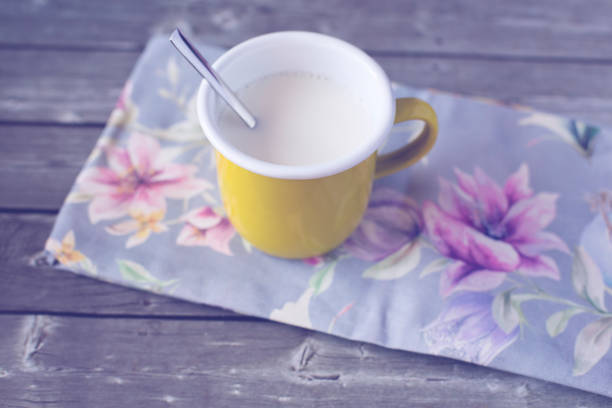 You can never go wrong with simple hot milk. If you're an adult and people make fun of you for drinking hot milk, simply ignore them. You deserve to drink hot milk without thinking about other people's opinions regarding your preferences and choices. Anyway, add ginger for more warmth and also if you're nauseous. Other spices are optional.
4.  Hot Chocolate and Hot Cocoa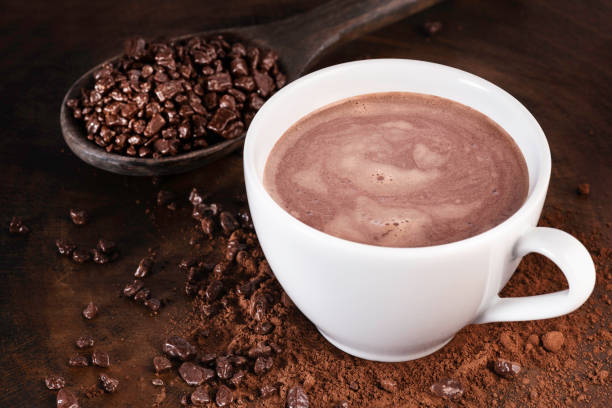 The holy grail of all hot drinks! Because of the additions, hot cocoa has a thinner consistency. It is creamier and sweeter too. True hot chocolate, on the other hand, is far richer and thicker, depending on the type and proportion of pure cacao used as the basis. It may also contain a bittersweet undertone. Drinking these will automatically make you sigh in satisfaction and make you smile too!