Sparing time for yourself and investing it in things that bring you joy are vital steps to ensure sound mental health. Since the Covid-19 outbreak has triggered high levels of stress, anxiety, and loneliness, self-love has sought more significance now. Although the world's leading health organization WHO recommends eating well, sleeping on time, and exercising regularly, developing and adding some hobbies to your daily routine can work wonders for your mental health.
Research directs towards the fact that indulging in a hobby slashes depression up to substantial levels and may even haul out depression among some individuals. People reeling under mental health issues lose interest and track of daily activities. In such conditions, opting for hobbies such as gardening, photography, writing, or painting is known to ameliorate one's mental health.
Counseling psychologists state "Hobbies are fun-inducing experiences that not only mend a mundane routine but also positively impact an individual's mental health and emotional well-being. Recently conducted research studies show that people consistently indulging in their hobbies rarely encounter mental foes such as stress, anxiety, and mental lows."
Few hobbies that could ramp up one's mental health include:
1. Yoga: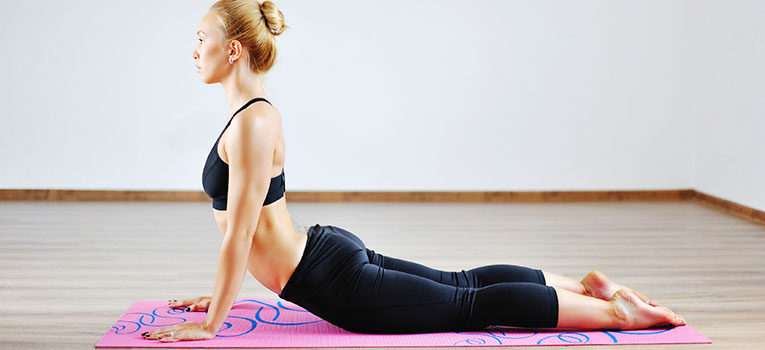 Nowadays, a lot of individuals are practicing yoga, and not blindly. There is a concrete reason behind it. The reason is that practices like Yoga keep your physical body in alignment. It also stimulates happy hormones in the body such as oxytocin, serotonin, dopamine, and endorphin, which slash your stress levels.
2. Playing musical instruments:
Where words fail, music speaks. Playing musical instruments such as guitar, tabla, synthesizer, etc can lead to a reduction in stress, anxiety, and depression levels. Playing instruments can also act as outstanding mood changers that can rev up an individual's energy, excitement, and happiness levels and wane emotional foes such as depression, anger, fatigue, and perplexity.